Since the beginning of this year, Jiangsu has actively promoted the construction of livelihood projects such as environmental transformation for the elderly and smart parking to make people's lives more comfortable and convenient in a bid to improve people's well-being and the quality of life.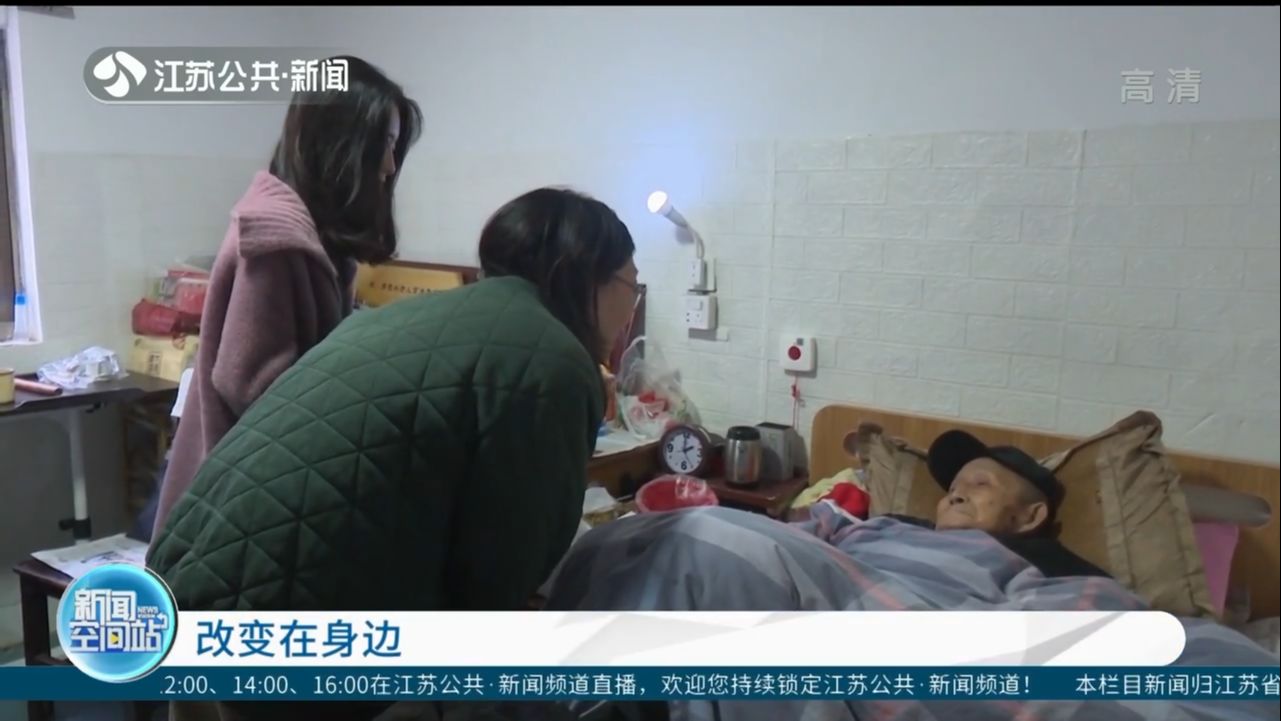 In the home of Fei Dexing, a centenarian in Jianhu County, we can see the changes brought about by environmental transformation for the elderly. Smart night lights, bath chairs, nursing beds, these equipment have brought a lot of convenience to the life of the elderly.
The local civil affairs department has formulated a personalized transformation plan in accordance with the principle of "one family, one case" and "one person, one case", so as to comprehensively improve the ability of walking, bathing, toilet, perception and care.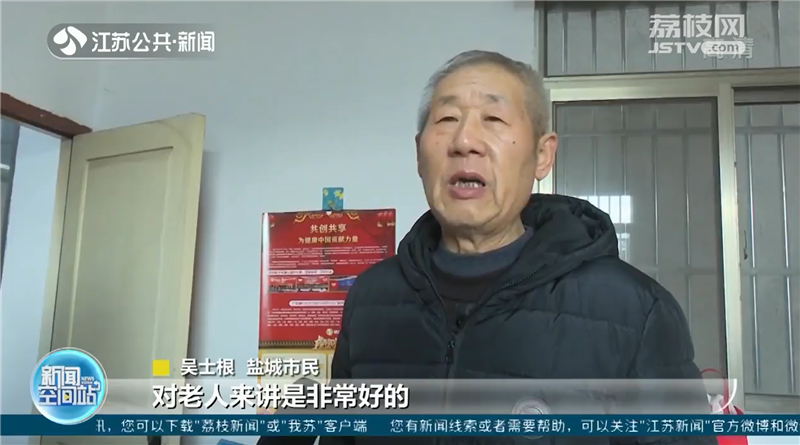 Wu Shigen, Citizen of Yancheng
During the implementation of the transformation, Jianhu County also included the rural poverty-stricken people and the families of the elderly, and disabled in the minimum living security group as the key beneficiaries, and ensured that the transformation was carried out on need basis according to the subsidy standard of 3000 yuan per household. Up to now, 241 poor elderly families included in the planned transformation have all passed the acceptance.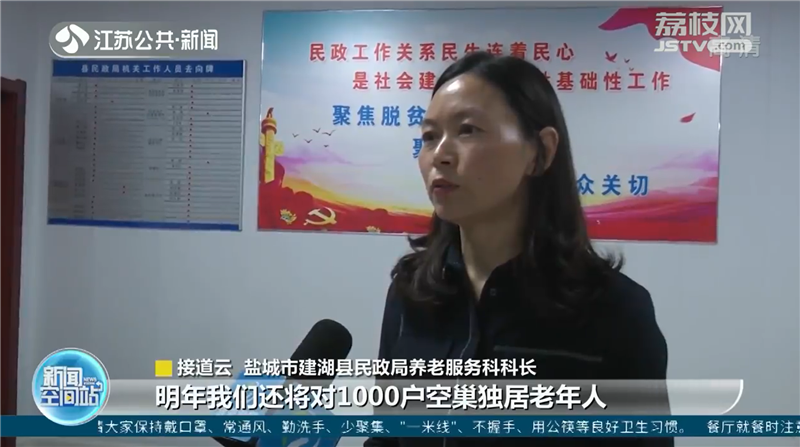 Jie Daouun, Chief of Elderly Care Service Section of Jianhu County Civil Affairs Bureau, Yancheng City
On the parking spaces on both sides of Xuntang Road, Kunshan City, a geomagnetic parking space detector is installed in the middle of each parking space. When the vehicle is parked, the parking space can automatically sense and start data recording to ensure unattended parking.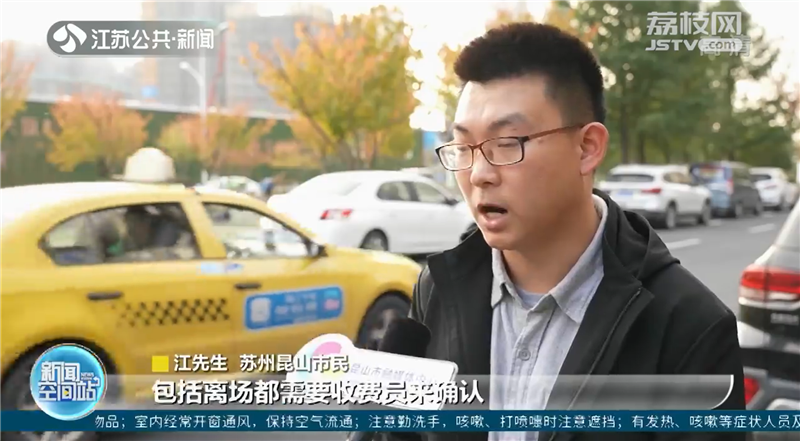 Mr. Jiang, Resident of Kunshan
The geomagnetic parking space detector can accurately detect the occupancy status of the parking space and directly transmit the data to the smart parking mobile terminal service platform. Citizens can complete the non-inductive payment simply by logging in to the "Lulutong" app.
At the same time, the platform integrates parking navigation and reverse car searching functions to enable customers to achieve intelligent parking.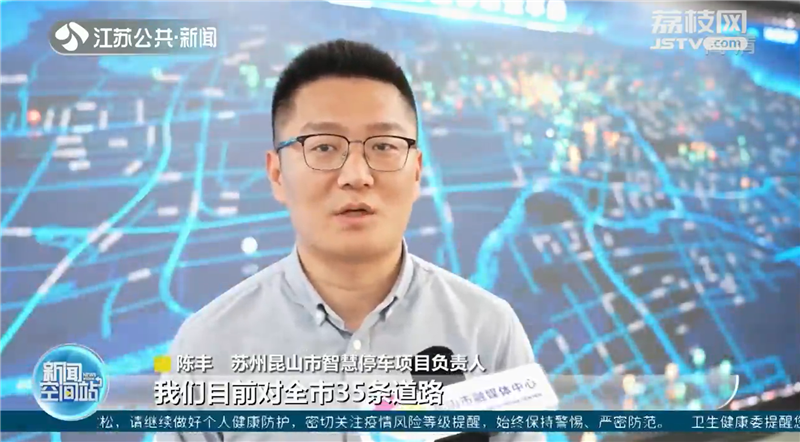 Chen Feng, Director of Kunshan Smart Parking Project