Cities in Jiangsu Province have vowed to tackle pollution and promote the construction of ecological civilization. Take a look!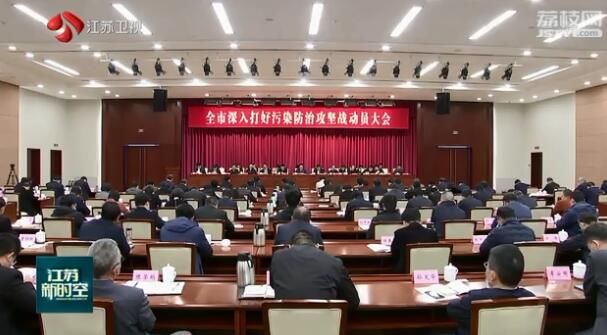 The city of Wuxi held a meeting on ecological and environmental protection on Monday. This is the 6th consecutive year for Wuxi to hold the first meeting of the year with such themes. In 2021, Wuxi will focus on improving the "precision" of pollution control, and improve the quality and efficiency of urban sewage treatment.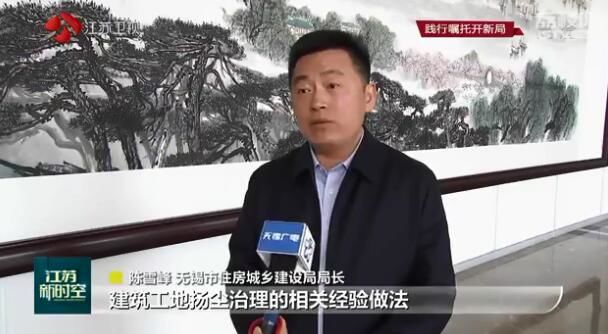 Chen Xuefeng, Director of Wuxi Municipal Housing and Urban-Rural Development Bureau
We will summarize the relevant experience
and practices of dust control
on construction sites in recent years
revise and improve
the Construction Management Regulation of Wuxi
promote the standardization of construction engineering
and make dust management more law-based and more orderly
In 2021, the city of Nantong will build a green economic belt along the Yangtze river, a coastal scenic belt and a blue economic belt as well as a high-quality urban ecological corridor along the Yangtze River. Changzhou will shut down a series of low quality and low efficiency chemical enterprises along the Yangtze River.
Yao Zhensong, Director of Planning and Construction Bureau, CZBJ
We will convert the original construction land
into woodland or grassland
and use the index to more needed places
It is expected that in 2021
there will be no less than 2000 mu of land converted
This year, Jiangsu will continue to improve the environmental quality of air, water and soil, with emphasis on the control and reduction of PM2.5 and o-zone, treatment of key river channels, soil classification and protection, and treatment of pollution sources. Meanwhile, Jiangsu will systematically promote the conservation and restoration of the ecological environment of the Yangtze River, continue to carry out the "ten-year fishing ban". In addition, Jiangsu will deepen water environmental management in Taihu Lake, step up action to peak carbon emissions, and enhance the capacity of ecological environmental governance.