" Measures for the Promotion of Major Projects in Jiangsu Province (Interim) " issued by the General Office of the Provincial Government officially went into effect on Feb.8. The Measures defines the nature and type of major provincial projects, and further promote the institutionalization and standardization level of the projects through specific practices.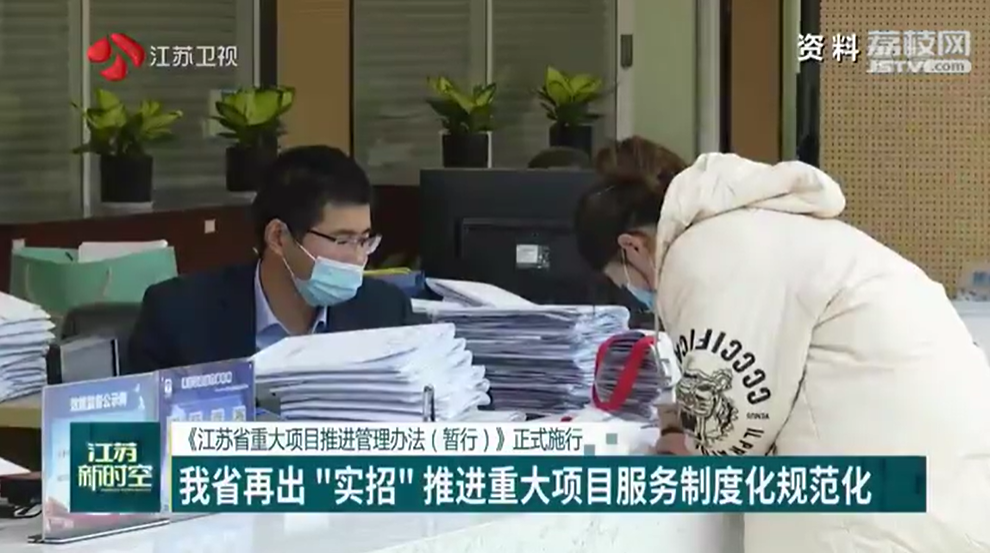 The Measures contains six chapters and 25 specific measures, including general provisions, declaration, service promotion, elements protection, risk prevention and supplementary provisions. The Measures is much more standardized in application procedures of provincial major projects. To be specific, a provincial list for major projects is required, and projects to be included in the list will be strictly examined. Moreover, consultations will be carried out with universities, financial institutions and trade associations as needed.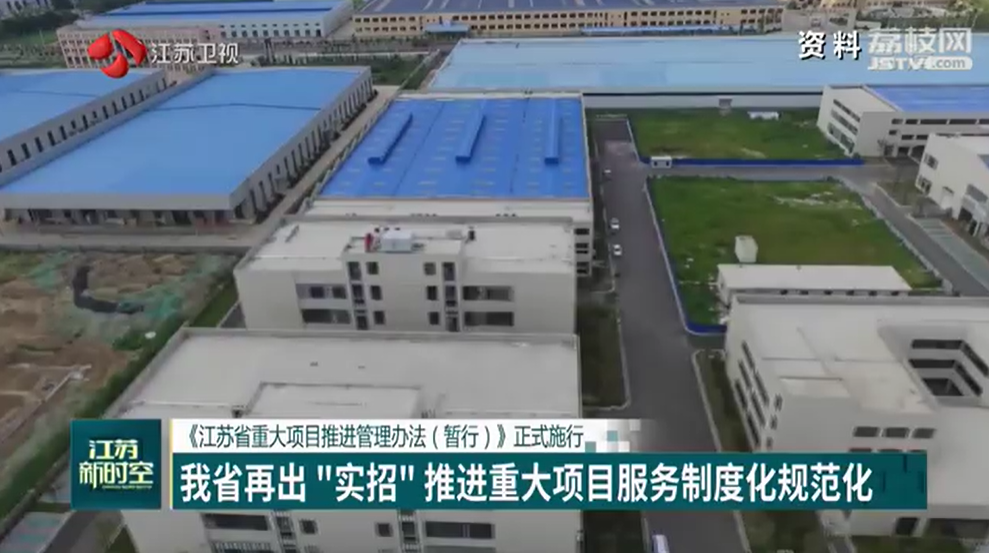 The Measures also requires the government to offer necessary guarantee for major projects under the premise of abiding by planning, natural resources, environmental protection laws and regulations. Among them, land and forest use are guaranteed by provincial government, while energy use, space, balance of occupation and compensation are guaranteed by local governments. At the same time, a risk prevention mechanism must be established to early resolve major project investment risks.