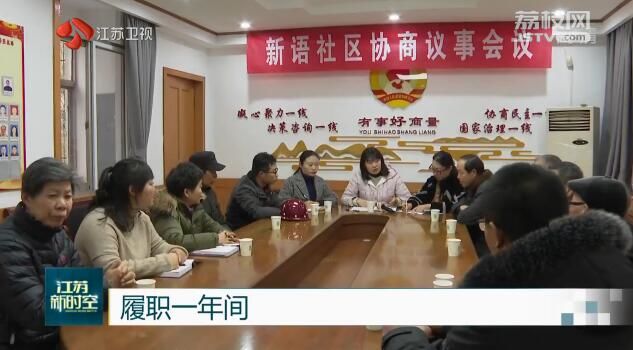 The provincial members of the Chinese People's Political Consultative Conference or CPPCC have contributed to the province's social and economic development and the promotion of high quality development by performing their duties in a down-to-earth approach.
The residents of an urban community in Xuzhou city have been vexed by the difficulty of drainage for more than one year.
Wang Weiting, a member of the provincial CPPCC, was invited to address the tough issue.
She went to the site to make investigation and found out that the drainage was blocked by the ongoing subway construction.
She put forth a proposal to tackle with the issue and it was not long before the drainage was smoothed.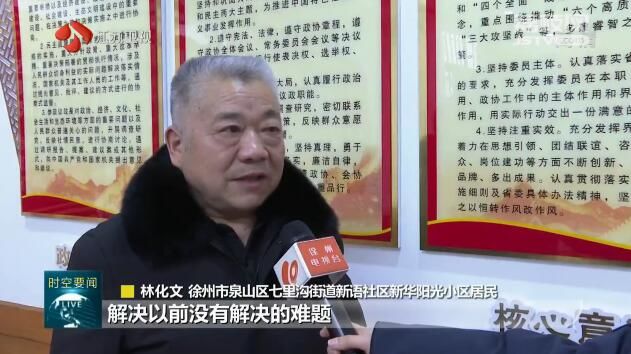 Lin Huawen, a resident of Xuzhou,"The consultative meeting helped us residents to tackle difficult problems that were not solved in the past."
The most important thing for a CPPCC member to perform the duty is to go the grassroots communities to understand what the people are expecting, said Wang Weiting.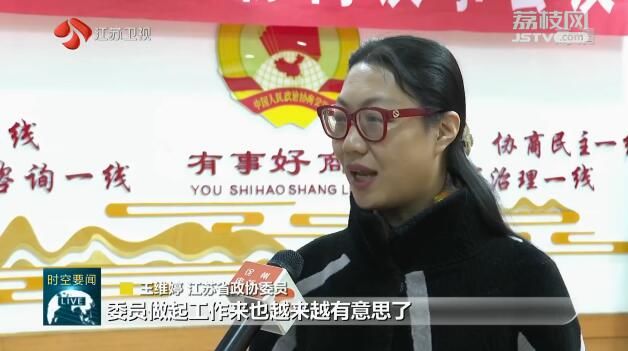 Wang Weiting, a member of the provincial CPPCC,"The CPPCC is reaching out to the people so that the CPPCC members are performing their duties through consultative approaches in a more pragmatic and down-to-earth manner."
Regional governments across Jiangsu are relying on the consultative platforms to target livelihood issues and tough issues of social governance so as to come up with solutions.
Since the second session was held one year ago, the 12th provincial CPPCC has received 950 proposals with 824 of them submitted for deliberation. It has also filed 102 reports on grassroots issues for the provincial authorities to refer to in the decision-making process.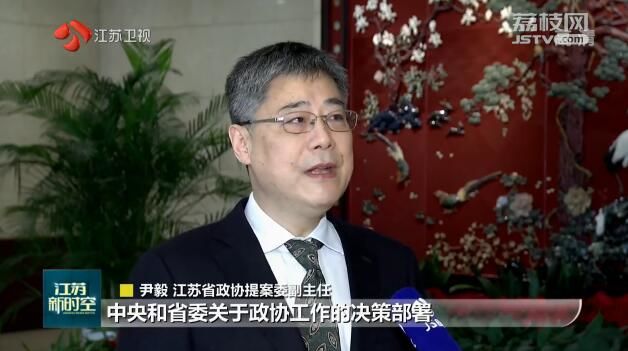 Yin Yi, deputy head of the proposal committee, Jiangsu Provincial CPPCC,"The provincial CPPCC has implemented the decision-making policies of the CPC central committee and the provincial committee to stay true to the Party's founding missions so as to come up with solutions to the issues of great concern to people's livelihood and social development."
  (source:ourjiangsu.com)