A wide range of New Year commodities or nianhuo is turning out to be the greatest attraction to the consumers in Jiangsu as the Spring Festival holiday is approaching.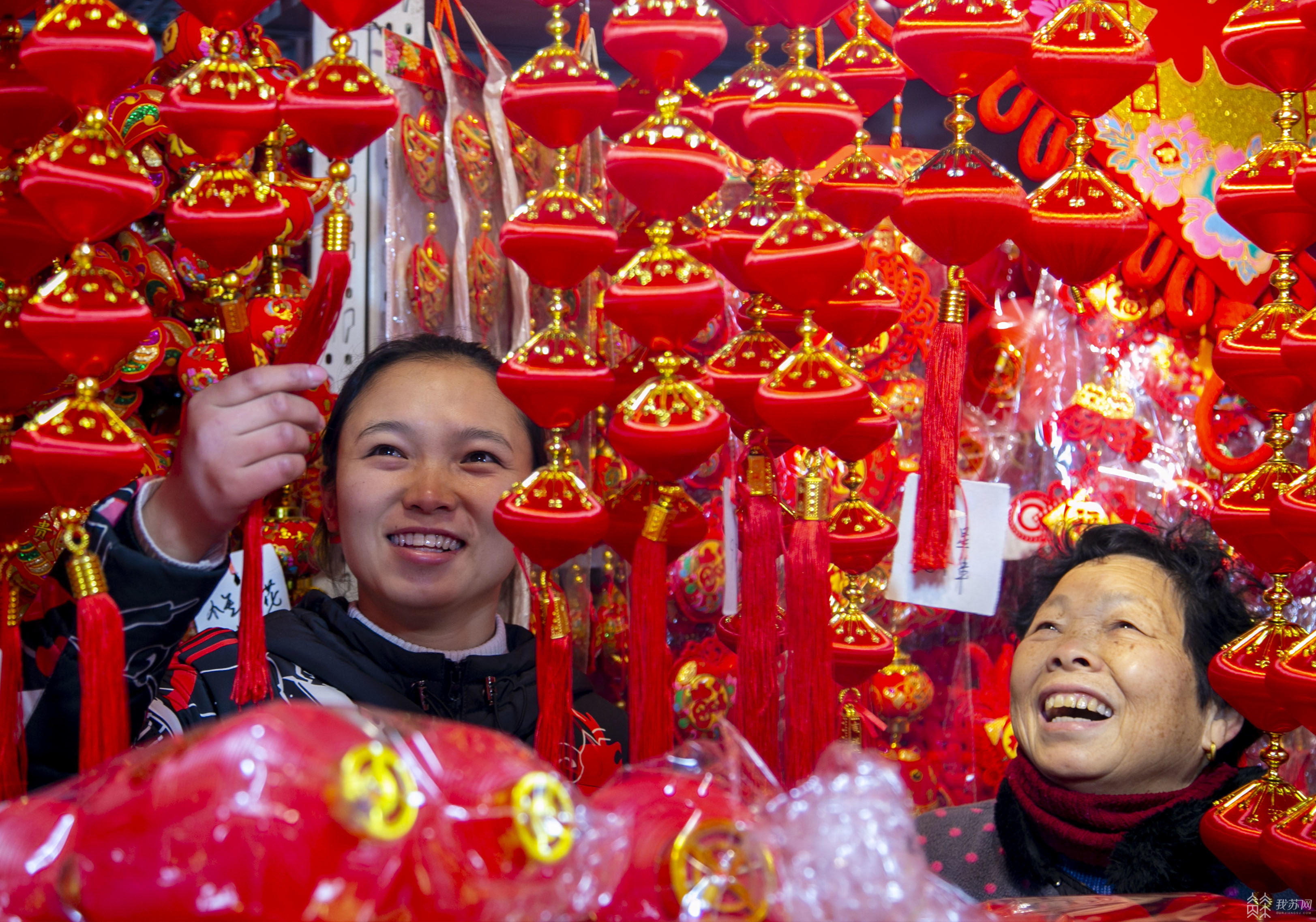 A New Year commodities fair was kicked off in Taizhou city on Saturday, attracting more than 50 dealers from near and afar.
Local specialties, gourmet food and farm produce were displayed in a rich assortment.
Lamb, beef, nuts and fruits from Xinjiang and Tibet turned out to be the most appealing at the fair.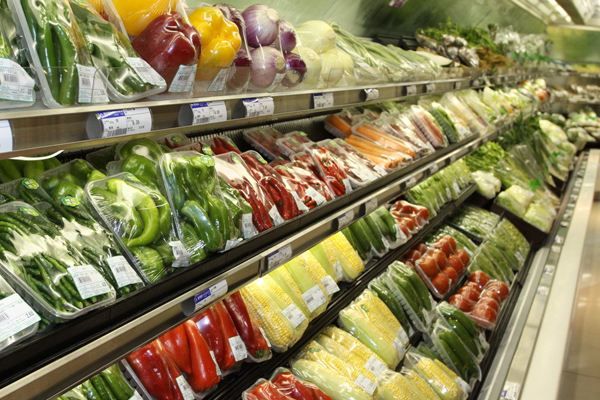 In many large supermarkets in the city of Suqian, the signs of nianhuo are hung high while all kinds of New Year's goods such as red envelopes, sweets, gift boxes, etc. are stacked on the shelves. The ubiquitous festive slogans and discount promotion billboards have filled the atmosphere with New Year celebrations.
Fewer people are stockpiling New Year goods for the spring festival holiday, a striking contrast to the past practices.
The hustle and bustle of people purchasing nianhuo, however, is reminding us that the Chinese New Year is drawing nearer.
  (source:ourjiangsu.com)