East China's Jiangsu province made known the annual college entrance examination scores Monday afternoon.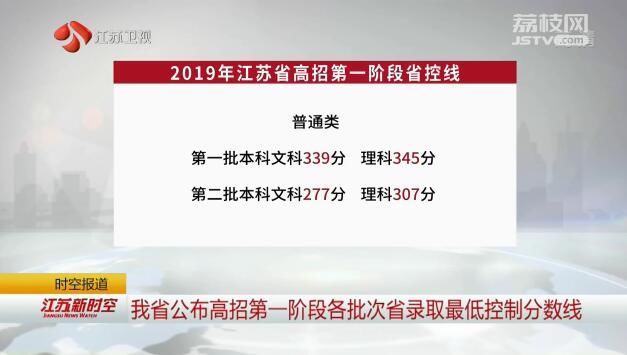 The cut-off mark for the first batch of universities is 339 scores for applicants in liberal arts and 345 scores for applicants in science. That for the second batch is 277 scores for liberal arts and 307 scores for science.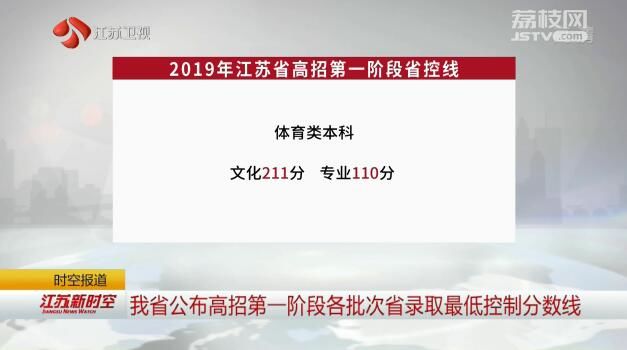 Applicants for physical education should score at least 211 plus a professional rating score of 110.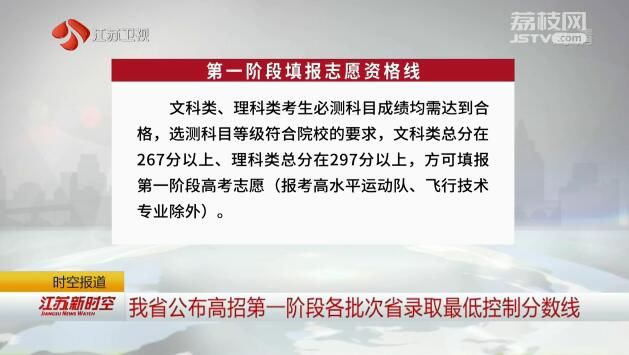 Applicants scoring 267 for liberal arts and 297 for science have the eligibility to fill out the application form for the first round of enrollment. In China, gaokao results are the main assessment standard for college admissions. Failure means no degree, poorer job prospects and possibly a life of regret.

(Source:ourjiangsu.com)