A series of cooperation reached at that time has taken root in Wuxi in the two years after the first Jiangsu Development Summit,becoming the accelerator leading the high-quality development of Wuxi.
  Larry Yung Chi Kin,chairman of Yung's Enterprise Holdings Limited:It is our sincere wish to help promote Jiangsu's development.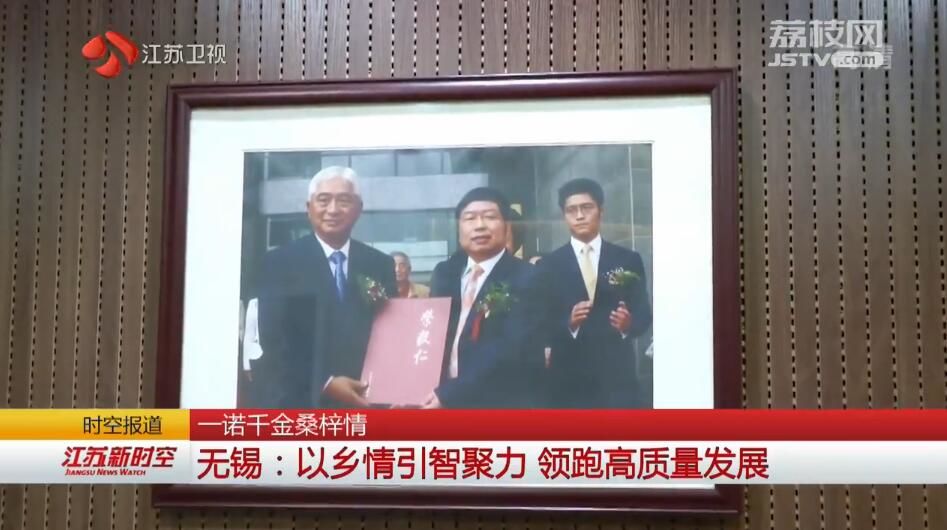 Two years ago, Larry Yung Chi Kinmade the remarks when he was invited to participate in the first Jiangsu Development Summit.Shortly after the summit, Mr. Yung signed an agreement with Jiangnan University to donate 50 million yuan to set up the "Rong Yiren Education Fund"for the implementation of the Phase IIproject. Yung is the only son of Rong Yiren, founder of China International Trust and Investment Corporation and former Chinese vice presidentknown as the "red capitalist".
  Yung's donation was meant to give full support to Jiangnan University's promotion of world-class disciplines in food science and engineering, light industry technology and engineering. Two years later, the two disciplines have topped the national ranking, providing a solid technical and talent support for the development of Jiangsu's food industry and light industry.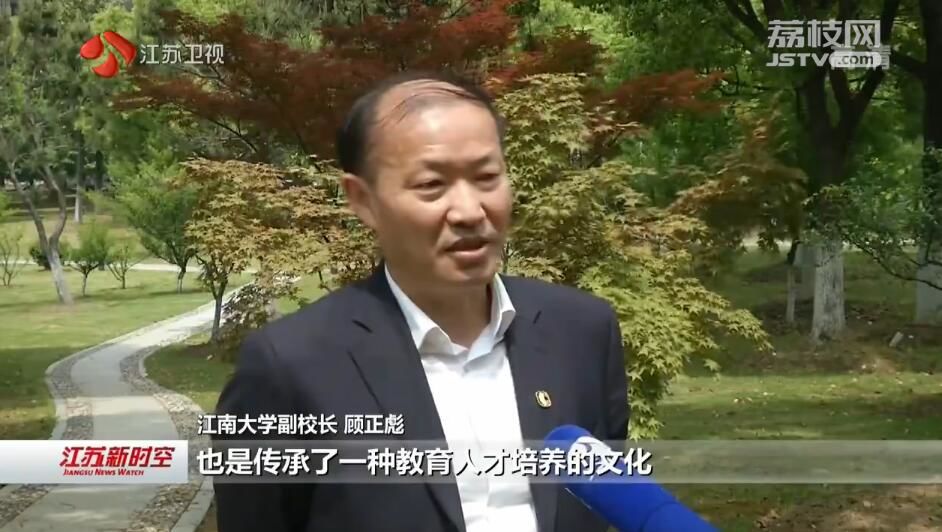 Gu Zhengbiao, vice president of Jiangnan University,His support for Jiangsu reflects his patriotism and love of hometown in addition to passing down a culture of educating talents.The Jiangsu Development Summit is indeed influential and has achieved good results.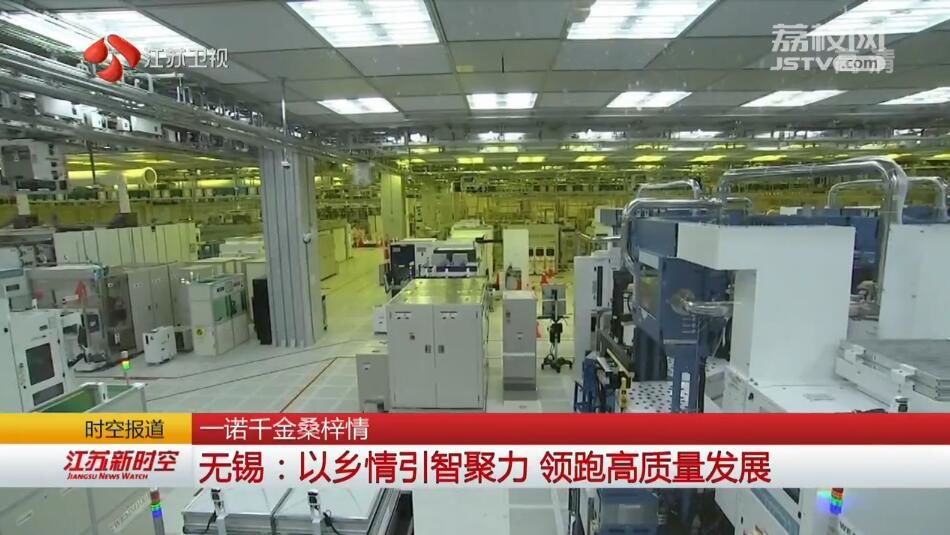 The first Jiangsu Development Summit has achieved many results that are far more than expected. As an industrial cooperation project signed at the summit, SK Hynix has invested 60 billion yuan in the second plant built in Wuxi. Construction was completed last month with partial operation underway.
  Upon full production, the SK Hynix project is expected to produce USD 3.3 billion of annual sales to become the world's largest production base of 10-nanometer memory chip.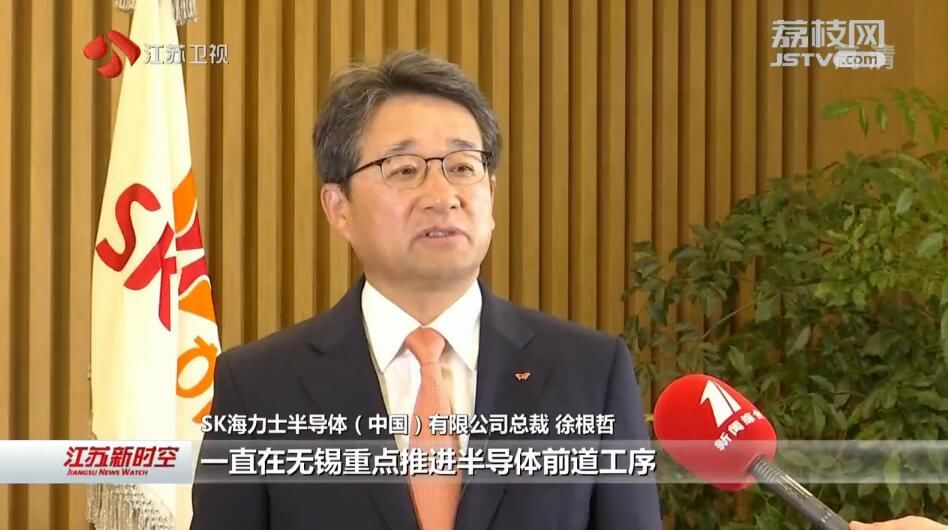 Suh Kun Chul, President of SK Hynix Semiconductor (China) Co., Ltd. SK:We have been promoting the pre-semiconductor and post-process related businesses in Wuxi and have moved our sales headquarters in other regions to Wuxi.Through these series of initiatives we have continued to expand the industrial chain layout in Wuxi.
  Over the past two years since the conclusion of the first Jiangsu Development Summit, 20 investment projects have been launched in Wuxi to bring a total of 180 billion yuan of capital.
  In the meantime, Wuxi has turned out more innovations in energy conservation, environmental protection, biomedicine, new energy, and new materials through new businesses, increased investment, results transformation, and education cooperation.
  (source:ourjiangsu.com )