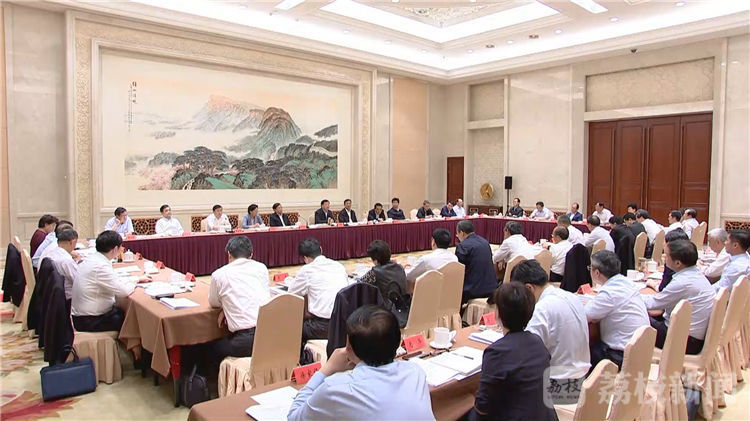 Lou Qinjian, secretary of the CPC Jiangsu Provincial Committee, went on an inspection tour Tuesday to Nanjing to learn about the efforts for the prevention and control of water pollution.
  Lou urged the province to adhere to the Xi Jinping Thought on Socialism with Chinese Characteristics in the New Era and implement the Xi Jinping Thought on Ecological Civilization from the political height of strengthening the four consciousnesses and the four self-confidences, safeguarding the authority of the CPC Central Committee and getting united around the centralized and unified leadership the CPC Central Committee with Comrade Xi Jinping as the core so as topromote the comprehensive and effective implementation of the law on water pollution prevention and control law, boost the high-quality development and accelerate the construction of a new Jiangsu.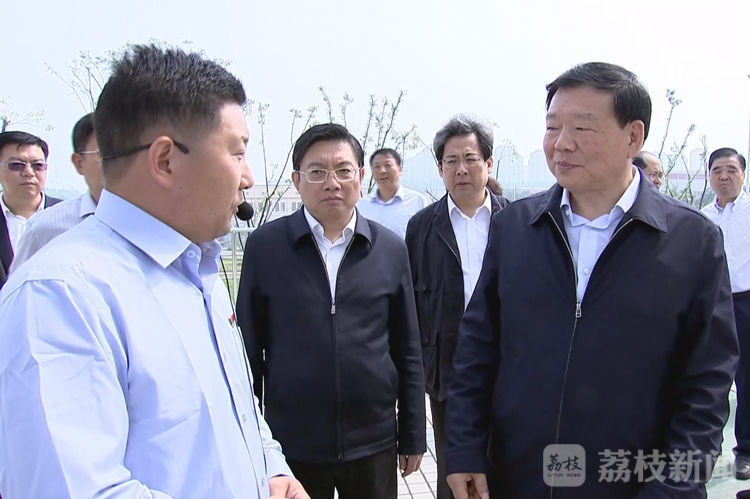 Lou inspected the Liwei(里圩)River in the west of Nanjing to learn about the improvement of water quality there.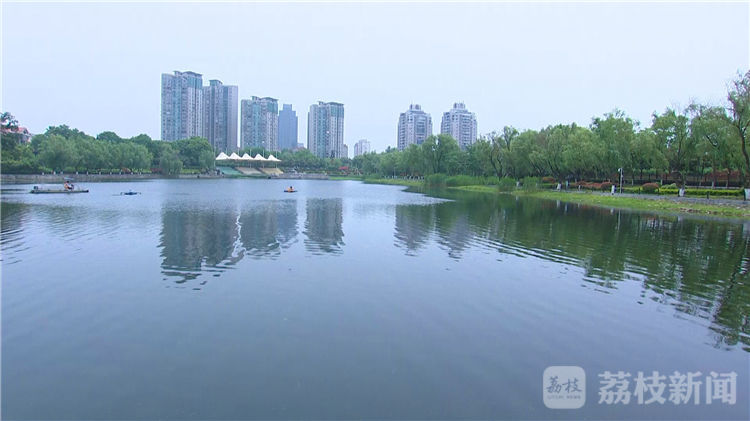 He said it is important to learn from the experiences of domestic and foreign cities in the dredging and cleaning of the polluted urban rivers by coordinating multi-sectional forces and increasing system governance for a comprehensive solution from the bottom.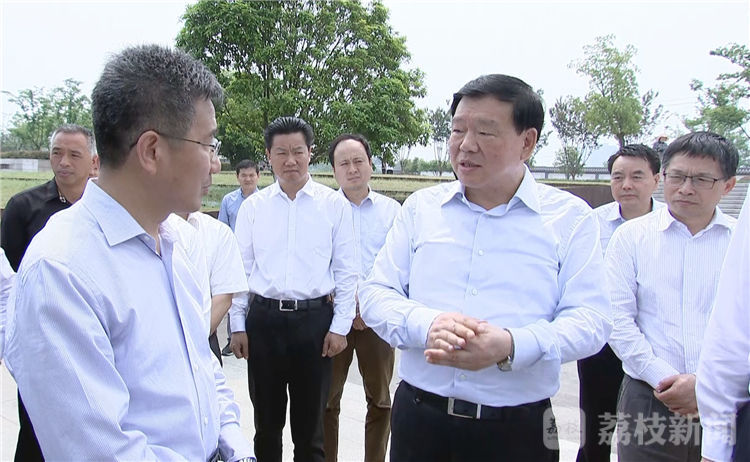 The CPC Provincial chief was pleased to see that the water quality in the Yueya月牙 Lake has been improved substantially. He asked the local government to strengthen long-term management and implement the river-chief responsibility system.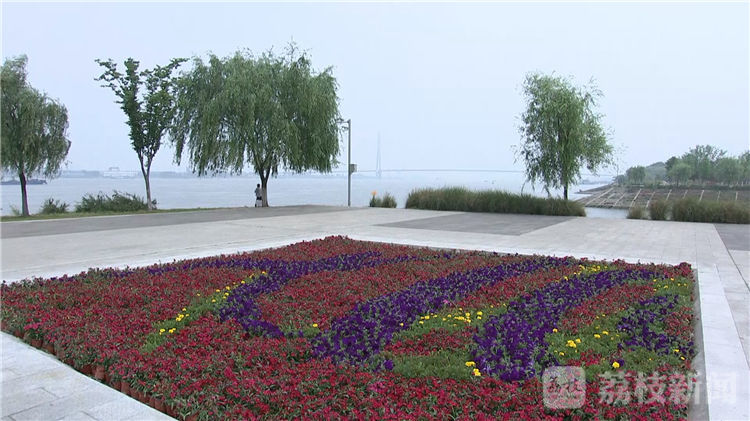 When visiting the sewage works at Jiangxinzhou(江心洲) Island to make inquiry into the operation of sewage treatment, Lou Qinjian pointed out that sewage treatment is the basic work of water pollution prevention and control, so it is important to strengthen the construction of urban sewage treatment capacity, exert the utmost efforts to treat as much sewage as possible, and continuously improve sewage treatment with advanced water treatment technology. He also asked local government to reduce the operating costs of township sewage works.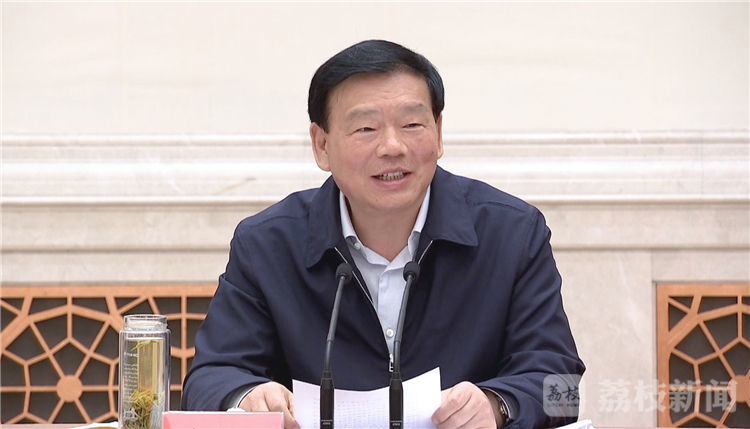 Jiangsu has always prioritized the prevention and control of water pollution in the Yangtze River. Lou Qinjian inspected the repair and rehabilitation of the ecology along the Mufushan-Yanziji 幕府山燕子矶section of the Yangtze to learn about the progress of the demolition and relocation of chemical plants and the protection over the drinking water sources.
  The CPC Provincial chief urged the local government to make unremitting efforts to rein in water pollution in the Yangtze River so as to improve the protection over the ecology along the Yangtze.
  He hoped that Nanjing will further improve the pollution prevention and control of the ships operating in the Yangtze River, explore local standards for sewage discharge, reduce pollution emissions, and strive to promote ecological protection of the Yangtze River.
  (source:ourjiangsu.com )