The Jiangsu Military Command held its 14th CPC Congress on Tuesday and Wednesday in Nanjing, capital of Jiangsu province. The 14th Party Committee of the Provincial Military Command and the new Party Disciplinary Inspection Committee were elected at the meeting.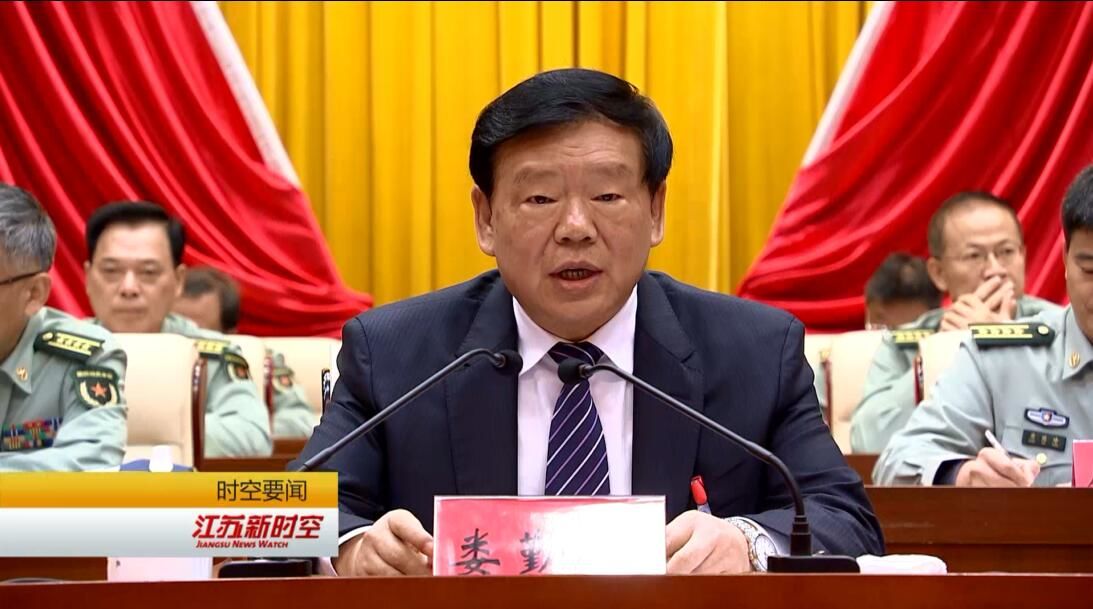 The military command is urged to hold high the great banner of Xi Jinping's new era of socialism with Chinese characteristics, promote the in-depth study and implementation of the spirit of the 19th National Congress of the Communist Party of China and the comprehensive implementation of the spirit of Xi Jinping on strengthening military work, sum up the work of the past five years and make arrangement for the development of the provincial military command from a new starting point.
  Provincial Party Secretary Lou Qinjian attended the meeting and delivered a speech.
  On behalf of the provincial party committee, the provincial government and the people of the province, Lou Qinjian expressed his warm congratulations on the remarkable achievements of the provincial military command in the past five years and his heartfelt gratitude to the provincial military command for its strong support to Jiangsu.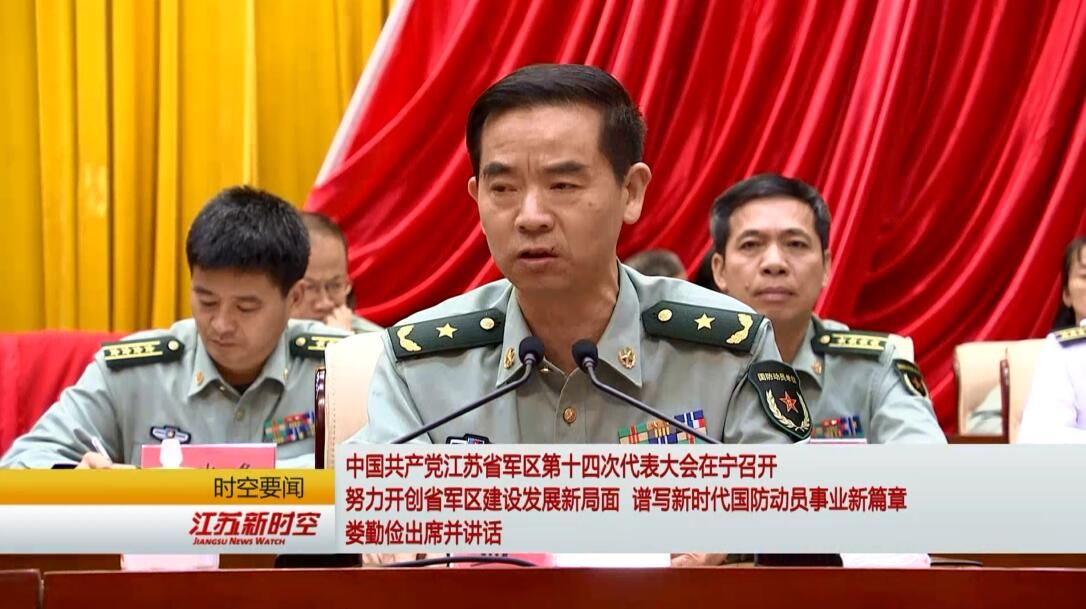 He called for the military to firmly establish the fundamental guiding position of Xi Jinping thinking on building a strong army, resolutely safeguard the core position of General Secretary Xi Jinping, resolutely safeguard the party's central authority and centralized and unified leadership, resolutely safeguard and implement the responsibility of the chairman of the central military committee, and ensure that the troops are absolutely loyal, absolutely pure and absolutely reliable.
  The CPC Provincial secretary urged the provincial military command to get a foothold on a new historical position, promote the full implementation of the tasks of military reform in accordance with the needs of the development and changes of the times so as to promote the in-depth development of military and civilian integration, and comprehensively improve the level of preparedness for war and ensure victory.
  Meng Zhongkang, Party Secretary and Political Commissar of the Provincial Military Command, gave a report on behalf of the 13th Committee of the Jiangsu Military Command. He urged the military to hold high the banner of Xi Jinping's socialism with Chinese characteristics in the new era, comprehensively implement Xi Jinping's thinking on strengthening the army, be loyalty to the CPC Central Committee with Comrade Xi Jinping as the core, focus on the enhancement of war preparedness and continue to improve the leadership and party building in the military command.
  Yu Zhonghai, the commander-in-chief of the military command, gave a closing speech, calling for the promotion of innovation in the construction of the provincial military command, ensuring that the goals of the conference were implemented and practical results were achieved.
   (Source: ourjiangsu.com)