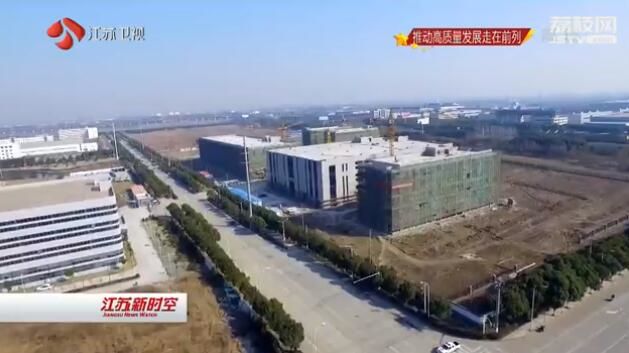 Regional governments and governmental departments at all levels in Jiangsu province have made unremitting efforts since the beginning of this year to implement the requirements of the provincial party committee and the provincial government, optimized services for active promotion and accelerated the progress of project investment and construction. The overall construction of major industrial projects in the province has progressed smoothly with the implementation progress faster from previous years.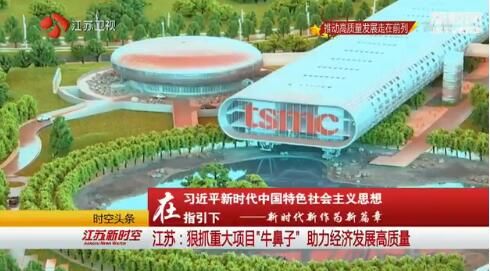 The Phase I project of Nanjing TSMC 12-inch Wafer, Suzhou Huada Life and Health Research and Testing Center, Xuzhou Tiantuo Integrated Circuit Equipment and many other major industrial projects have been put into pilot production or under construction with construction on still some others to start soon.
  All localities and departments have made ample preparations for services so as to create conditions for major project construction and clear up obstacles.
  Authorities in Wuxi have launched a mobile app to streamline the formalities of approval, environmental assessment, land and capital.
  Authorities in Huai'an have thoroughly analyzed the difficult points in the course of project approval and service to ensure the smooth progress of the projects.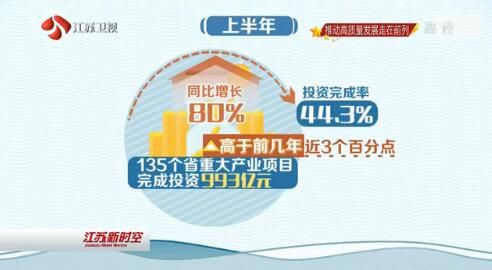 Statistics show 99.3 billion yuan were injected into 135 large investment projects at the provincial level in the first half of this year, up 80% year on year and accomplishing 44.3% of the scheduled investment. The figures are also nearly 3 percentage points higher from the previous years. 58 investment projects started construction in the first half of this year, against a total of 91 scheduled for construction within the year. Both figures set a historic high.
  (Source:ourjiangsu.com)