East China's Jiangsu province has stepped up the construction of major investment projects and ensured their smooth progress through every possible effort so as to achieve the social and economic development targets set forth in this year's government work report. JSBC has the story.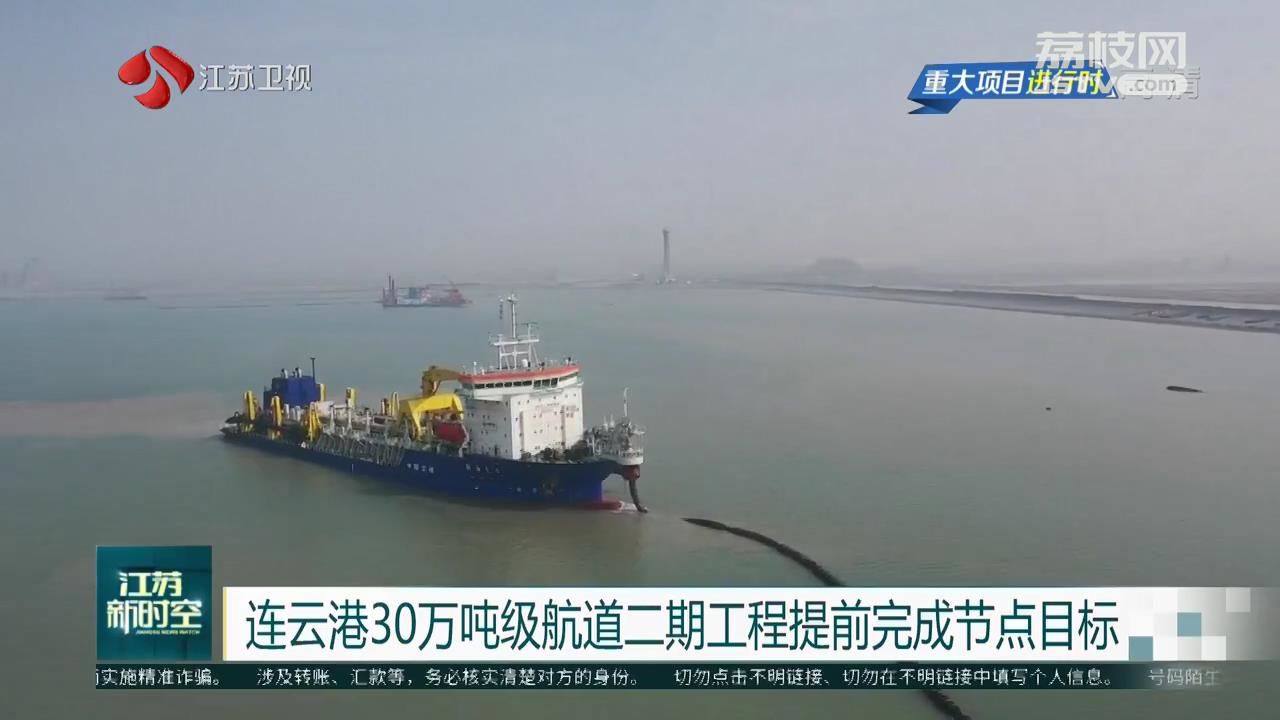 Lianyungang completed the dredging of the first section of the Xuwei port area of phase II project of the 300-thousand-ton deep waterway, a major project at the national level.
Shanghai Dredging Co., Ltd., which undertook the project, put to use several sets of the most advanced intelligent trailing suction dredgers in the world. With the aid of the 3D dredging trajectory display system, the automatic dredging system displays the three-dimensional real-time underwater terrain during the dredging process, clearly detecting the submarine construction situation, and greatly improving the construction efficiency.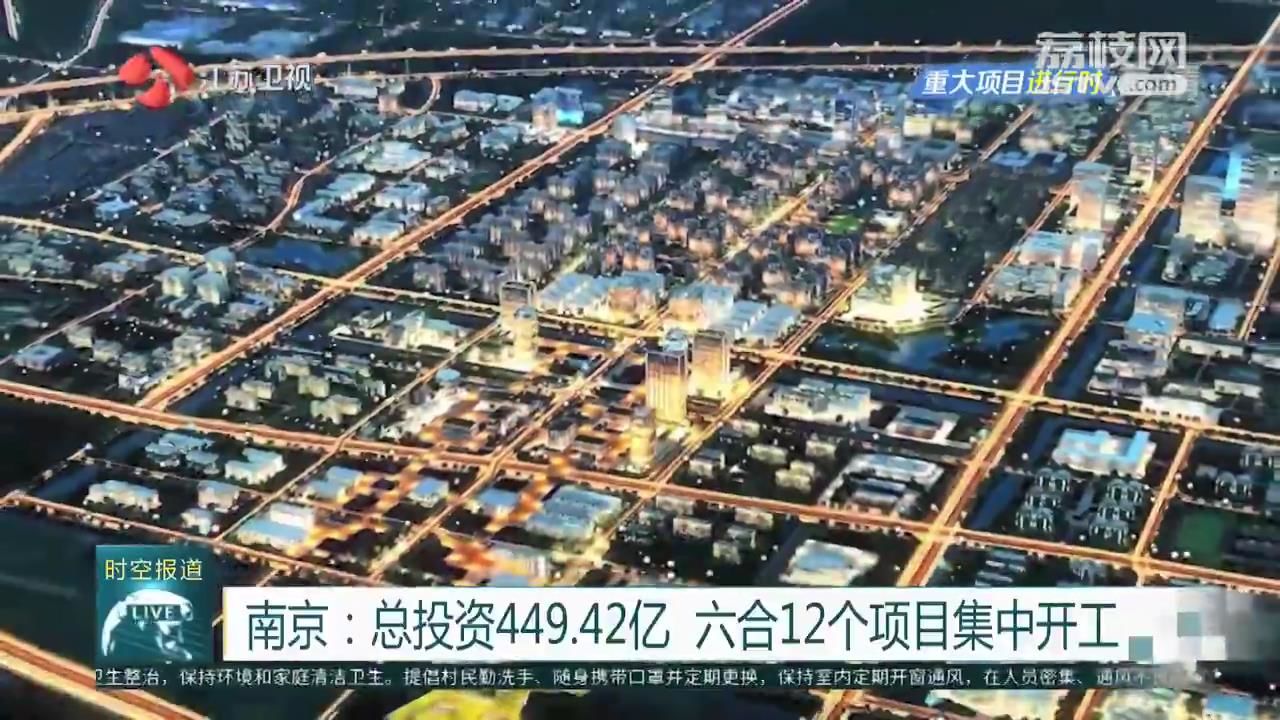 Shen Xubing, Project Manager: The current construction project requires us to dredge about 50 million cubic meters in 12 months which is equivalent to the volume of 1 million 12-meter containers and the length is equivalent to 10 times the length of the Beijing-Shanghai high-speed rail.
The phase II project is the highest-level artificial deep-water navigation passage constructed in open coastal muddy shoals in China and even in the world.5.24 billion yuan has been invested, accounting for 68% of the total investment.
Cai Hui, Deputy Commander, 300 Thousand-ton Deep Waterway Project in Lianyungang The phase II project will promote the development of Lianyungang's economy especially the port industry and ensure that large 300-thousand-ton crude oil ships and ore ships can call at the port.
Authorities in Luhe district of Nanjing kicked off 12 large investment projects with a total investment of 44.94 billion yuan.
The cloud era industrial energy storage project will become one of the leading enterprises with an annual output value of 100 billion yuan. The Longpao New Town Complex Project will become a connection point for the integrated development of Nanjing Metropolitan Area and Nanjing, Zhenjiang and Yangzhou.
Lyu Mingliang, Deputy Mayor of Luhe District, Nanjing We will build a new industrial growth pole in Nanjing promote a new energy industry cluster with an annual output value of 100 billion yuan and promote the high-quality development of Luhe District with major projects and high-tech projects.