East China's Jiangsu province will make unremitting efforts to strengthen production safety by following General Secretary Xi Jinping's important instructions on production safety and the work in Jiangsu, according to a work safety mobilization meeting held recently.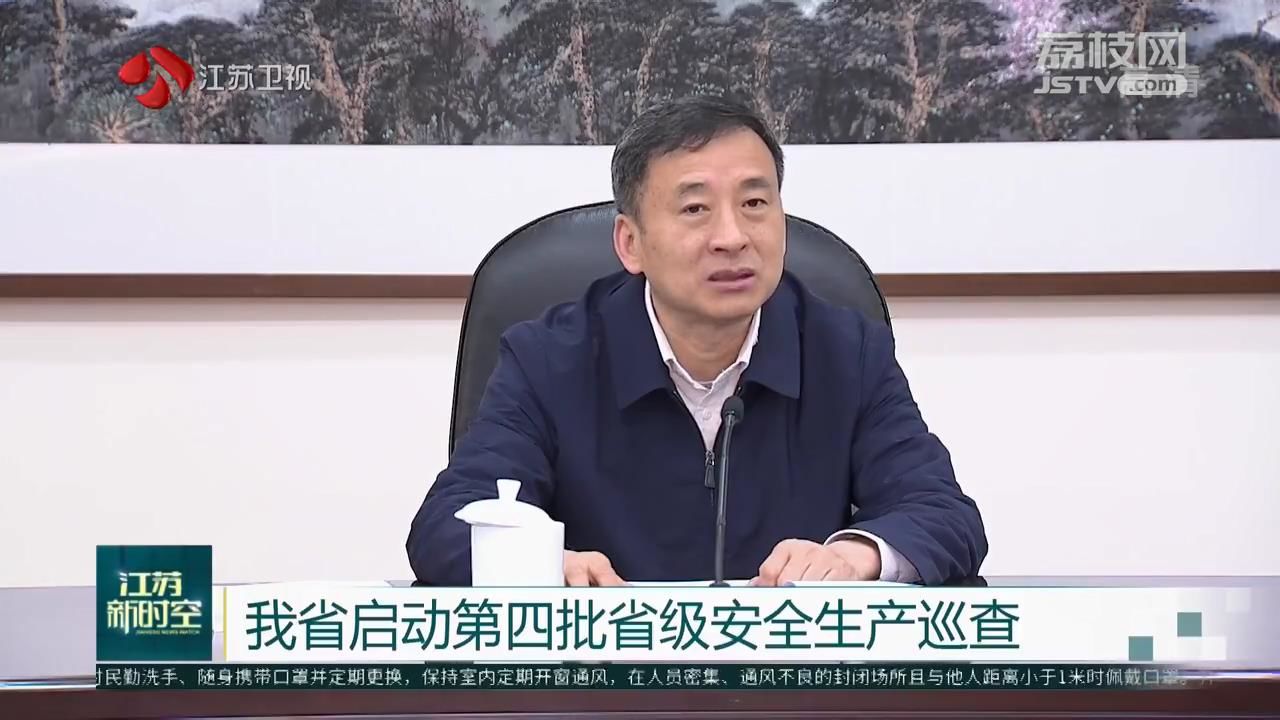 Carrying out safety production inspections is a normalized institutional arrangement for Jiangsu to thoroughly study and implement General Secretary Xi Jinping's important expositions on production safety and promote the implementation of production safety responsibilities, according to a statement released after the meeting.
Since 2019, Jiangsu has carried out three rounds of inspections on production safety, which has effectively promoted the implementation of responsibilities for production safety in various regions, the statement said.
Approved by the Provincial Party Committee and the Provincial Government, Jiangsu will carry out the fourth round of provincial inspections on production safety from May to June in Nantong, Lianyungang, Yancheng, Qidong County, Ganyu District, Xiangshui County, Provincial Public Security Department, Agricultural and Rural Department and the Provincial Department of Commerce, said the statement.
The provincial party committee and government require all localities to adhere to problem orientation, highlight work priorities, focus on key areas, strengthen awareness of responsibility, and enhance the level of intrinsic safety, so as to create a safe and stable environment for celebrating the centenary of the founding of the Communist Party of China and a good start for the "14th Five-Year Plan" plan period.