Farmers across Jiangsu province are getting busy with the harvest of autumn crops such as sorghum, chrysanthemum, and snakegourd fruit. Let's take a close look.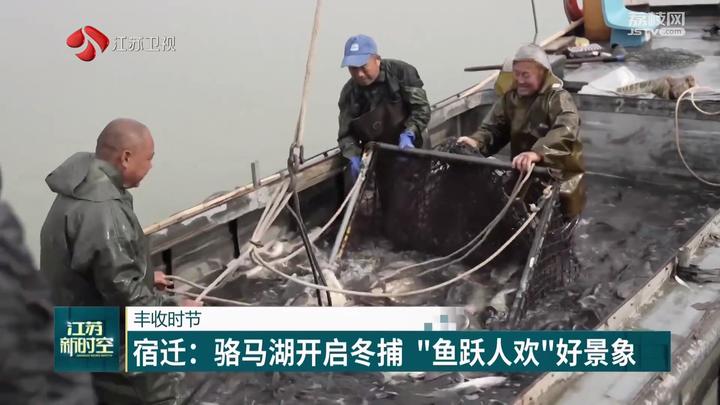 Farmers around the Luoma Lake in Suqian city began harvesting tens of thousands of kilograms of silver carp as the winter fishing season is in place.
"I released 4000 kilograms of fish fry, and now I expect to catch 8000 kilograms, which can be sold for 100000 yuan, better than last year," said an aquatic farmer.
"Luoma Lake has good water quality, so the fish here are of good quality, especially without any earthy smell. We purchase 1.5 million kilograms of fish from Luoma Lake every year," said an aquatic purchaser.
Farmers in Huangchuan Town, Donghai County were seen harvesting early maturing strawberries in the fields.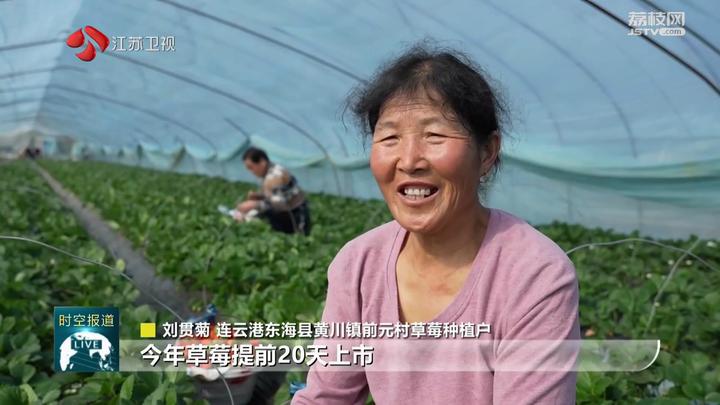 "This year, we sold the strawberries in the market 20 days in advance, with a wholesale price of 40 yuan per kilogram. The strawberries were quickly sold out," said a strawberry grower in Donghai County.
The relatively high temperature in the autumn and winter is suitable for strawberry growth, so the yield per mu is about 500 kilograms higher than that of the previous years.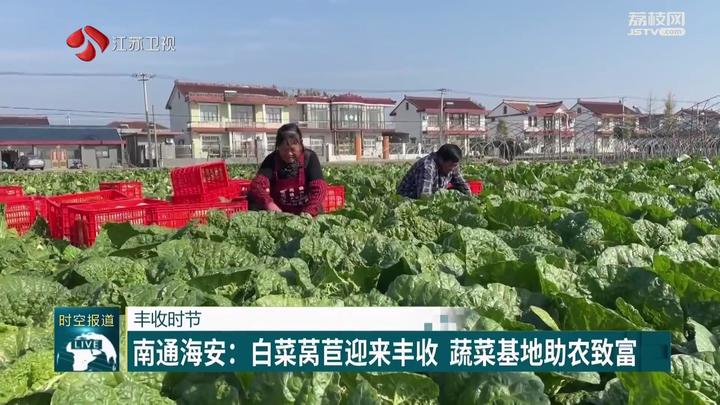 Villagers in Guangming Village, Libao Town, Hai'an City are picking, weighing, and loading lettuce and cabbage for transportation to various parts of the country.