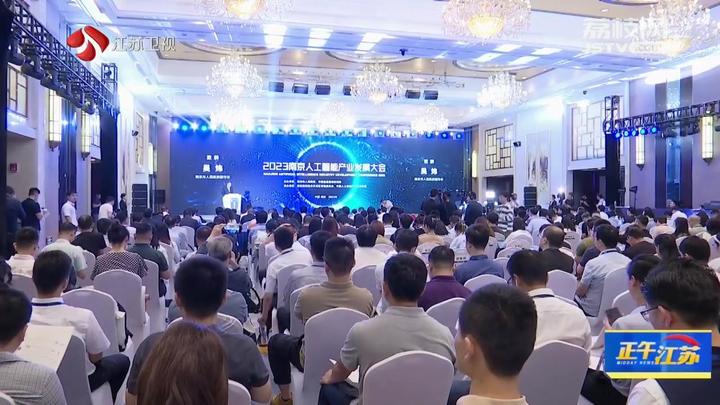 Industry leaders shared cutting-edge perspectives and a batch of high-quality artificial intelligence projects settled in Nanjing at the Nanjing Artificial Intelligence Industry Development Conference that was held in Nanjing on Saturday morning.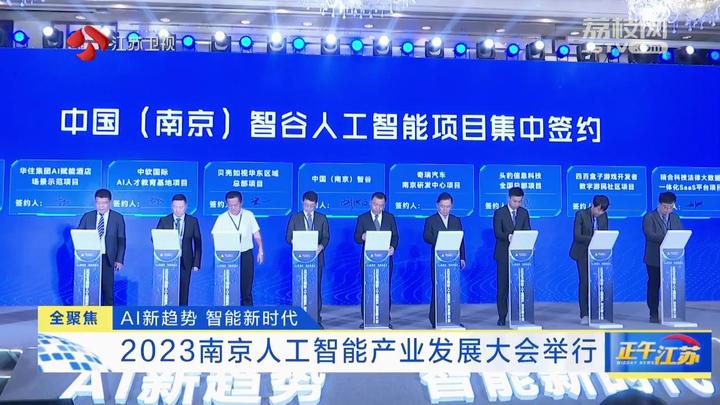 The artificial intelligence event, with the theme of "AI New Trend, Intelligence New Era", focused on cutting-edge technologies and hot topics such as large models and generative artificial intelligence by gathering industry leaders, academic experts, and industry representatives from both domestic and foreign artificial intelligence fields.
Multiple artificial intelligence projects, including intelligent connected vehicles, smart chips, smart life, smart city, digital finance, and digital entertainment, have settled in Nanjing Smart Valley to bring a total investment of over 2 billion yuan.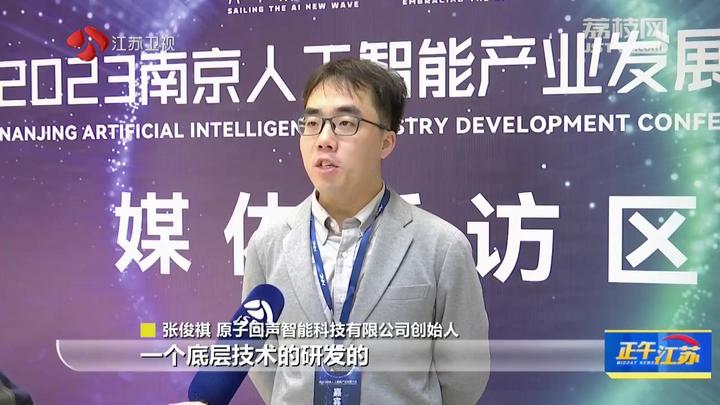 "We are a grassroots technology research and development institution that specializes in building large-scale models, so we place great emphasis on talent. There are many well-known universities in the Nanjing Economic and Technological Development Zone, and the business environment in Nanjing provides us with the opportunity to collaborate with many enterprises," says Zhang Junqi, Founder of Atomic Echo Intelligent Technology Co., Ltd.
At present, Nanjing is seizing the national plan and layout for the development of the new generation of artificial intelligence industry by making every effort to promote the deep integration of artificial intelligence and the real economy. The artificial intelligence industry chain has been applied to many fields such as basic support, technical products, and application demonstrations.
From January to July, Nanjing recorded a revenue of 14.9 billion yuan in the core artificial intelligence industry, up 24% year on year.