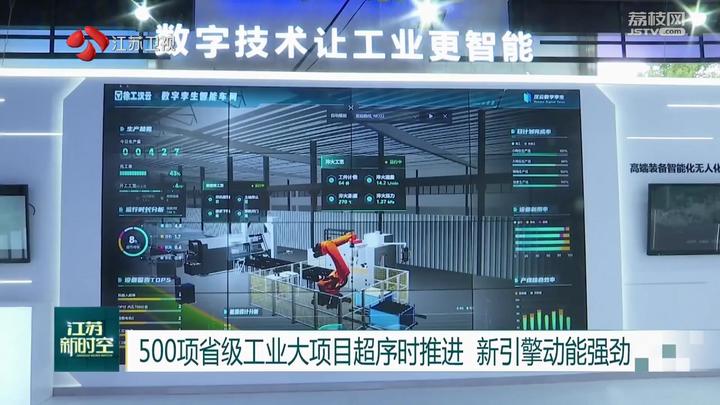 East China's Jiangsu province has continuously optimized its investment structure since the beginning of this year by vigorously promoting the construction of major projects, as is evidenced by the smooth progress of the 500 provincial-level major industrial projects. The province has recorded a rapid growth in strategic emerging industry investment, intelligent transformation, and digital transformation investment, generating a strong driving force for high-quality development of the manufacturing industry.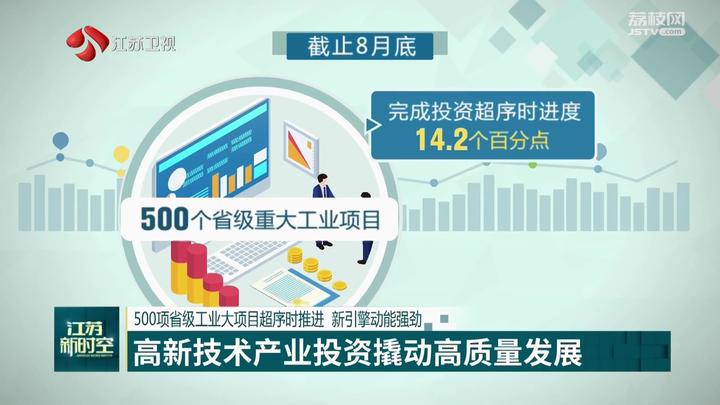 Since the beginning of this year, the investment growth in Jiangsu's high-tech industry has consistently exceeded that of industrial investment. The growth rate of investment in intelligent equipment manufacturing, new material manufacturing, and information technology remains in the high-speed growth range of 10% -70%. As of the end of August, the completed investment of 500 provincial-level major industrial projects exceeded the plan by 14.2 percentage points.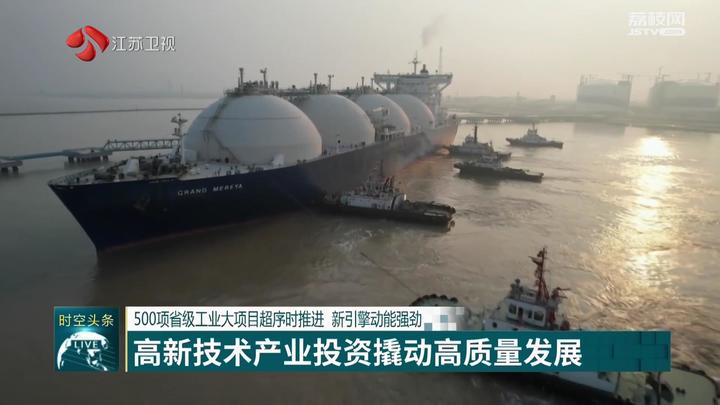 In the Yixing Economic and Technological Development Zone, Jiangsu Yake Technology Co., Ltd.'s intelligent production workshop has been rolling off the production line of the cryogenic insulation panels that was developed with an investment of 1.6 billion yuan over a period of ten years. These cryogenic insulation panels are about to be shipped to Jiangnan Shipyard for the construction of liquefied natural gas offshore transport ships.
Though only 1.2 millimeters thick, the panels developed by Yake Technology Co., Ltd. can withstand the pressure of 48000 cubic meters of liquefied natural gas in the cabin in rough waves and withstand the ultra-low temperature of minus 163 degrees below liquefied natural gas. Therefore, it has been certified by classification societies in the United States, Britain, France, Norway and other countries.
The outbreak of the Russo Ukrainian War forced international natural gas transportation to shift from pipelines to sea vessels. The timely production of Yake' cryogenic insulation composite materials with independent intellectual property rights made China the second country in the world to build liquefied natural gas transportation ships.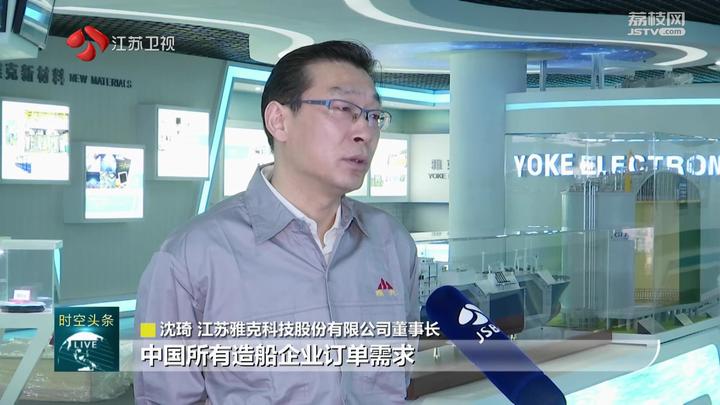 "We have now built a production capacity for 32 ships to be built by using cryogenic insulation panels, which can fully meet the order demand of all shipbuilding enterprises in China. So far, we have secured 10 billion orders that are on schedule until 2027," Shen Qi, Chairman of Jiangsu Yake Technology Co., Ltd., said.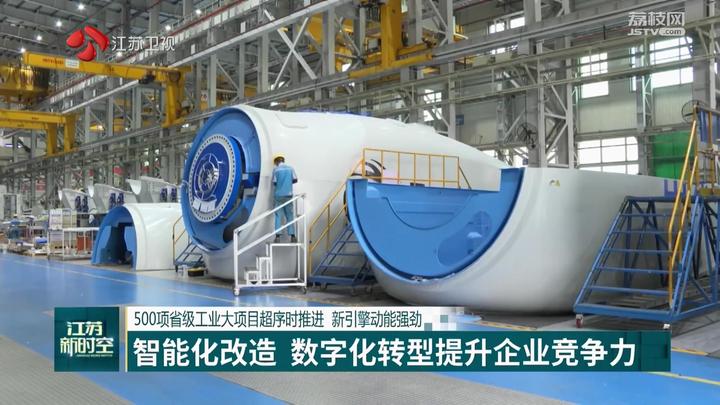 The construction and operation of Yake' cryogenic insulation composite materials provide a guarantee for national energy security. Spearheaded by Yake' cryogenic insulation material, Changzhou BYD new energy vehicle, Yangzhou Elianda electronic high-precision printed circuit board technology renovation project, 40 out of 500 provincial-level industrial projects have been put into operation, and 169 new projects have started construction as scheduled.
These major projects focus on 16 emerging industrial clusters and 50 key industrial chains that Jiangsu focuses on, strengthening and supplementing the chain, continuously transforming into new economic growth points in various regions, and also playing a protective role in the development of the national economy.
Thanks to the construction of a comprehensive intelligent project, Envision Wind Turbine has achieved remote monitoring by developing maximum wind turbine of 14 megawatts, reducing the weight of the wind turbine by 20%, and reducing the power generation cost per kilowatt hour by half, winning the market with the new advantage of "Made in Jiangsu".