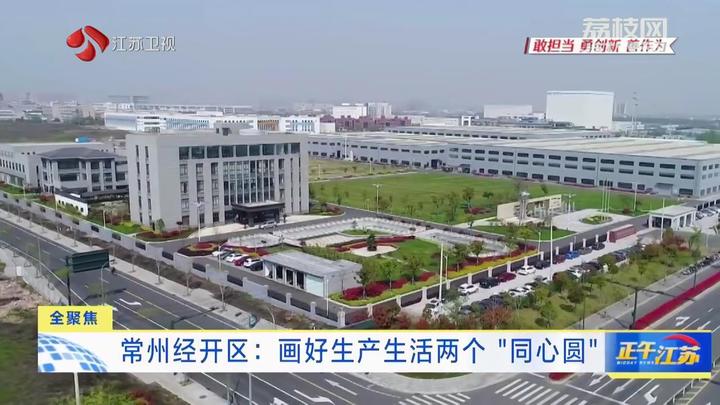 In recent years, Changzhou Economic and Technological Development Zone has focused on Xingdong Community as the main body to explore industrial community governance models by integrating social resources, connecting government departments, and providing community-based services for enterprises so as to allow them to develop with peace of mind and a sense of belonging for frontline workers.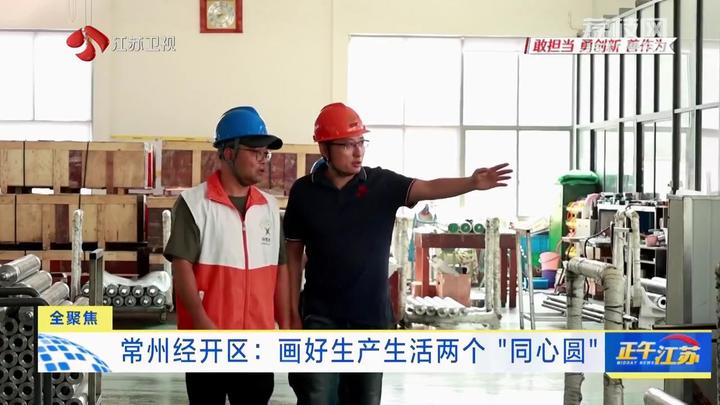 In the workshop of Changzhou Dehas Roller Technology Co., Ltd., safety production experts hired by Xingdong Community are providing safety guidance to employees in a bid to help the enterprise focus on key links and build a strong safety defense line.
In various aspects such as employee recruitment, enterprise equipment and process improvement, Xingdong Community will provide assistance as soon as possible to respond to enterprises' needs.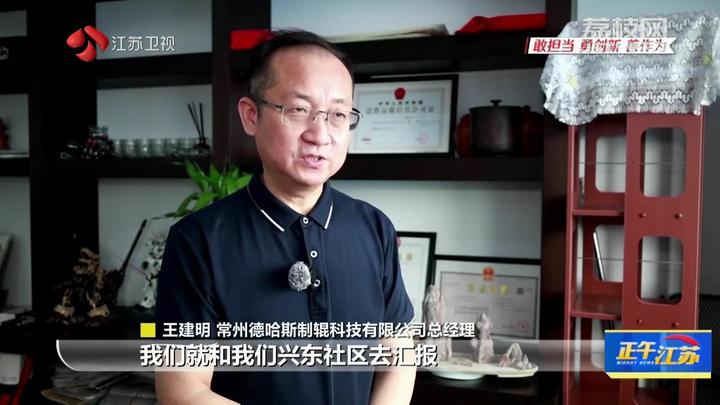 "When encountering difficulties, we will inform Xingdong Community and they will provide us with training as soon as possible. The help is very, very great, and we are very grateful," says Wang Jianming, General Manager of Changzhou Dehas Roller Technology Co., Ltd.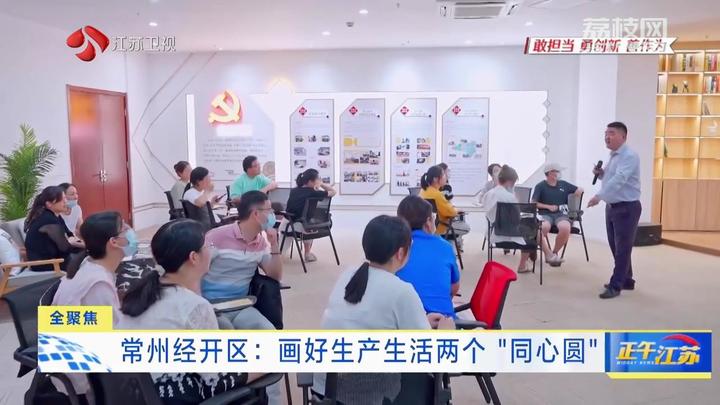 The 8.6-square-kilometer Xingdong Community has more than 200 enterprises, including 68 enterprises above designated sizes and 3 listed companies.
Starting from 2019, Xingdong Community has incorporated the concept of community governance into the industrial park to explore and implement governance models for industrial communities by establishing three exclusive grid party branches and extending the establishment of multiple "micro grids" that include trade union chairpersons and human resource managers from various enterprises so as to have facilitated communication channels and allowed enterprises to participate in community autonomy.
At the same time, the community has also established a comprehensive data application platform and WeChat service group, connecting government department resources and social service resources, forming a service team to provide precise services for the problems reported by enterprises.
Luo Hongbin is an employee of an electric motor company. Due to safety production needs, he urgently needs to obtain a certified ambulance certificate. The community quickly organized the local Red Cross and arranged training and exams at the factory. Two weeks later, Luo Hongbin successfully passed the training and obtained the ambulance certificate.
By utilizing the governance model of "industrial community", Xingdong Community has solved nearly 300 problems for over 120 enterprises. At present, the "industrial community" model has been widely promoted in Changzhou Economic and Technological Development Zone. The local government is integrating more resources in a bid to provide more and better public services, and further improve the modernization of grassroots social governance.