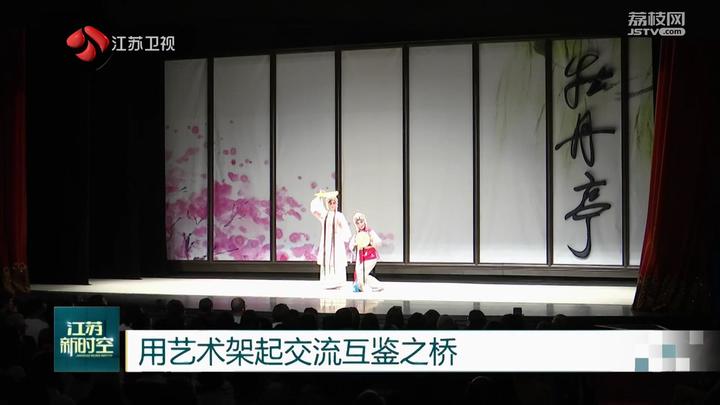 The Encountering and Mutual Learning of Civilizations: Jiangsu Week of Chinese Kunqu Opera drew its curtain Saturday in Paris, capital of France. JSBC has the story.
As a heavyweight performance of the Jiangsu Week of Chinese Kunqu Opera, "Peony Pavilion" was performed twice in a row in Paris from September 14th to 15th. The century-old theatre was fully booked, and after more than two hours of performance, applause and cheers continued for a long time. The unique charm of Chinese culture moved every audience present.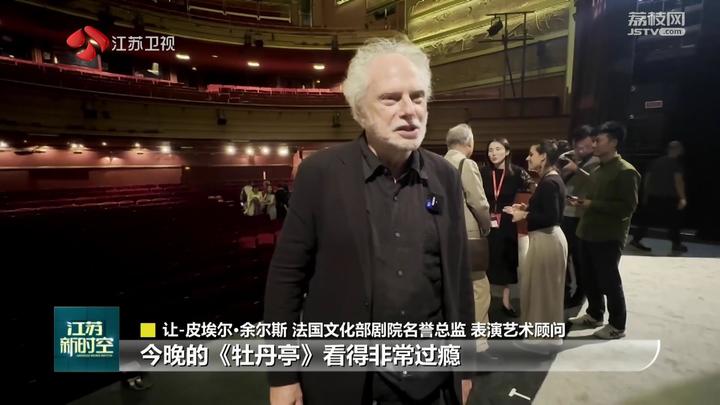 Quoted Jean Pierre Jules, Honorary Director and Performing Arts Advisor of the French Ministry of Culture Theatre as saying that he enjoyed watching "Peony Pavilion" very much. It is very ancient, exquisite, and has a very beautiful story. The performance was very beautiful.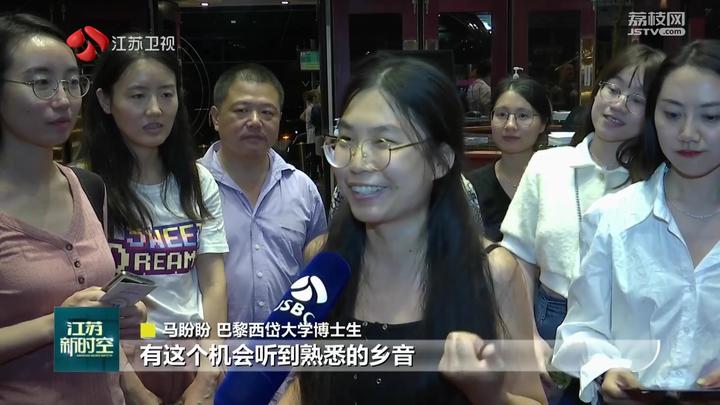 "I feel quite excited to have the opportunity to watch familiar Chinese performances and experience our excellent national culture," says Ma Panpan, a Ph.D. student at the Université Paris Cité.
The artists visited the Confucius Institute at the NEOMA Business School and performed performances such as "Sword: Night Run", "Tiger Bag Bullet: Mountain Gate", and "Peony Pavilion: Wonderful Dreams in the Garden", showcasing the cultural charm of Kunqu opera.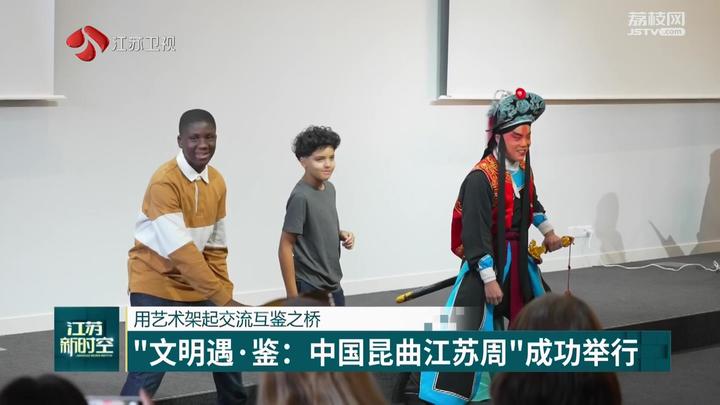 At the special exhibition of Chinese Kunqu culture, history, text and props showcased the prospect of the inheritance and development of Chinese culture and the new practice of Chinese path to modernization in Jiangsu.
Experts, scholars, and artists from various countries discussed the historical connotation, historical significance, and world value of Chinese Kunqu opera.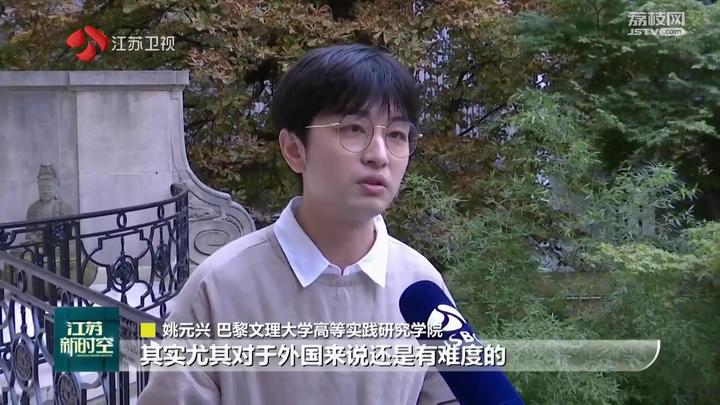 "The level of familiarity with the text, especially for foreign countries, is actually quite challenging. Through some exhibitions, we can provide supplementary information to let everyone know about the history of Kunqu, the arrangement of Kunqu characters, the plot of the story, and our entire culture. I think it is very necessary," Yao Yuanxing from School of Advanced Practice and Research, Paris Sciences & Lettres-PSL University, said.