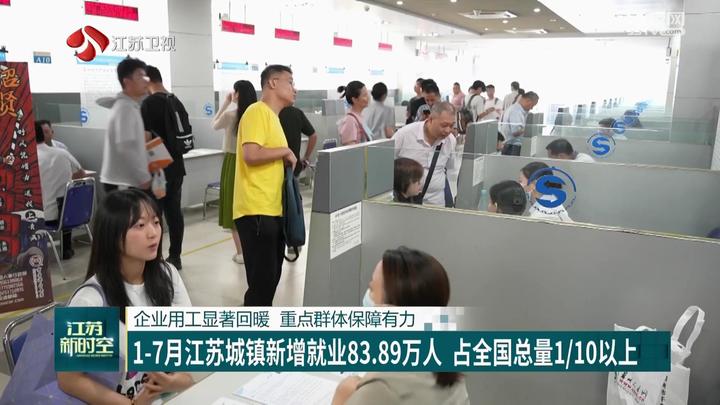 East China's Jiangsu province recorded 838900 new urban jobs from January to July, a year-on-year increase of 5.3%, accounting for more than 1/10 of the national total, latest statistics show.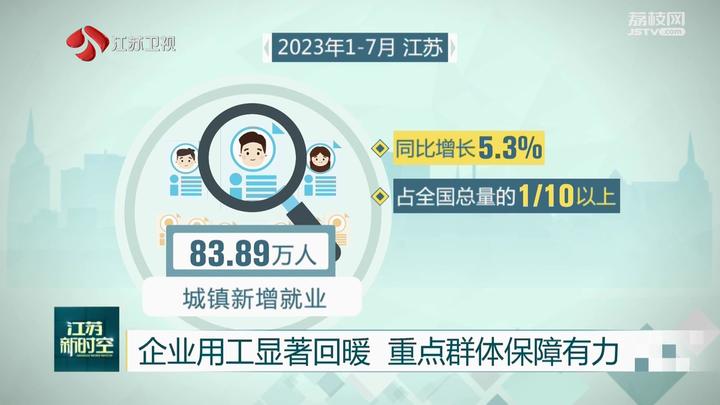 Jiangsu reported a rapid growth in the number of employees in enterprises, reaching 20.8145 million at the end of July, a year-on-year increase of 146800 and a month on month increase of 107500, marking the largest monthly increase since the beginning of this year.
Manufacturing enterprises have recorded a significant rebound in employment, and private enterprises have become the main channels driving employment growth.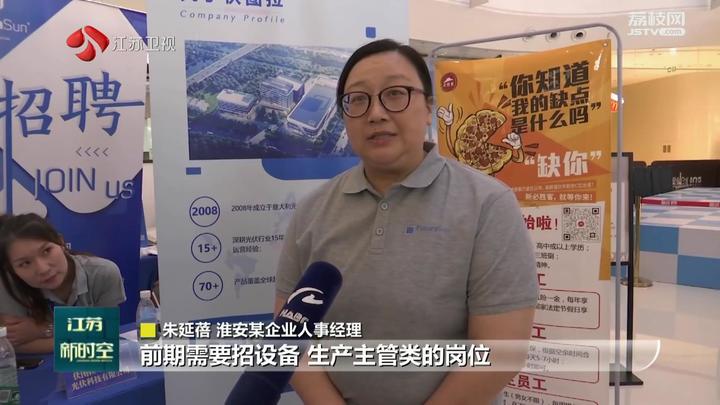 "We need to recruit equipment production supervisor by the end of this year. We will also provide 400 to 500 worker vacancies when official production starts," said Zhu Yanbei, HR Manager of an enterprise in Huai'an.
As of August 10th, 78.91% of the college graduates in Jiangsu have found jobs or reached intention of employment.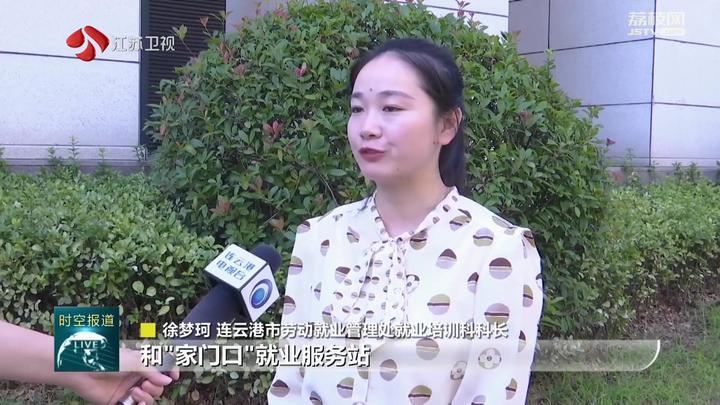 "According to the arrangement, we quickly organized grassroots human resources platforms and employment service stations to verify the basic situation and employment status of college graduates. As of now, the real name survey registration rate has reached 90%," said Xu Mengke, Chief of Employment Training Department, Lianyungang Labor and Employment Management Office.
At the end of July, Jiangsu employed 24.7 million migrant workers, an increase of 370000 compared from last year. From January to July, 125500 needy people across the province were hired by getting varied assistance, including 26400 low-income populations and disabled individuals.