Xinghua City in north Jiangsu has turned the village clinics as the forefront of prevention and control diagnosis and treatment by enlisting more than 1300 village doctors have become the "gatekeepers" of villagers' health in order to strengthen the epidemic prevention and control work in rural areas during the Spring Festival. With the approaching of the Spring Festival, the number of family visits and returnees has increased, further increasing the risk of COVID-19 infection.
Early in the morning, Cong Youhong, a village doctor in the clinic of Zili Village, Diduo Town, Xinghua City, started a busy day.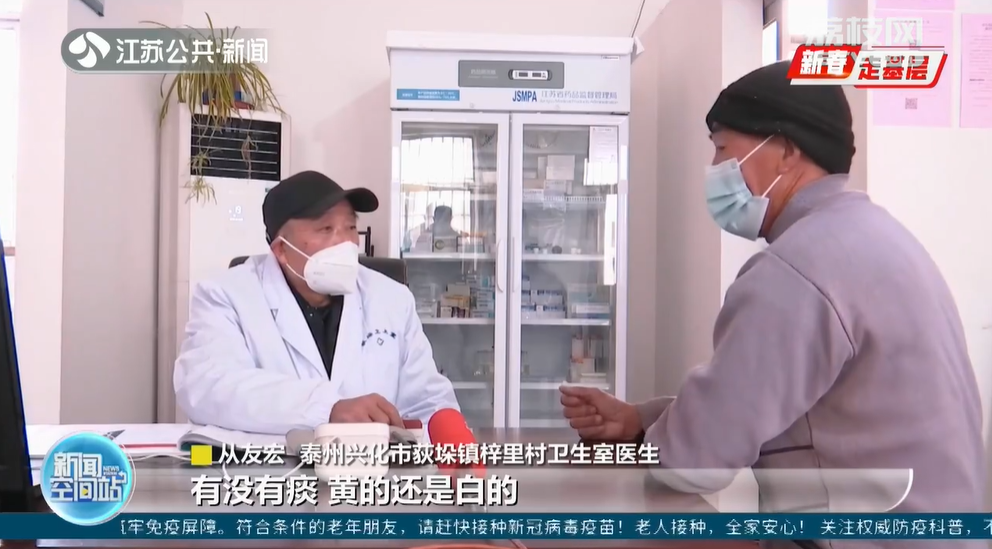 Cong Youhong, Village doctor in the clinic of Zili Village, Diduo Town, Xinghua City, said that you just cough, do you have phlegm? Is it yellow or white?
For such inquiries, Cong Youhong receives more than 20 people every day. With the increasing number of returnees, many more villagers came to see the doctor.
For patients with mild symptoms, he usually suggests that the patient take antipyretic and cough medicine and take home treatment. For the elderly who are inconvenient to move and paralyzed, he will provide door-to-door service.
Shao Honggen, Villager of Zili Village, Diduo Town, Xinghua City, Taizhou, said that the village doctor prescribed medicine for the villagers and is very concerned about their health. Now they have basically recovered our health.
In Xinghua, there are more than 1300 rural doctors such as Cong Youhong, who are responsible for the diagnosis and treatment of common and frequently-occurring diseases and public health services of more than 1 million rural residents.
As the epidemic prevention and control work enters a new stage, these rural doctors have woven a security network of basic medical and health services.
In order to effectively ensure the health and safety of rural residents during the Spring Festival, Xinghua City has registered all elderly people over 65 years old with basic diseases, implemented the full coverage of family doctor contract, and strengthened health monitoring and medication guidance services.
At the same time, Xinghua City has provided free health packs to the village clinics, including masks, ibuprofen and other basic medicine items, to effectively ensure the villagers' normal medical treatment and medication needs during the Spring Festival.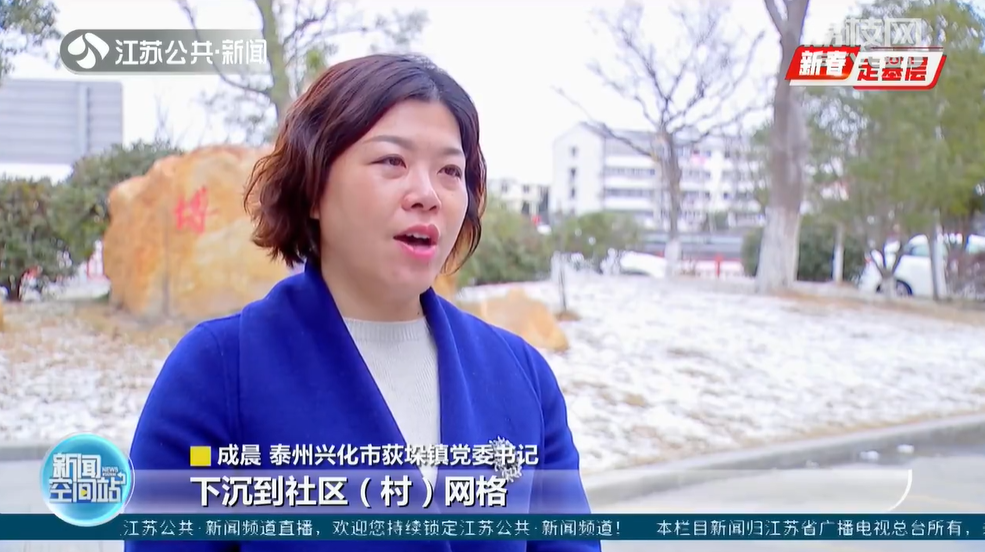 Cheng Chen, Secretary of the Party Committee of Diduo Town, Xinghua City, said that they will organize party members and cadres to serve the community or village grid, understand the basic diseases and vaccination of the elderly, respond to the personalized demands of the masses in a timely manner, prepare sufficient transport vehicles and medical personnel, help the masses to seek medical treatment and referral and ensure that the masses have a safe,healthy and peaceful Spring Festival.