New year celebrations in various part of Jiangsu Province have fueled festive atmosphere right before the arrival of the Spring Festival. Let's take a close look.
As the Spring Festival approaches, Changshu Shanghu Scenic Area has renovated the tourist center to create a festive New Year atmosphere.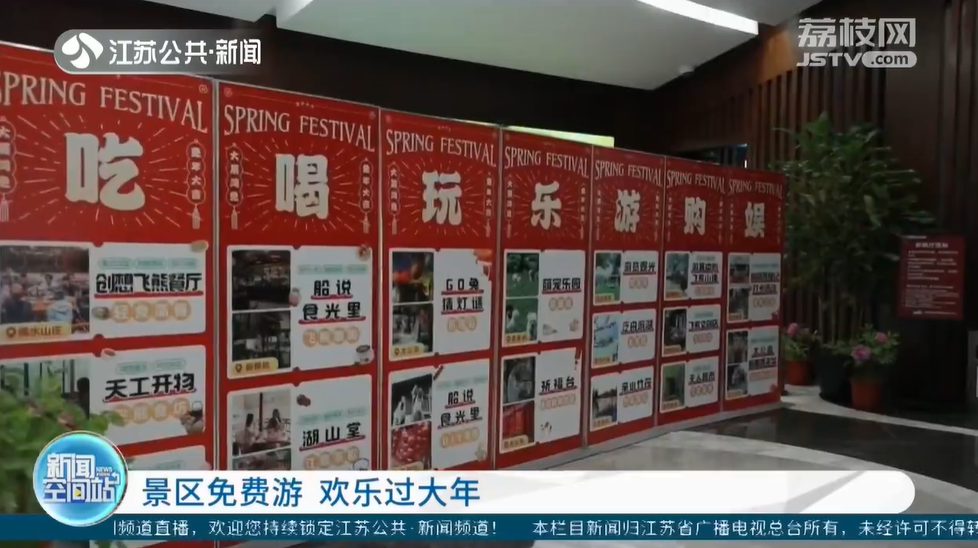 During the Spring Festival, Shanghu Scenic Spot will be open for free and a fortune-hunting activity will be planned in the scenario that there are five special blessings hidden in the park, connecting the scenic spots of the season with the fashionable entertainment. Tourists can collect the five blessings while visiting the scenic spot, and exchange the New Year gifts after completing the task.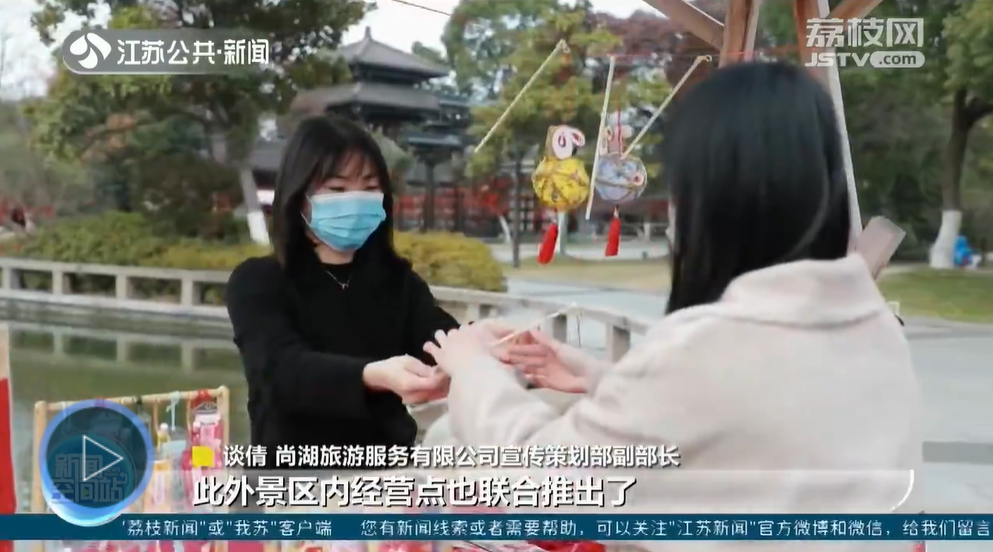 Tan Qian, Deputy Director of Publicity Planning Department of Shanghu Tourism Service Co., Ltd.,said that an ancient street bazaar has been set up at Gate 2 of our scenic spot, and ten series of preferential packages have been jointly launched to make the Spring Festival more memorable.
Shajiabang Scenic Spot, which will also be opened for free during the Spring Festival, has also prepared a series of interesting activities and exquisite gifts to entertain tourists from near and afar.
In Suzhou Lingering Garden, red lanterns and Chinese knots have been hung high. During the Spring Festival, all the halls will be decorated with flower exhibitions and paintings for tourists to enjoy with the theme of "Jade Rabbit Welcomes the Spring Festival".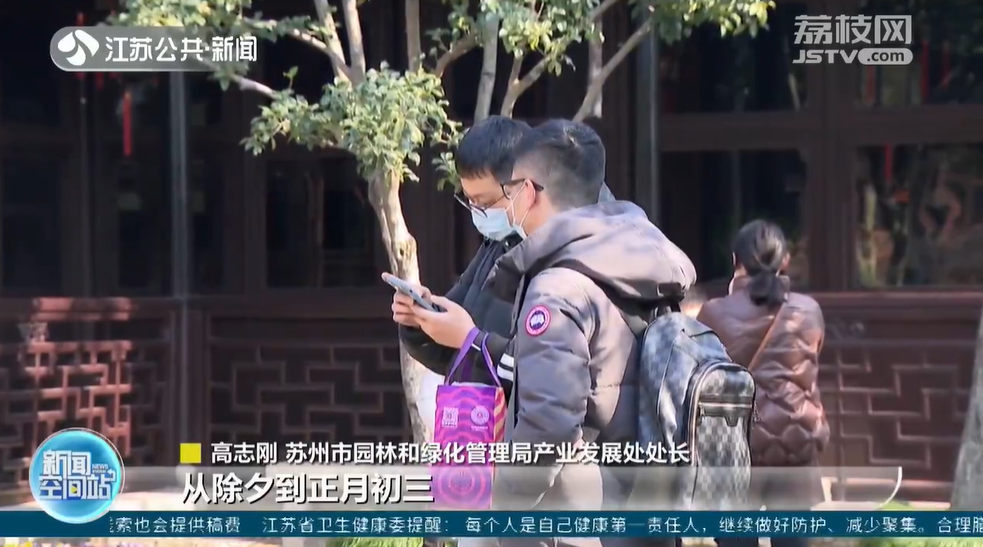 Gao Zhigang, Director of Industrial Development Division of Suzhou Landscape and Greening Administration, said that so far, 190000 tourists have made appointments to visit Suzhou's garden scenic spots from New Year's Eve to the third day of the first month.
During the Spring Festival this year, the Plum Garden in Wuxi will introduce the "intangible cultural heritage" from the north and the south into this Jiangnan garden by inviting the famous Ansai Waist Drum Team from Shaanxi Province to stage its first ever performance in Wuxi.
The Andersen Fairy Tales Paradise in Sheyang will arrange colorful activities for children during the Spring Festival. In the parent-child interactive game area, children are provided with a number of power facilities, including a merry-go-round horse, a flying elephant, and so on. In the cute pet house, rabbits will become children's favorite animals.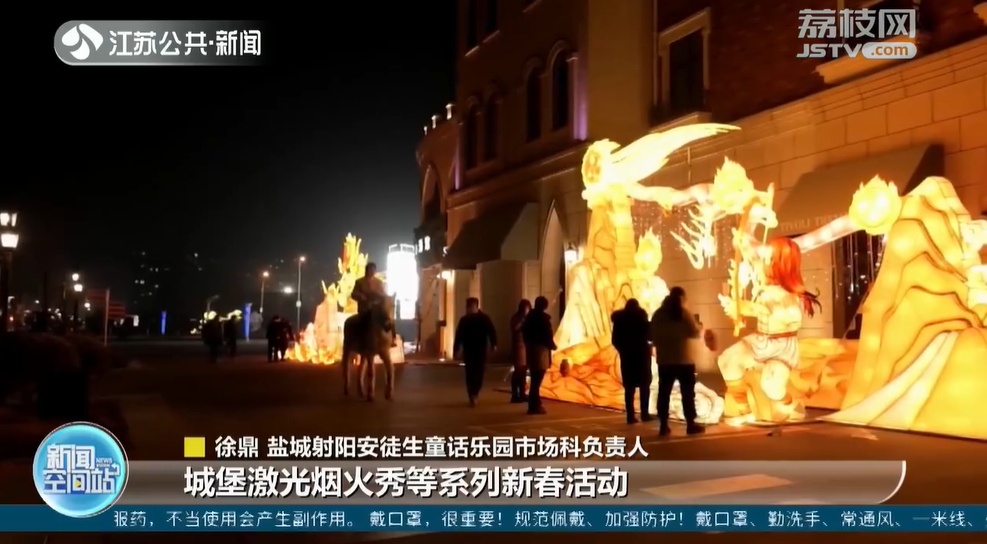 Xu Ding, Head of Marketing Department of Sheyang-based Andersen Fairy Tale Park, said that during the Spring Festival, we will hold a series of New Year activities, such as fun spring tide carnival exquisite lantern exhibition in the Year of the Rabbit, and castle laser fireworks show to immerse citizens in the happy atmosphere of the Year of the Rabbit.