The team of Jiangsu clinched 42 gold, 35 silver and 39 bronze medals at the National Games that came to a close Monday evening in Xi'an, capital of northwest China's Shaanxi province.
Athletes from Jiangsu won 42 gold medals, 35 silver medals, and 39 bronze medals at the 14th National Games.
In high jump, long jump, decathlon events, Jiangsu athletes perfectly interpreted the sportsmanship of being higher, faster, stronger and more united.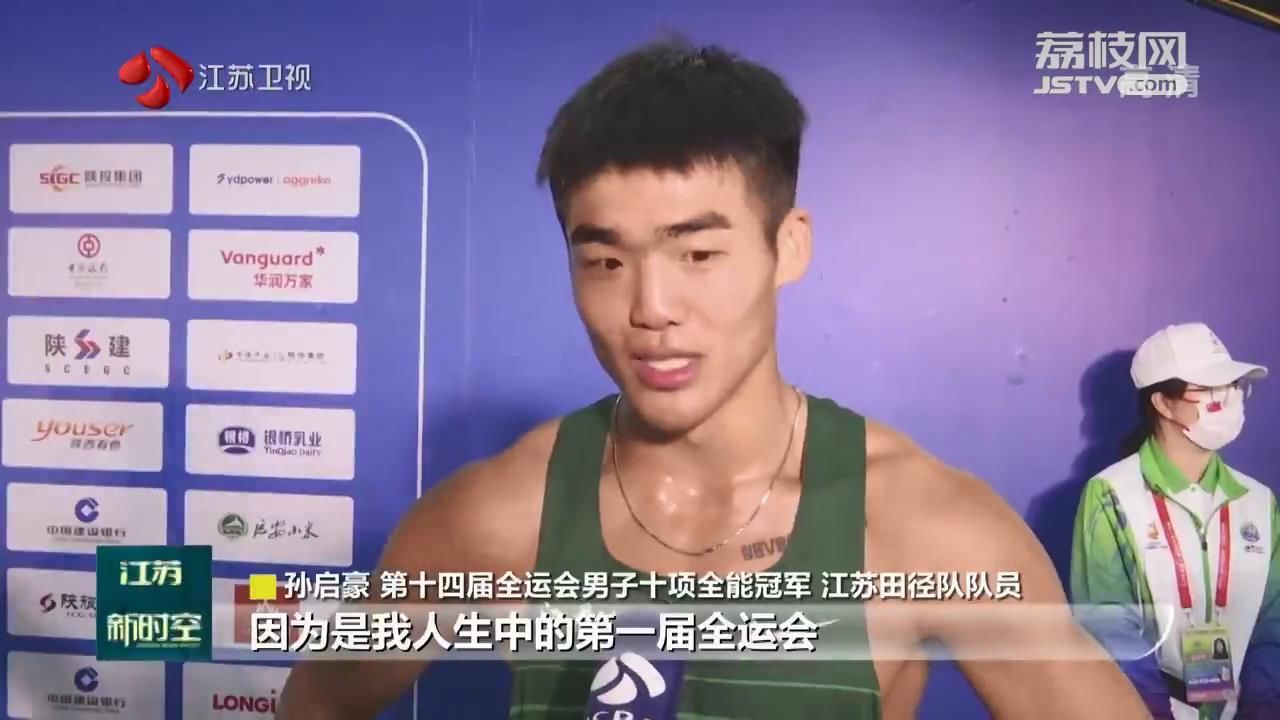 "This is the first National Games of my life I strive for the best in every event, Will definitely make China's Decathlon better and better."says Sun Qihao, National Games Decathlon Champion.
Athletes from Jiangsualso excelled in taekwondo, handball and equestrian events.
The future of young athletes can be expected.The 16-year-old shooting player Sheng Lihao had big dreams in his heart. The 20-year-old high jumper Wang Zhen became famous in one fell swoop. The young gymnasts Weng Hao and Shi Cong were undaunted when facing powerful rivals. 23-year-old "Queen of Swimming Butterfly" Zhang Yufei won 4 gold and 1 silver.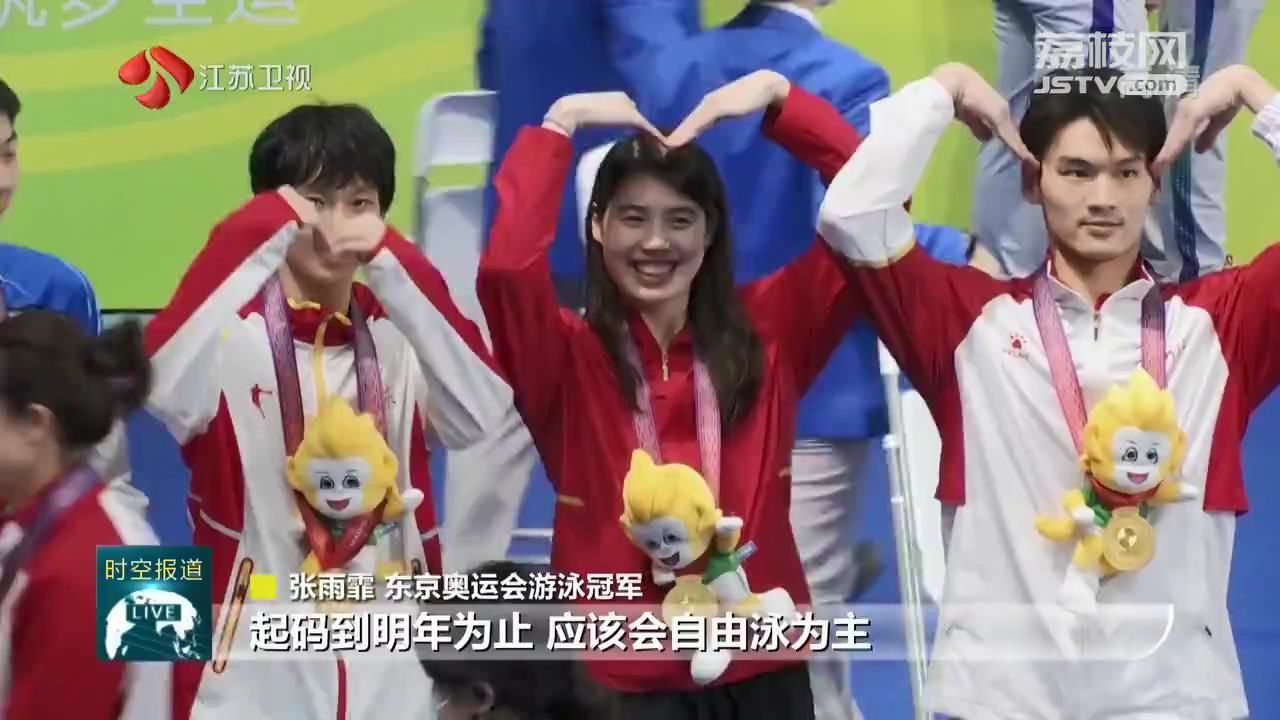 Jiangsu athletes also won gold and silver in women's diving, women's volleyball, women's basketball, men's basketball, beach volleyball and other youth group competitions.