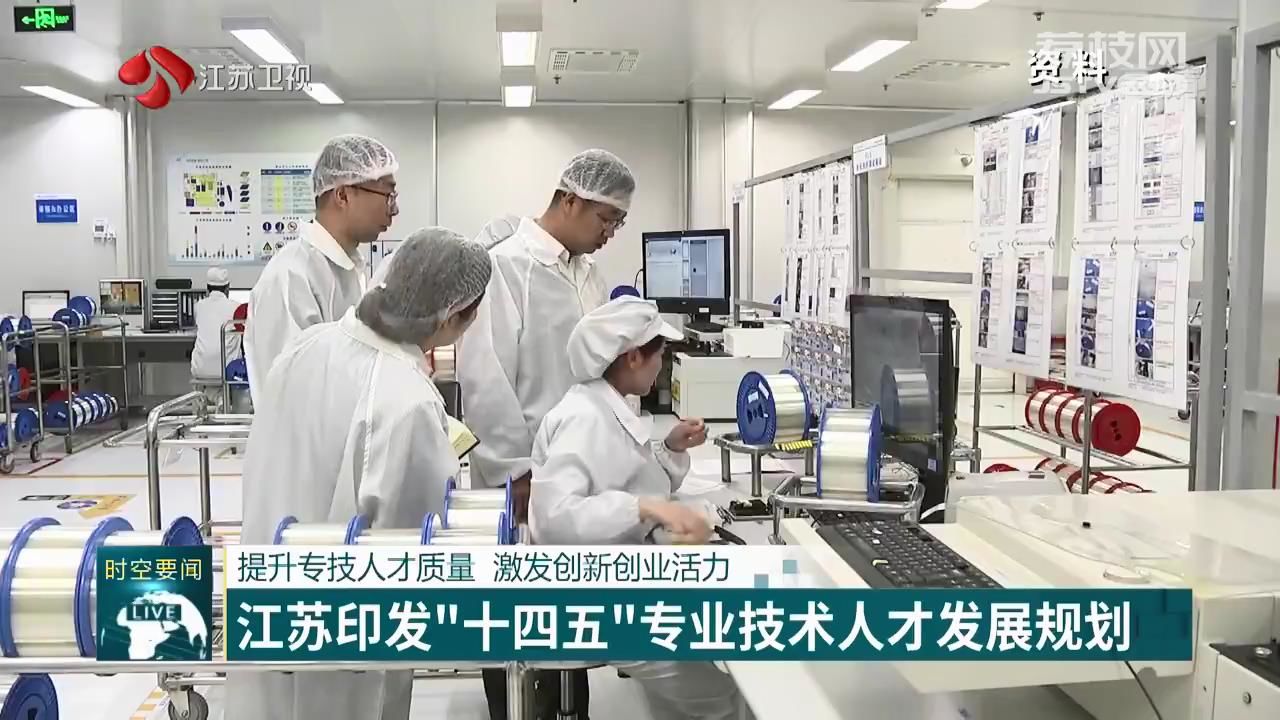 East China's Jiangsu province will make greater efforts to stimulate talents' innovation vitality, according to the development plan for professional and technical talents during the "14th Five-Year Plan" period issued recently by the provincial government.
At the end of the "13th Five-Year Plan" period, Jiangsu registered 8.842 million professional and technical personnel, ranking first in the country.
During the 14th Five-Year Plan period, Jiangsu will promote and serve high-quality development, promote the development of professional and technical talents, and focus on industrial upgrading, scientific and technological innovation, employment entities, major platforms and optimized services.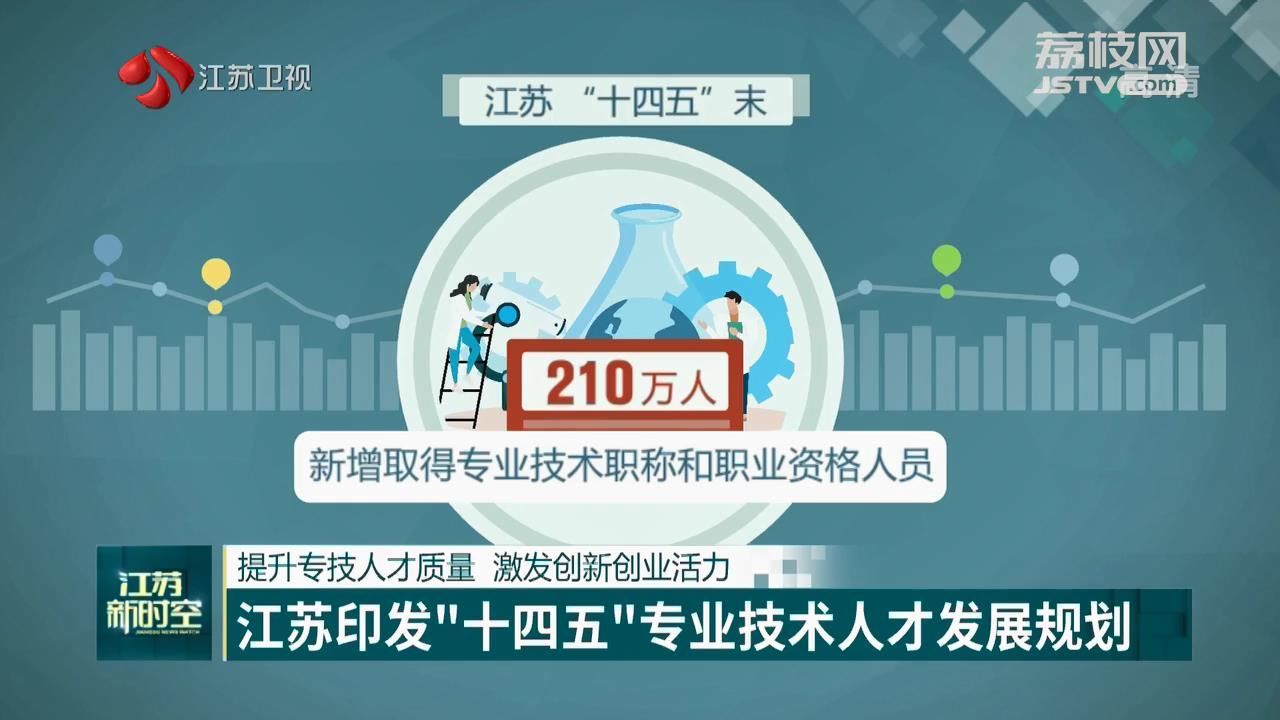 By the end of the "14th Five-Year Plan" period, Jiangsu will add 2.1 million professional technical titles and vocational qualifications, select 400 provincialyoung and middle-aged experts with outstanding contributions, 200 people who enjoy special government allowances, recruit 10 thousand post-doctoral researchers and increase 30 thousandoverseas returnees.
Jiangsu will strive to set an example in improving the quality of professional and technical personnel supply, become a demonstration in the formation of a professional and technical personnel system with Chinese characteristics, and rank foremost in promoting the modernization of the professional and technical personnel governance system and governance capabilities.