East China's Jiangsu province has started to administer doses of COVID-19 protein subunit vaccine in a bid to speed up the mass inoculation for people's safety.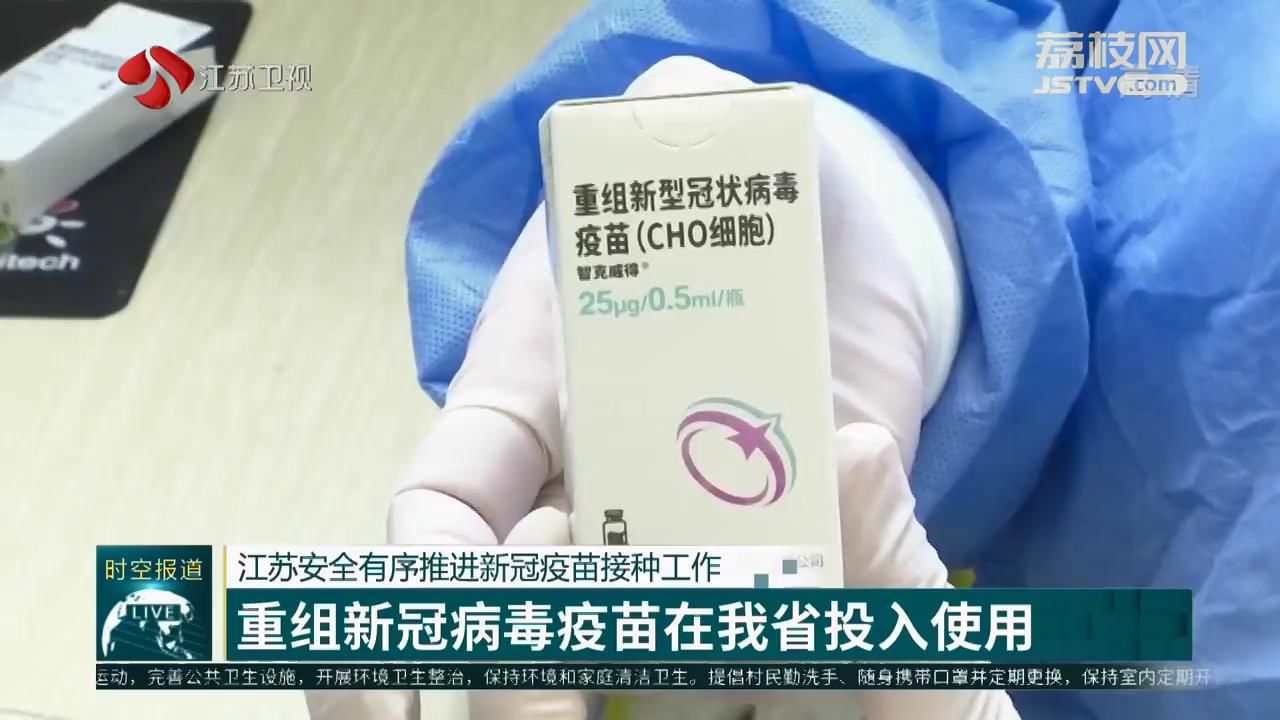 The COVID-19 protein subunit vaccine has been put to use in Wuxi, Suzhou, Nantong and some other places in the province.
This vaccine will be administered in three stages, which requires three doses with an interval of 7 weeks after the first dose and 19 weeks after the second dose.
People in Jiangsu can now choose between inactivated vaccines, which requires two doses, and recombinant protein subunit vaccine, which needs three doses.
They are not allowed to get vaccinated with different vaccines, experts say.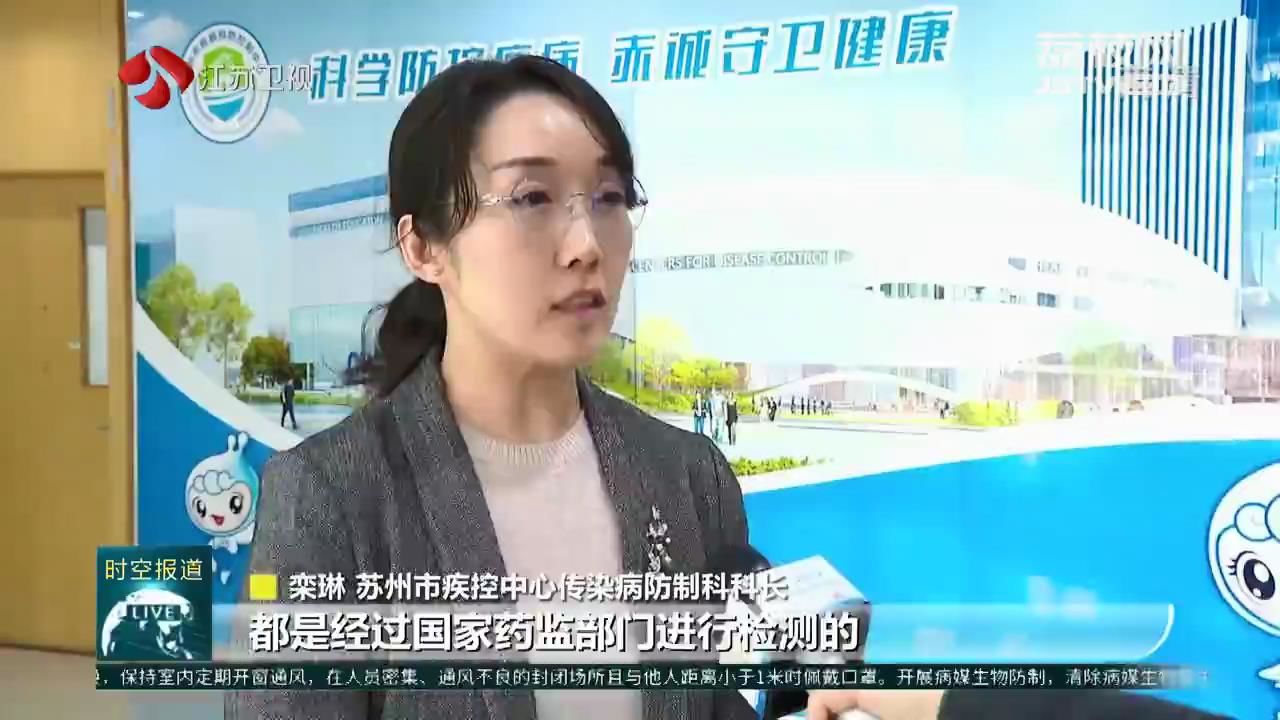 Luan Lin, Chief of Infectious Disease Control Section, Suzhou Center for Disease Control and Prevention
All the novel coronavirus vaccines in use have been tested by the National Drug Administration. They are safe and effective, and citizens can rest assured of vaccination.
With the advancement of virus vaccination, stadiums and exhibition halls have been temporarily set up as vaccination sites. At the same time, the current vaccination sites have further optimized the operating specifications of medical staff in the vaccination area.
Lin Hong, Chief of the Department of Infection Management, Staff Hospital of Jiangsu Provincial Government
Doctors and nurses wear disposable hats, surgical masks, and gowns. All personal belongings are prohibited from being brought into the vaccination area.
A small number of people will have adverse reactions after the vaccination, such as fever, body fatigue, pain at the vaccination site, and gastrointestinal reactions. Experts say that these symptoms will disappear in one or two days.
A China-developed recombinant protein subunit vaccine against COVID-19, which has been approved for emergency use, has shown to be safe and can elicit an antibody response in early-stage trials, according to a study published this week in The Lancet Infectious Diseases journal.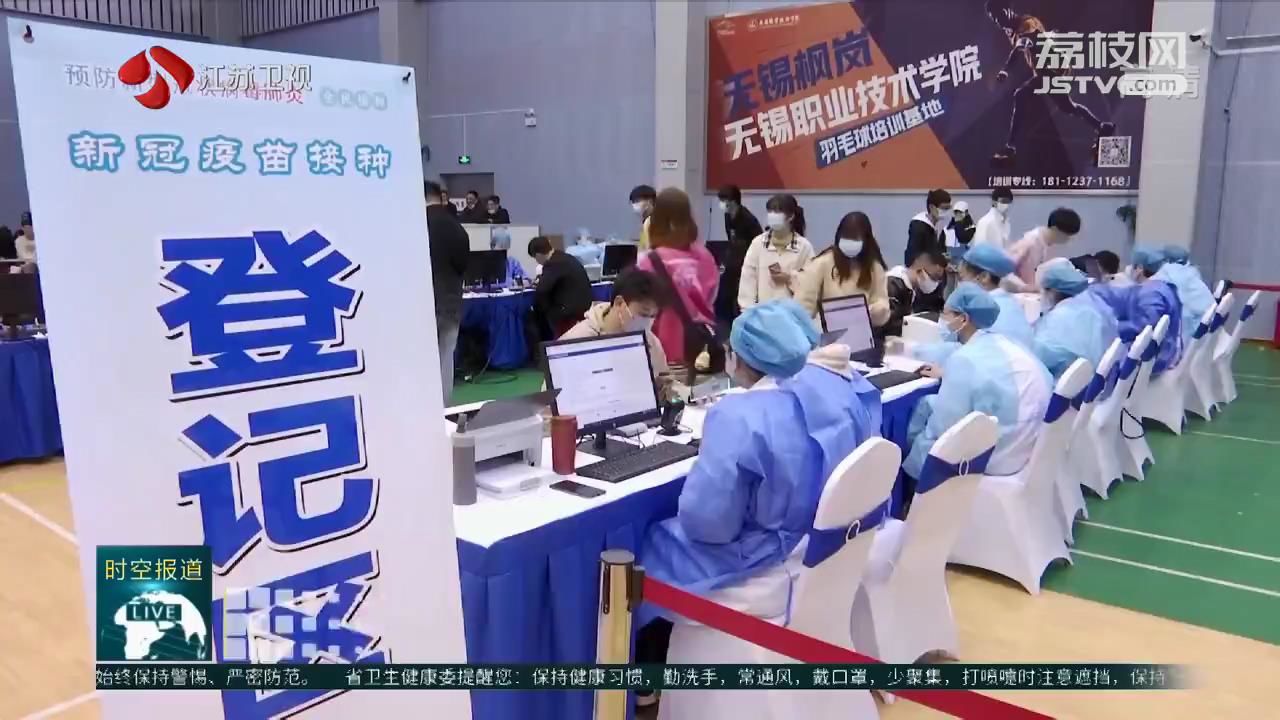 The results of phase-1 and phase-2 trials show that 97 percent of participants who received three 25-microgram doses of the vaccine produced antibodies effective in neutralizing the virus, and their antibody levels were higher than that of recovered patients, indicating stronger immune responses induced by the vaccine, the study said.
China on March 10 approved the emergency use of the vaccine, which was jointly developed by the Institute of Microbiology under the Chinese Academy of Sciences and Anhui Zhifei Longcom Biopharmaceutical Co., Ltd.
According to researchers, the early-stage trials, which were randomized, double-blind and placebo-controlled, involved 950 healthy participants aged between 18 and 59. No serious adverse events have been found.
After two doses of the vaccine, 76 percent of the participants produced neutralizing antibodies. After three doses of the vaccine, 97 percent produced neutralizing antibodies, said the study.
Researchers are conducting phase-3 trials in Uzbekistan, Indonesia, Pakistan and Ecuador. Uzbekistan approved the use of the vaccine on March 1.
China has approved four vaccines against COVID-19 for conditional marketing and another vaccine for emergency use.