General Secretary Xi Jinping noted that to build a moderately prosperous society in an all-round way by 2020 is a solemn promise made by the Communist Party of China to the people and to history. Starting today, JSBC will launch a special report on the improvement of rural housing in the northern part of the province. Today we go to Suining County in the city of Xuzhou.
The Gaodang Community in Suining County is surrounded with white walls and gray tiles, asphalt roads, and lush greenery. This two-story building is the home of Song Jiande, one of the villagers. In the past, he and his elderly mother lived in a house that was in disrepair. Song Jiande has the skill in house decoration but his mother's poor health made it impossible for him to work in cities to earn more money. He became a low-income household in the village.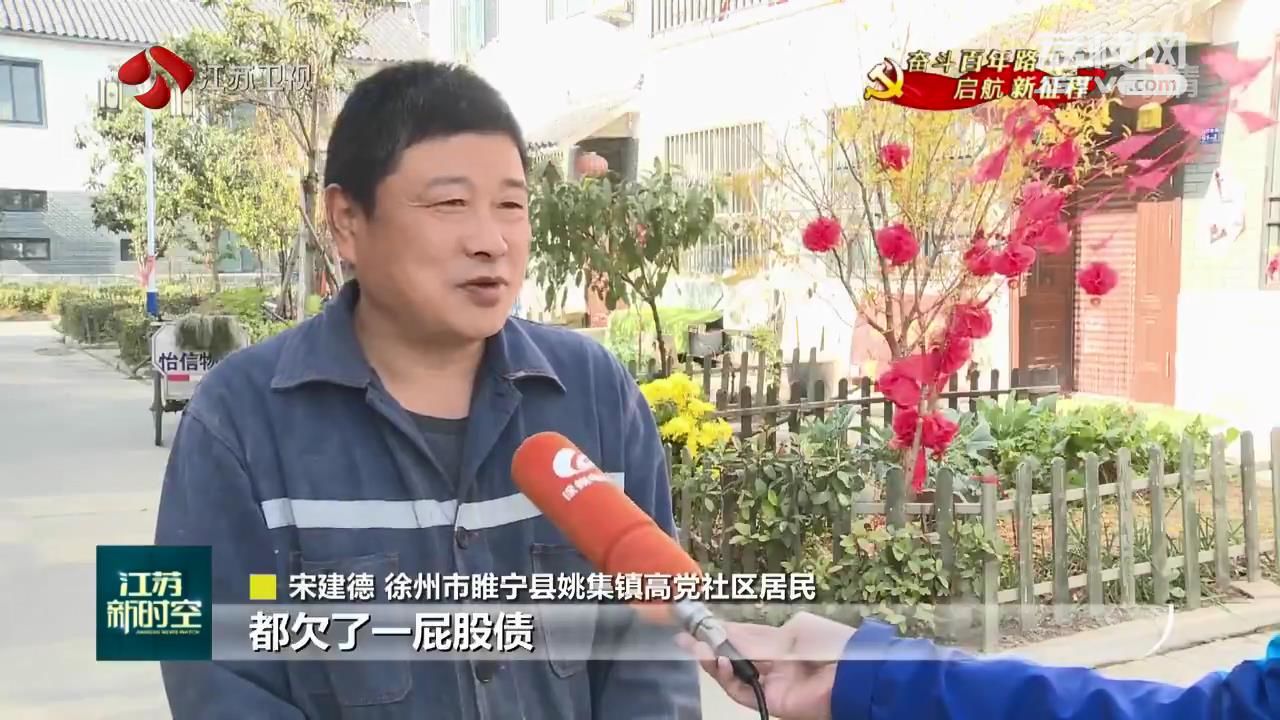 Song Jiande, A villager
I earned a very small sum each year while ran into debts very often.
Song Jiande is in good company. Many villagers in Gaodang used to make a living by farming.
In July 2014, the local government started to launch a rural housing improvement project.
By persuasive efforts, the village administration was finally able to talk the 600 villagers into accepting the housing improvement plan.
Zhou Fafu, A local official
We used to visit one household several times before we can move on to the next household. Finally, the villagers agreed to the single house plan.
After more than one year of construction, a brand-new rural community took shape with the housing conditions drastically improved from the installation of amenities, surveillance cameras, parks, elderly centers and kindergartens.
Song Jiande is now able to increase his income as the village administration has assigned him the work of hardware maintenance in the village.
I can earn around 20000 yuan each year and in the spare time I can work in cities to increase the annual income to somewhere between 50000 yuan and 60000 yuan.
In the meantime, 270 villagers have got employed at local companies to increase their income. 113 are self-employed. 23 have found flexible jobs. Two companies have been set up.
In 2020, the Gaodang community received about 200,000 tourists, registering net tourism income of more than 500,000 yuan, and the per capita income of residents reached 21,380 yuan, a year-on-year increase of 8.7%.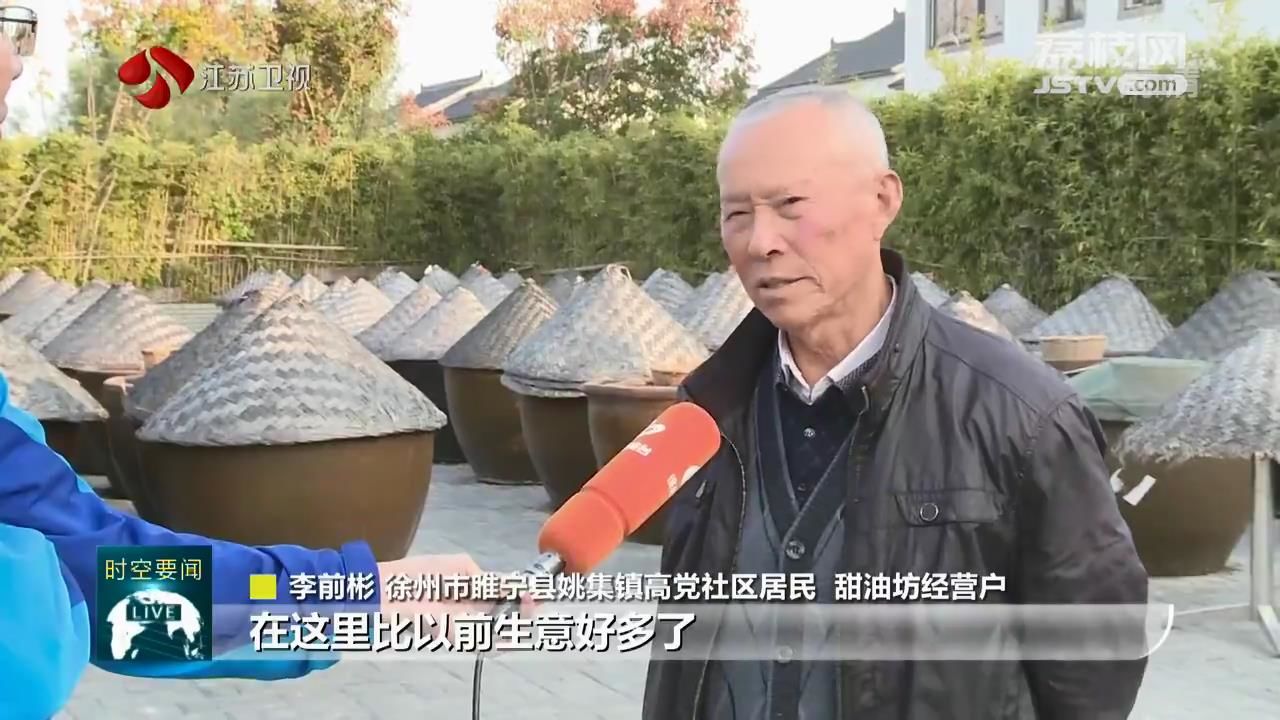 Li Qianbin, A local villager
We feel very happy because the business is getting better, and tourists would spend a few hundred yuan during one visit.