Since 2018, Jiangsu has listed old community renovation in the 10 practical things for People's Livelihood for three consecutive years. Today, we go to some of the communities to see how the renovation is changing people's lives there.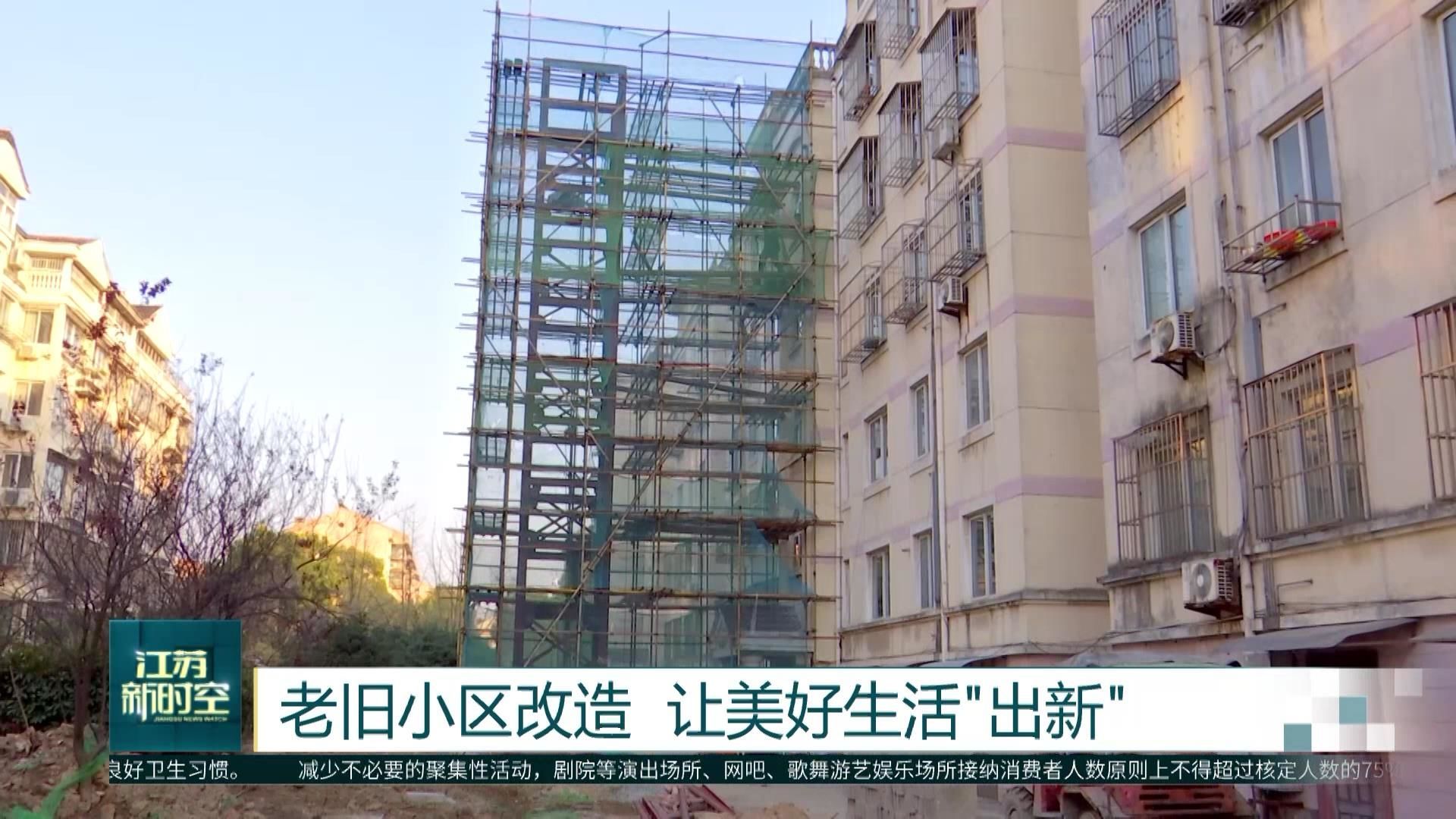 In Lianhua No. 2 Residential Area in Taizhou, two elevators are being constructed and will be put into use before the next Spring Festival. In 2020, 10 old residential areas in Hailing District were retrofitted with elevators.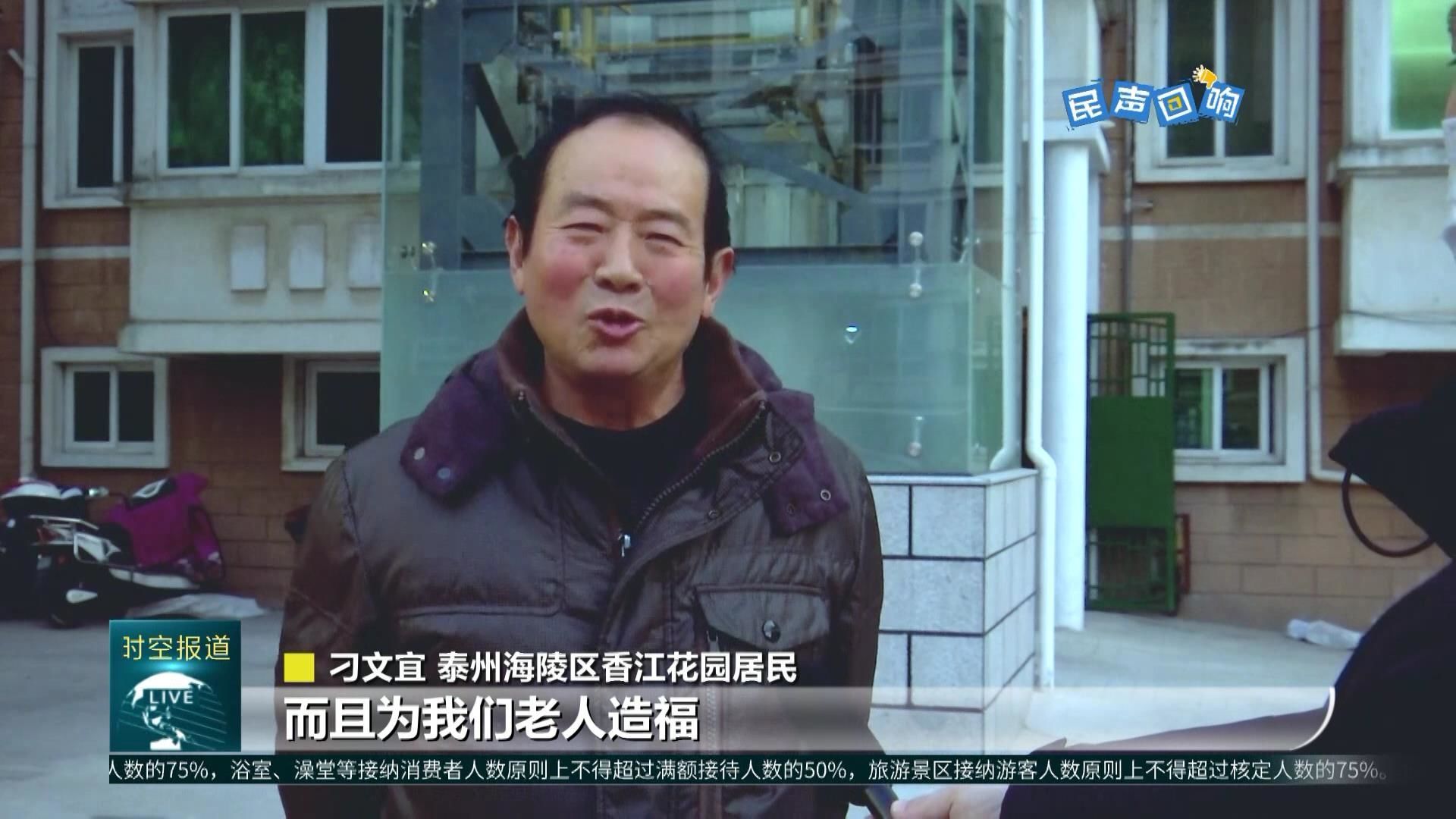 Diao Wenyi, Resident of Xiangjiang Huayuan
After the elevators are added to the building
we elders could easily get up and down
it brought convenience to us
In 2021, Jiangsu Province plans to renovate 1130 old residential communities, especially those constructed between 2000 and 2005 based on specific conditions. Besides additional elevators, Jiangsu is also encouraging the exploration of all renovation methods.
At around 3 o'clock in the afternoon, parents are starting to gather outside Qixia Primary School in Nanjing to pick up their children. The waiting area is far away from the main roads and divided into parts for parking, resting and popular science education for parents to kill time. But in the past, they had to wait at the main gate, which is next to the main road.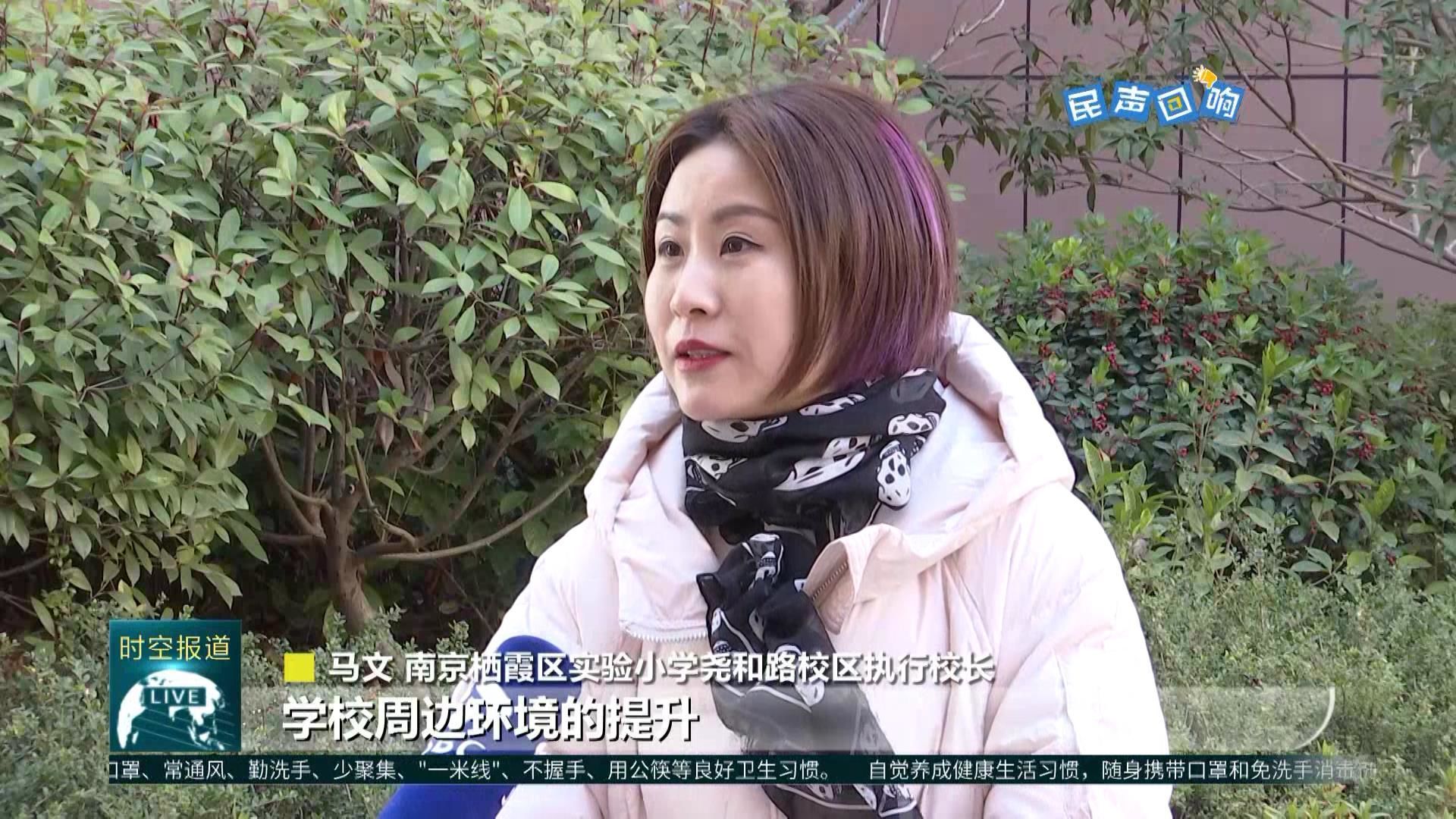 Ma Wen, Principal of Qixia Primary School Yaohe Campus
The improvement of surrounding environments is also
an important part of renovation of old communities
The campaign turned a hill behind our campus into a small park
which benefits the school a lot
Here used to be a space for storing unwanted objects beside the school. Now it's become a waiting area as a part of the city's scenic area. The design was welcomed for relieving traffic jams and offering space for residents nearby.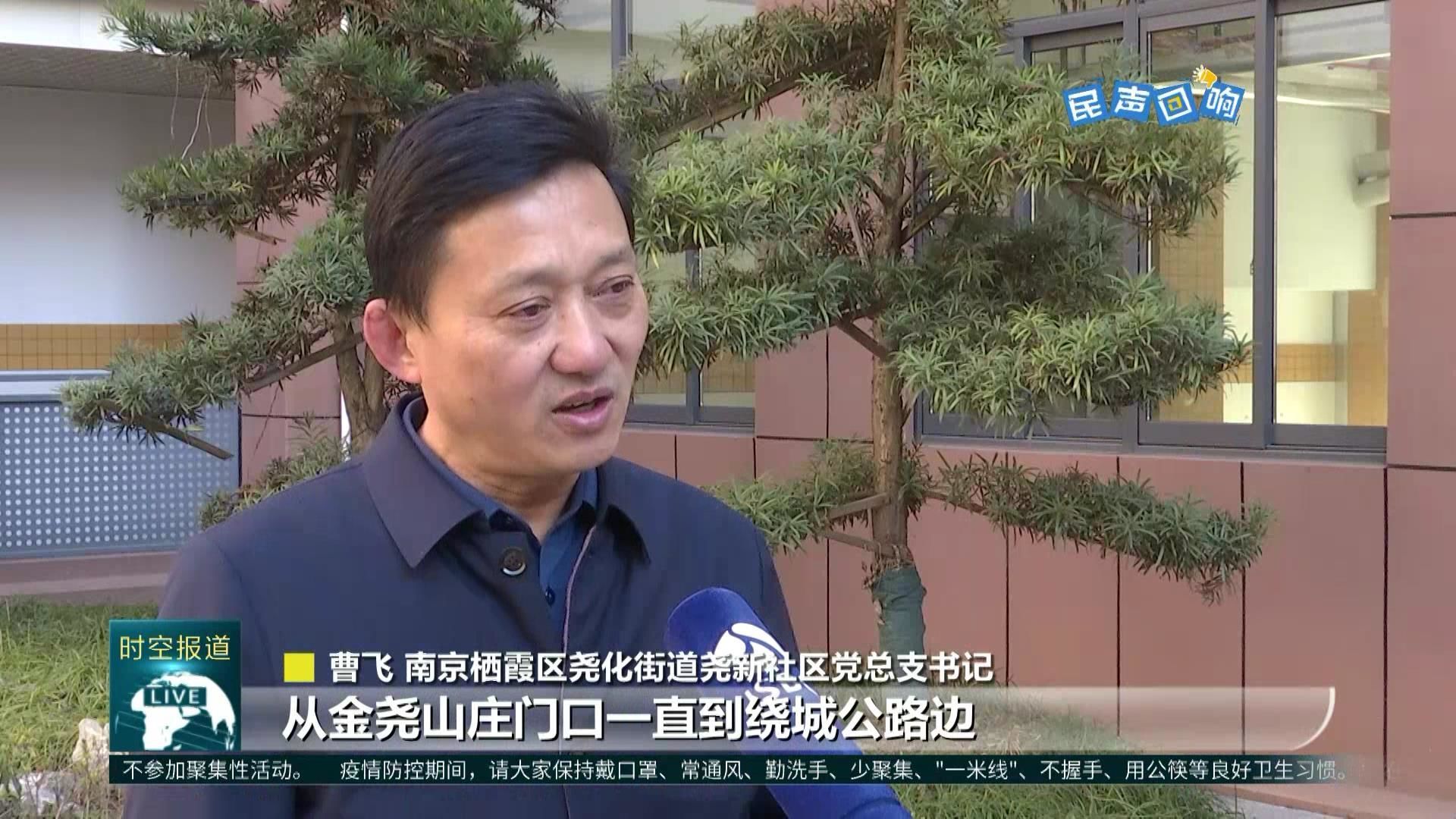 Cao Fei, Yaoxin Community Party Secretary, Yaohua Subdistrict, Qixia District
Using the chance of constructing a livable neighborhood
we built this historical scenic belt along this road
now this community has been renovated
and the residents are satisfied with the outcome
In recent years, Jiangsu has renovated 6274 old residential communities, bringing benefit to 2.343 million urban families. By 2022, the province will finish the establishment of the institutional framework, policy system and operation mechanism for community renovation. By the end of the 14th five year plan period, the old communities built before 2000 will be generally renovated, and the living condition will see a significant improvement in the province.