The Jiangsu Provincial People's Government recently announced the legislative work plan for 2021. This year, Jiangsu has arranged 62 legislative projects. Among them, 20 local regulations and rules are listed as official projects to be completed within this year. Take a look!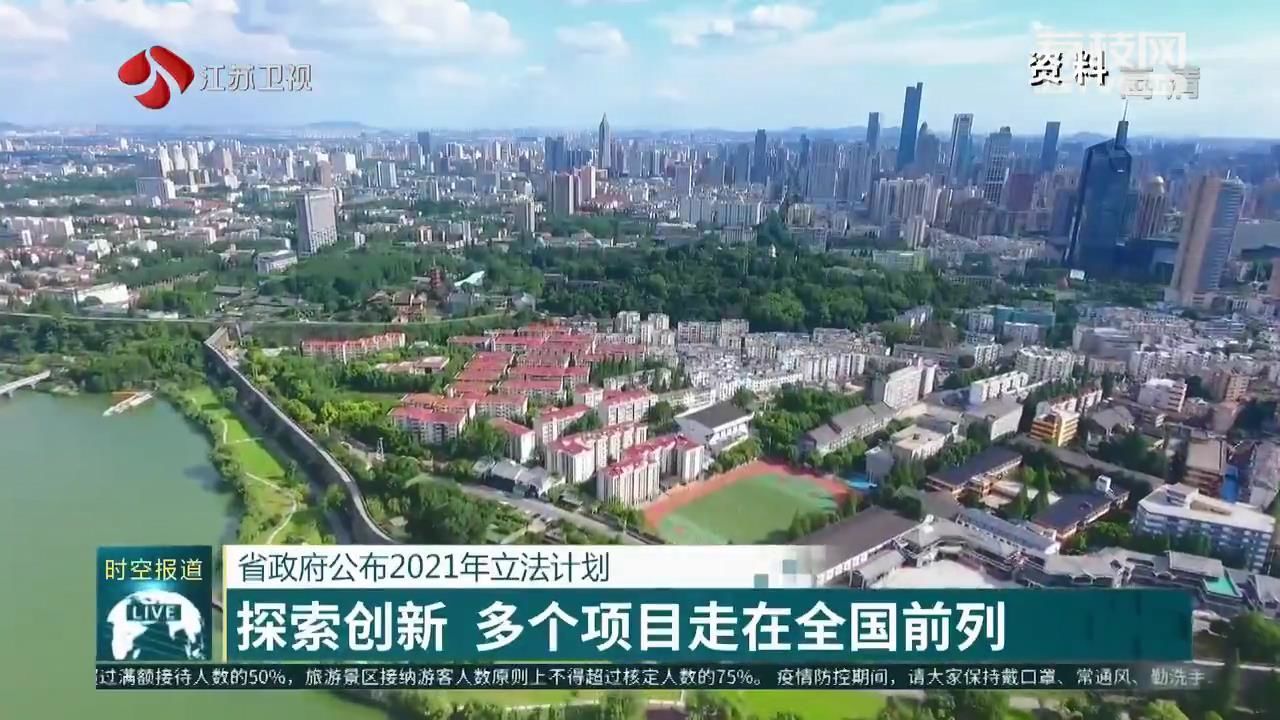 This year's legislation involves strengthening risk prevention, people's livelihood, ecological civilization and other aspects, with a view to promoting the modernization of provincial governance system and governance capacity. Among them, "Decision of Jiangsu Province on Strengthening Earthquake Early Warning Management," "Measures for Public Data Management in Jiangsu," and "Regulations on Fire Safety Management for Residential Property in Jiangsu" are in the forefront of the country.
Nearly half of the 20 legislation that will be completed within the year are about the protection and improvement of people's livelihood, for example "Jiangsu Province Mental Health Regulations" and "Soil Pollution Prevention and Control Regulations" etc.
Eight of them are local laws and regulations for regulating government behavior, including "Decision of Jiangsu Province on Applicable Tax Rate of Contract Tax and Other Related Matters" and "Regulation of Public Security Administration of Urban Traffic in Jiangsu" etc.
In addition, three legislation are related to deepening reform and optimizing the business environment. These involve the protection of intellectual property rights and safeguarding the legitimate rights and interests of small and medium-sized enterprises, which will help promote sound economic and social development.