Jiangsu is a major province of private economy. In 2020, the private economy of the whole province actively responded to the impact of COVID-19, adhered to the steady progress, stability and quality improvement, and contributed 60.9% to the province's GDP growth.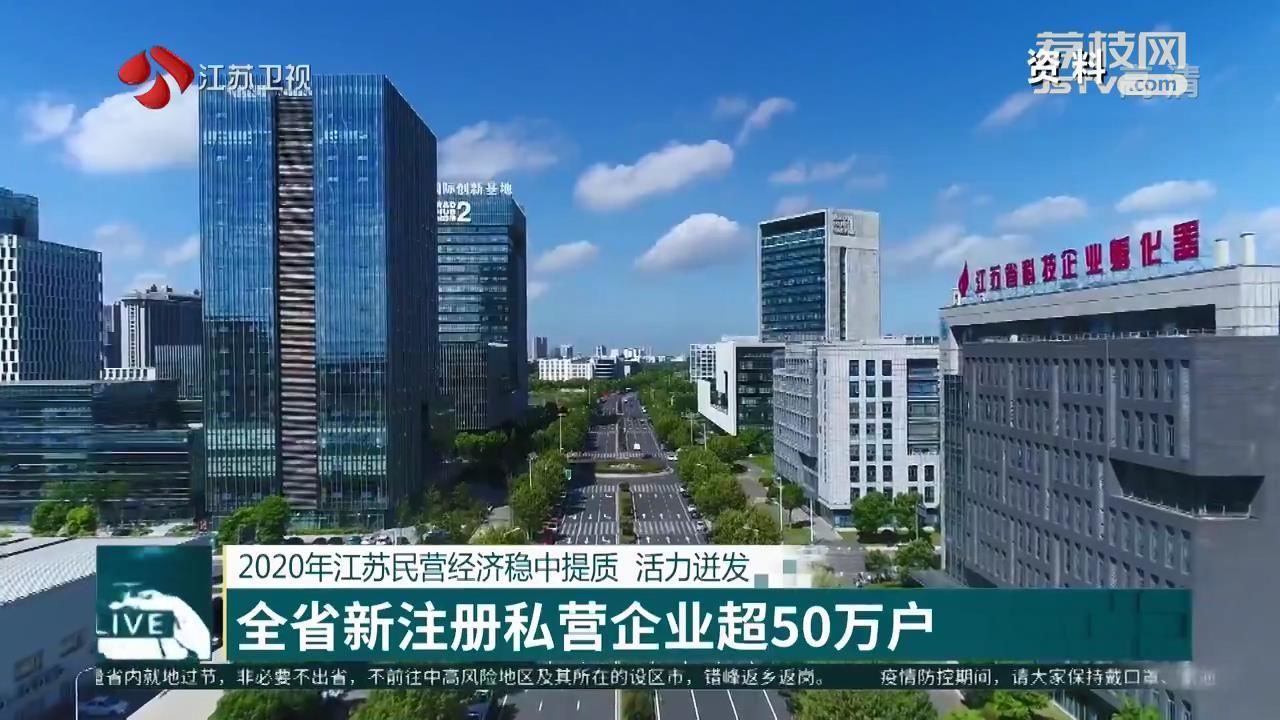 The latest statistics show that from January to December 2020, the total number of newly registered private enterprises and individual industrial and commercial enterprises in the province's market supervision departments totaled 2,514 thousand, up 40.8% year on year. There were 511 thousand newly registered private businesses, up 4.1%, and 2,003 thousand newly registered self-employed businesses, an increase of 54.7%. The continuous expansion of private enterprises benefited a lot from the province's continuous efforts in major policies. A series of practical measures have effectively solved many difficulties faced by private enterprises in the development of market access, financing loans, and hidden barriers in bidding.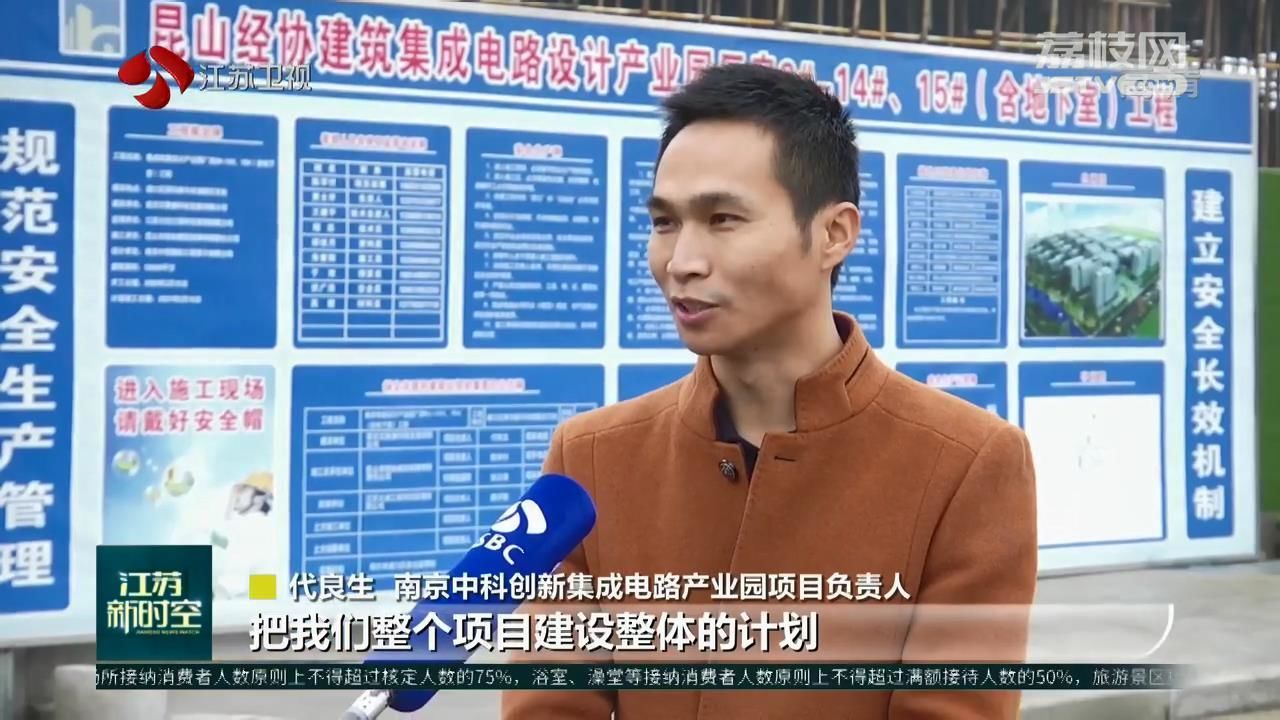 Dai Liangsheng, Project leader of Nanjing Zhongke Industrial Park
With the policy of "taking the land and starting work"
we could finish our project in a shorter period
and save us the cost of time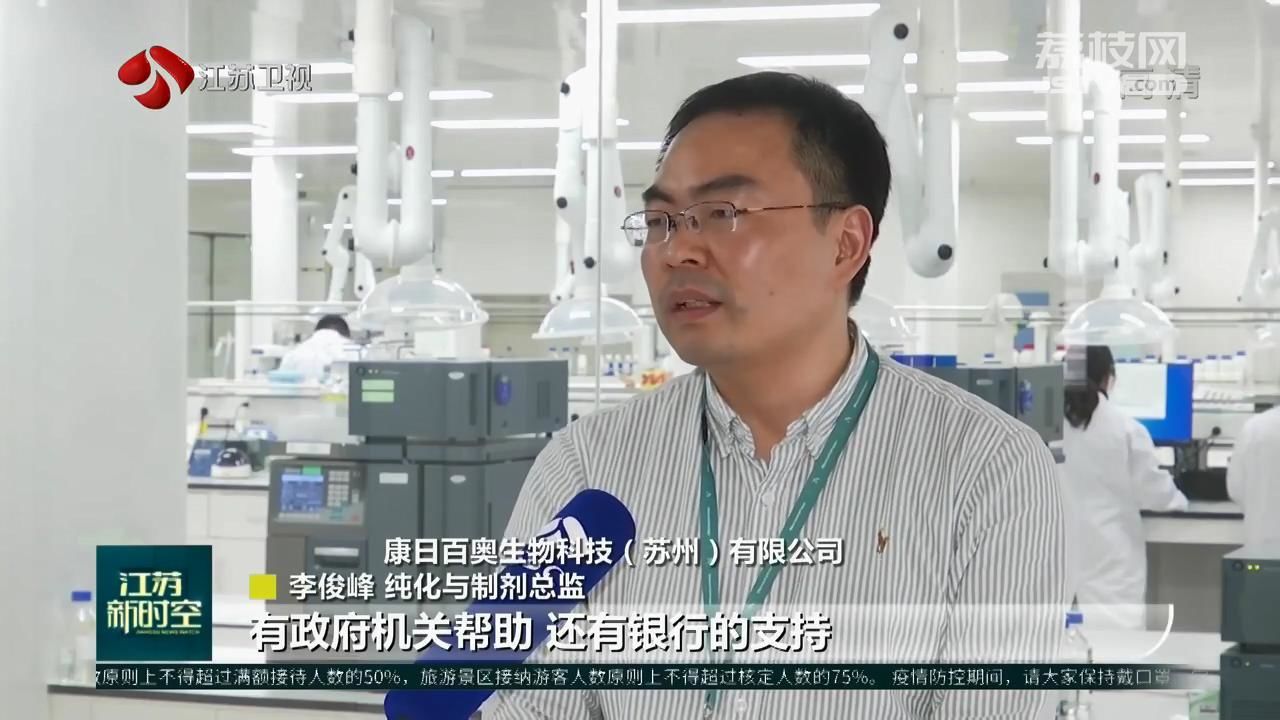 Li Junfeng, Director of Kangribaiao Biotechnology (Suzhou) Co., Ltd.
With the support from the government
and the bank
with the guarantee of capital
we could development our company
in a more efficient way
In 2020, provincial private enterprises increased in scale while creating considerable added value. The total operating income and profit of provincial private industries above the scale were 6355.36 billion yuan and 350.01 billion yuan respectively, increasing 5.2% and 8.5% year-on-year. In the "2020 China Top 500 Private Enterprises" list issued by the All-China Federation of Industry and Commerce, 90 private enterprises in Jiangsu are listed. Among them, 11 had revenues exceeding 100 billion yuan, accounting for 19 percent of the country's 100-billion-revenue private enterprises. As the only company in the 100-billion-revenue private enterprises in Jiangsu, Hailan Group has its automated warehouse logistics running orderly, and e-commerce live streaming in full swing.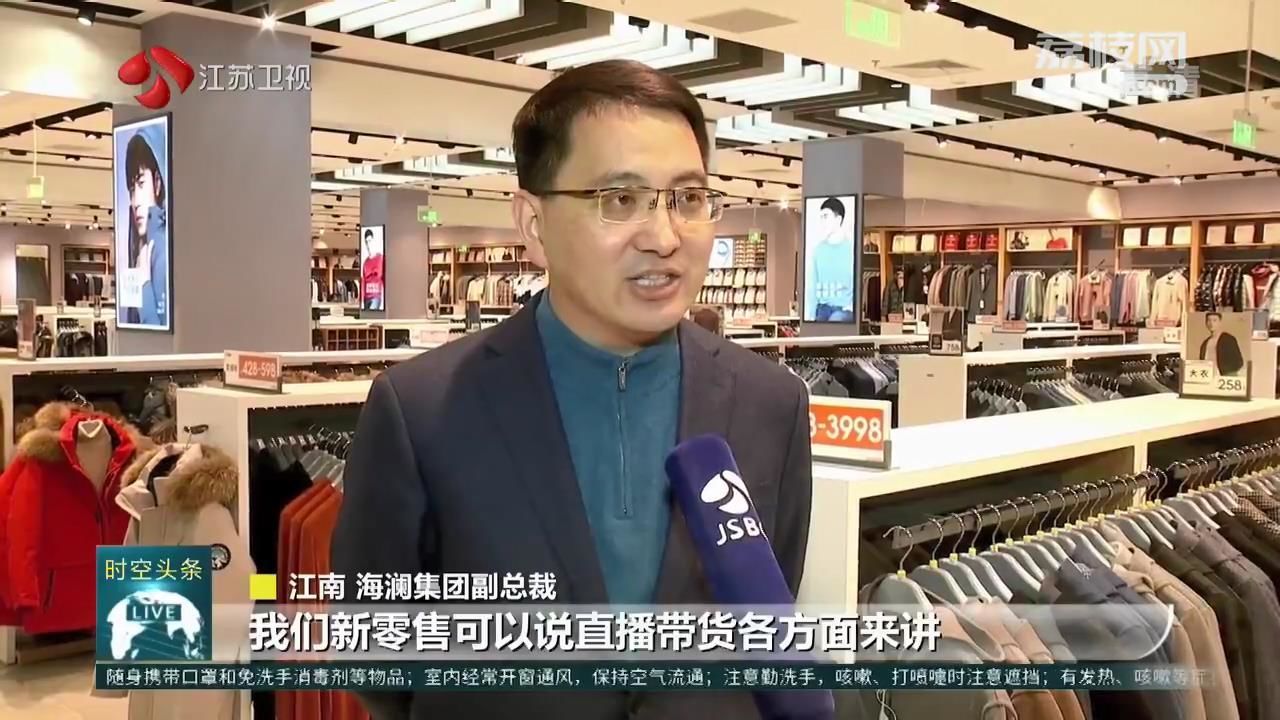 Jiang Nan, Deputy President of Hailan Group
Our new retail mode is supporting
the development of Hailan Group
In this aspect
our online business has increased by 55.54%
Under the background of the global economic development being challenged by the epidemic, the province's private economy handed in an excellent report in terms of import and export in 2020. From January to December, the total amount of imports and exports of private enterprises in the province was 226.54 billion US dollars, accounting for 35.2 percent of the total import and export value of the province, an increase of 14.4 percent over the same period last year. The growth rate was 6.0 percentage points faster than that at the end of 2019 and 12.3 percentage points faster than the total value of imports and exports of the whole province.