The Provincial Culture and Tourism Work Conference was held in Nanjing on Sunday. Zhang Aijun, Member of the Standing Committee of the Provincial Party Committee and Minister of the Propaganda Department, and Ma Xin, Vice Governor attended the meeting.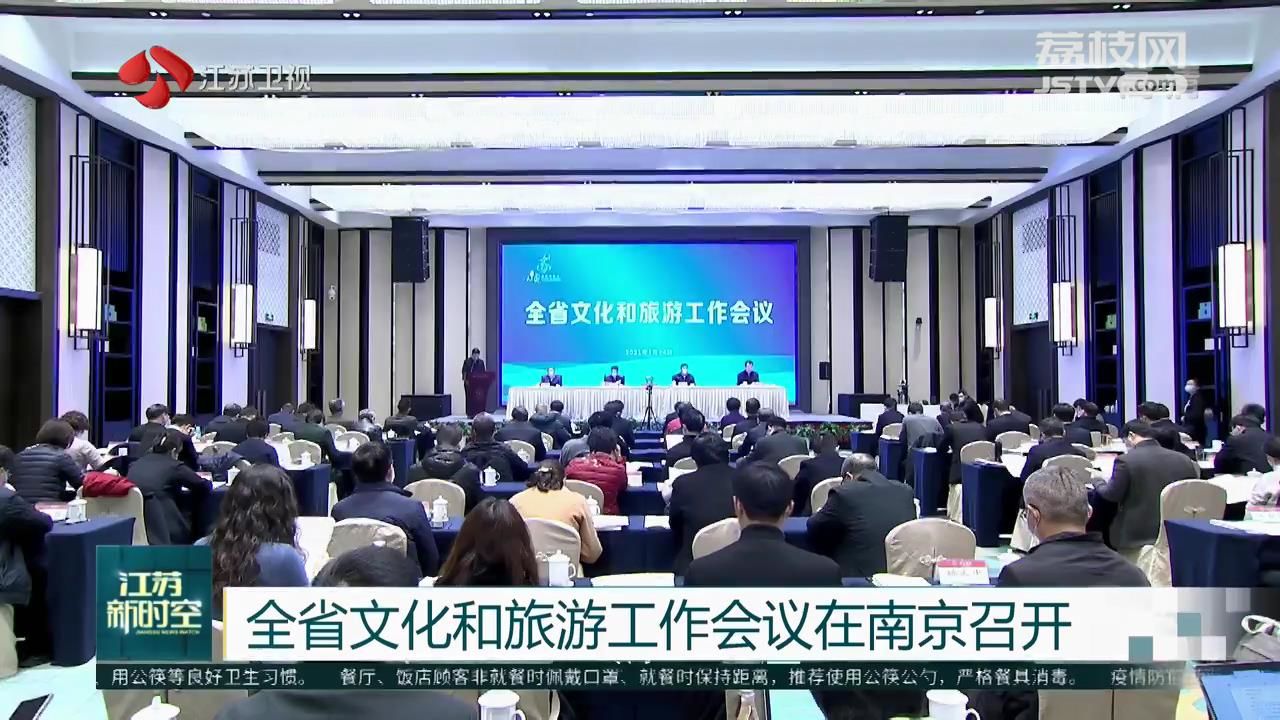 According to the domestic tourism sample survey data, last year the province received 473 million domestic and foreign tourists by registering 825.059 billion yuan in tourism revenue, 53.7% and 57.6% from 2019.
The number of domestic tourists received and domestic tourism income were 5.9% and 19.6% higher than those of the country.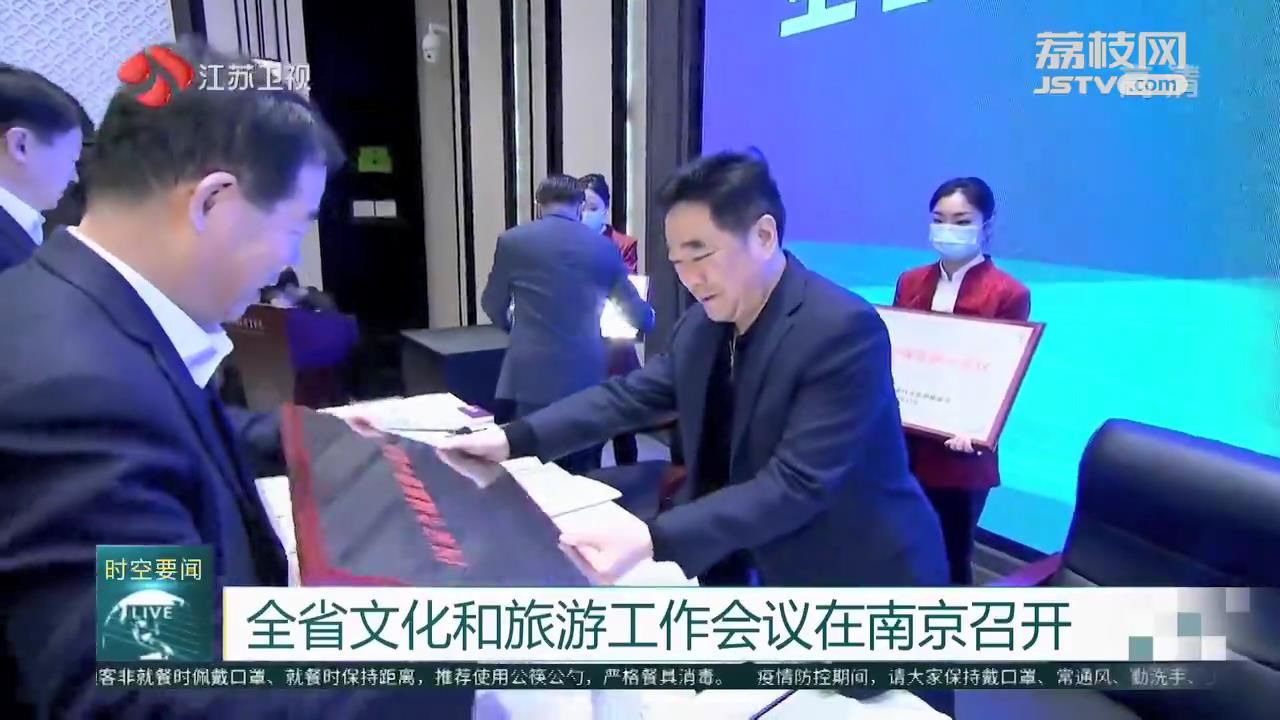 In 2021, cultural and tourism work in Jiangsu must be guided by the Xi Jinping Thought on Socialism with Chinese Characteristics for a New Era, fully implement the spirit of General Secretary Xi Jinping's important speech during his inspection tour in Jiangsu, implement the deployment requirements of the Ninth Plenary Session of the 13th Provincial Party Committee, promote the new development stage, implement the new development concept, build a new development pattern, focus on high-quality development, high-quality life, high-level integration, and high-efficiency governance, and strive to promote cultural construction and tourism development to create a new situation and take the lead in the country.