The city of Nanjing will make unremitting efforts to boost its growth momentum in the 14th five-year plan period, according to the city's annual sessions of the legislative body and advisory body that went underway on Tuesday.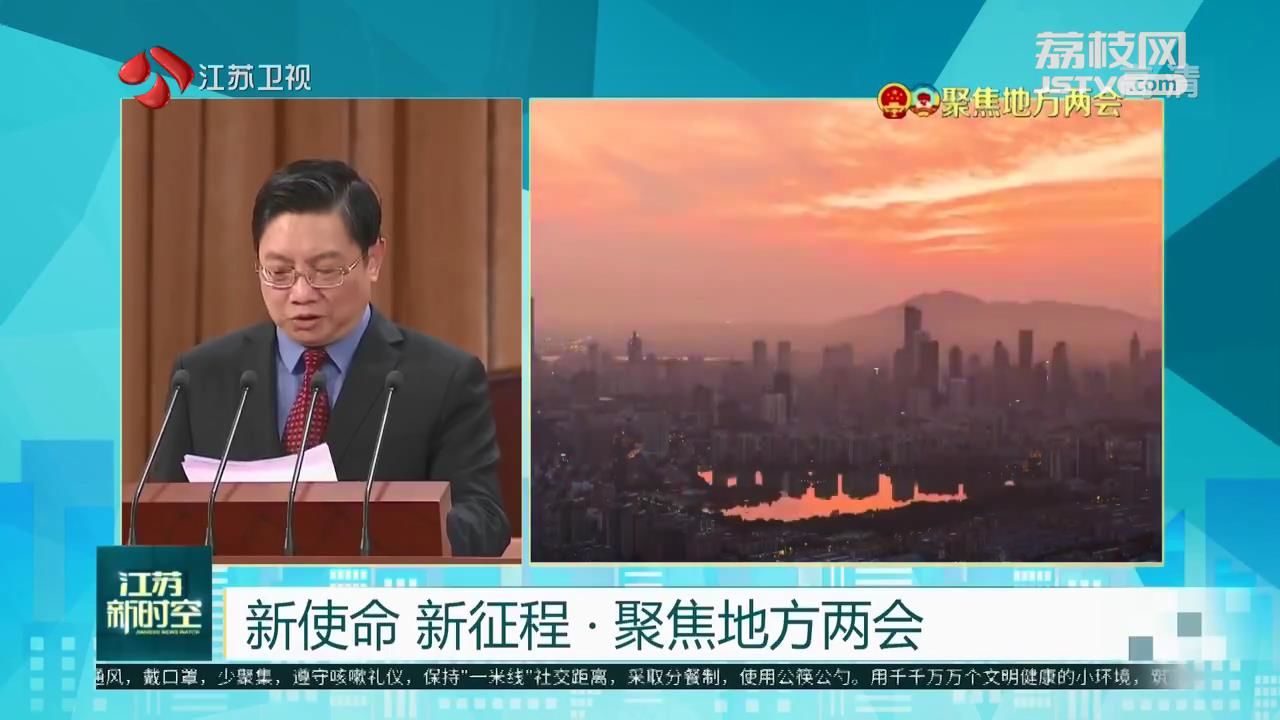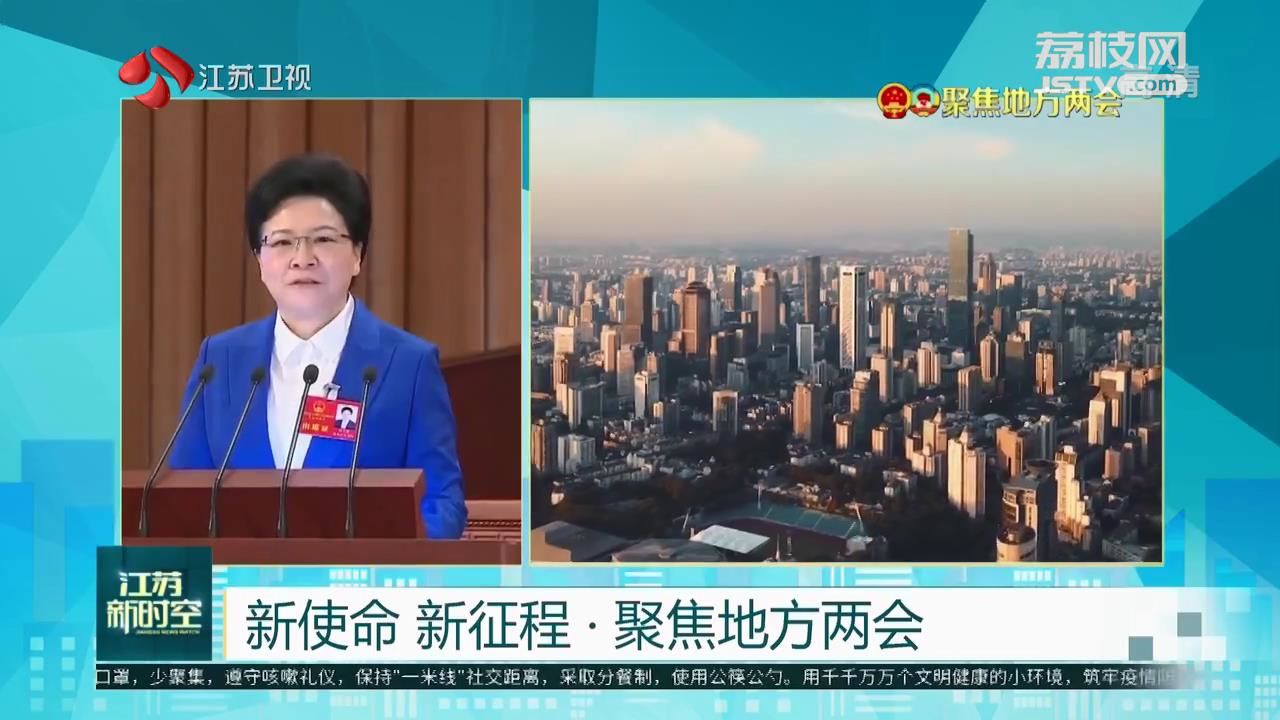 In 2020, Nanjing is expected to achieve a regional GDP of 1.48 trillion yuan, an increase of about 4.5%.
In the next five years, Nanjing will make unremitting efforts to ensure that the city will be built into a socialist modern and innovative city with Chinese characteristics with international influence in 2035.
It will strive for a global innovative city with high-quality development, a national central city with high-energy radiation levels, a happy livable city with high-quality life, a safe and resilient city with high-efficiency governance.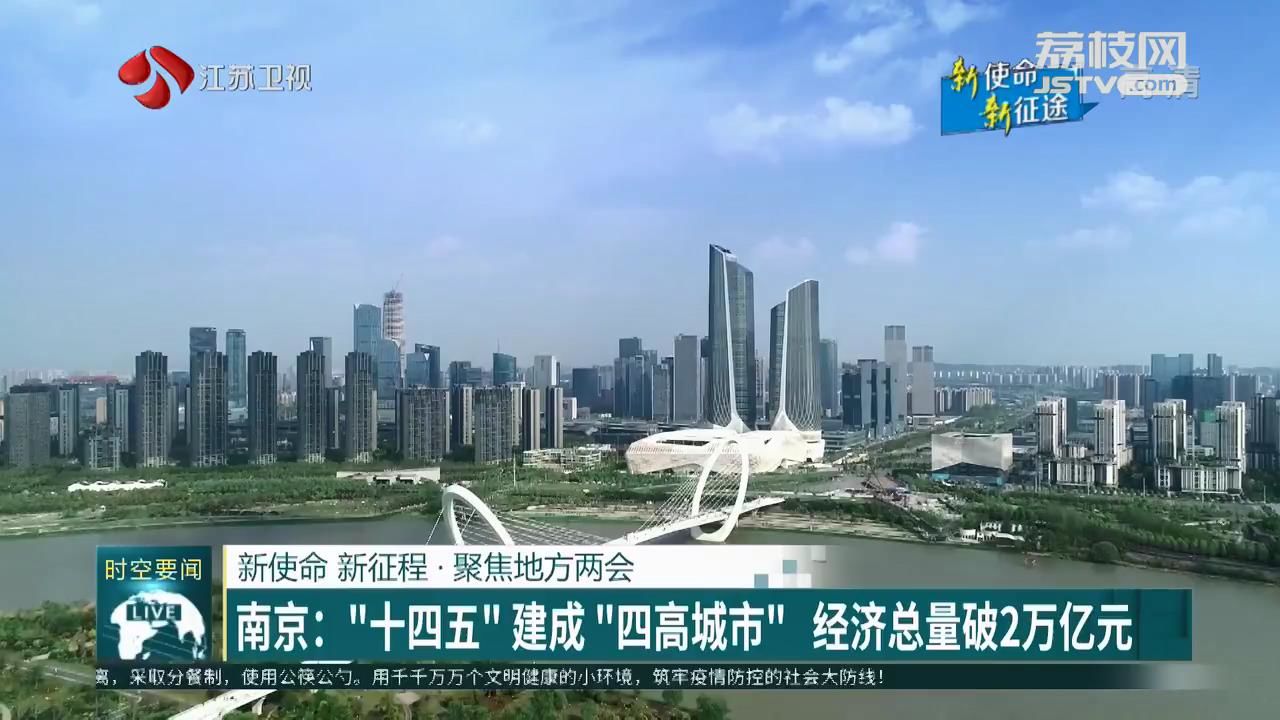 Nanjing will also become a regional growth pole full of modern connotations and promoting high-quality development, with a permanent population exceeding 10 million and a total economic volume exceeding 2 trillion yuan.
Focusing on the target positioning for the next five years, Nanjing will accelerate the creation of a high-quality development regional growth pole in 2021 with the direction of "improving the city's primacy and radiating driving force".
In areas such as original innovation, enterprise cultivation, and improvement of quality and efficiency of new R&D institutions, Nanjing will accelerate the improvement of the regional innovation system, while developing intelligent manufacturing and digital infrastructure construction to accelerate industrial development.
In 2021, Nanjing is expected to register an increase of 7% year on year in its GDP. The proportion of R&D expenditures will account for 3.48% of the GDP. The growth rate of the per capita disposable income will keep pace with economic growth.