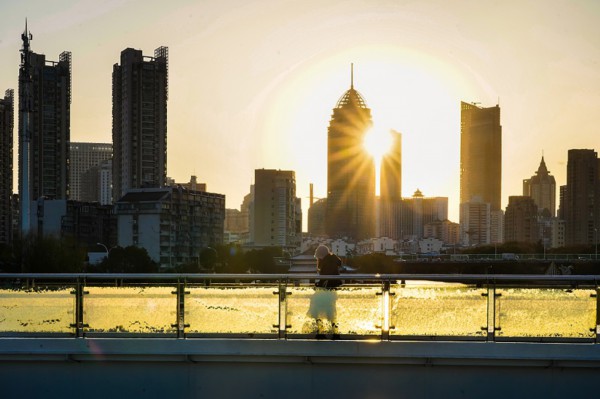 The downtown area of Wuxi offers magnificent views of the azure sky and white snow. [Photo/VCG]
The weather cleared up on Dec 30 in Wuxi, East China's Jiangsu province, after a snow one day earlier.
The temperature in most parts of central and East China has dropped by 10 degrees Celsius as a cold wave swept across the area.
Many areas, including scenic spots and the downtown area, were coated in white, bringing much excitement to Wuxi residents.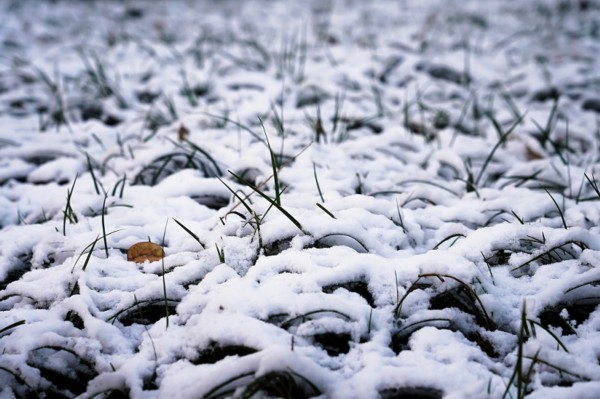 The grasses are capped with snow in Wuxi, East China's Jiangsu province, Dec 30. [Photo/VCG]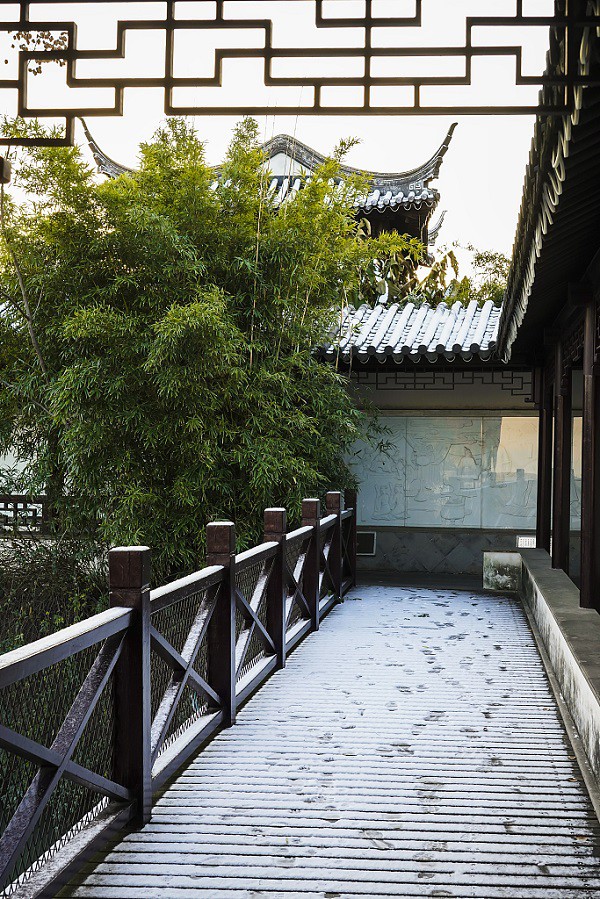 Footprints are seen on a snow-covered road at a park in Wuxi, East China's Jiangsu province, Dec 30. [Photo/VCG]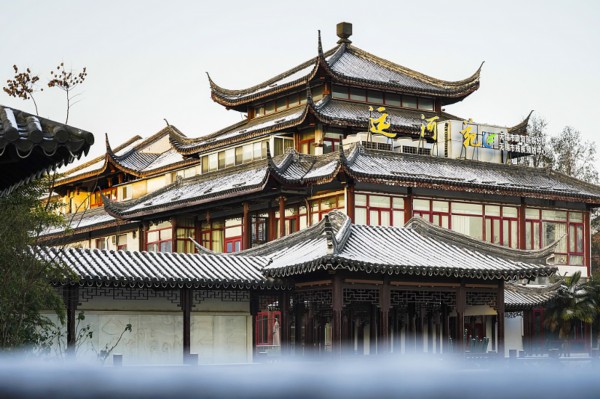 Photo taken on Dec 30 shows the snow-filled scenery of Wuxi, East China's Jiangsu province. A cold front swept across a vast area of East China this week. [Photo/VCG]