Experts and scholars from home and abroad discussed the development of enterprises at the 10th International Symposium on Multinational Business Operations held at Nanjing University from November 21 to 22.
Three Nobel Prize laureates in economics gave online speeches and carried out dialogues with Jiangsu entrepreneurs on the theme of "Global Economic Outlook and New Thinking of Chinese Entrepreneurs".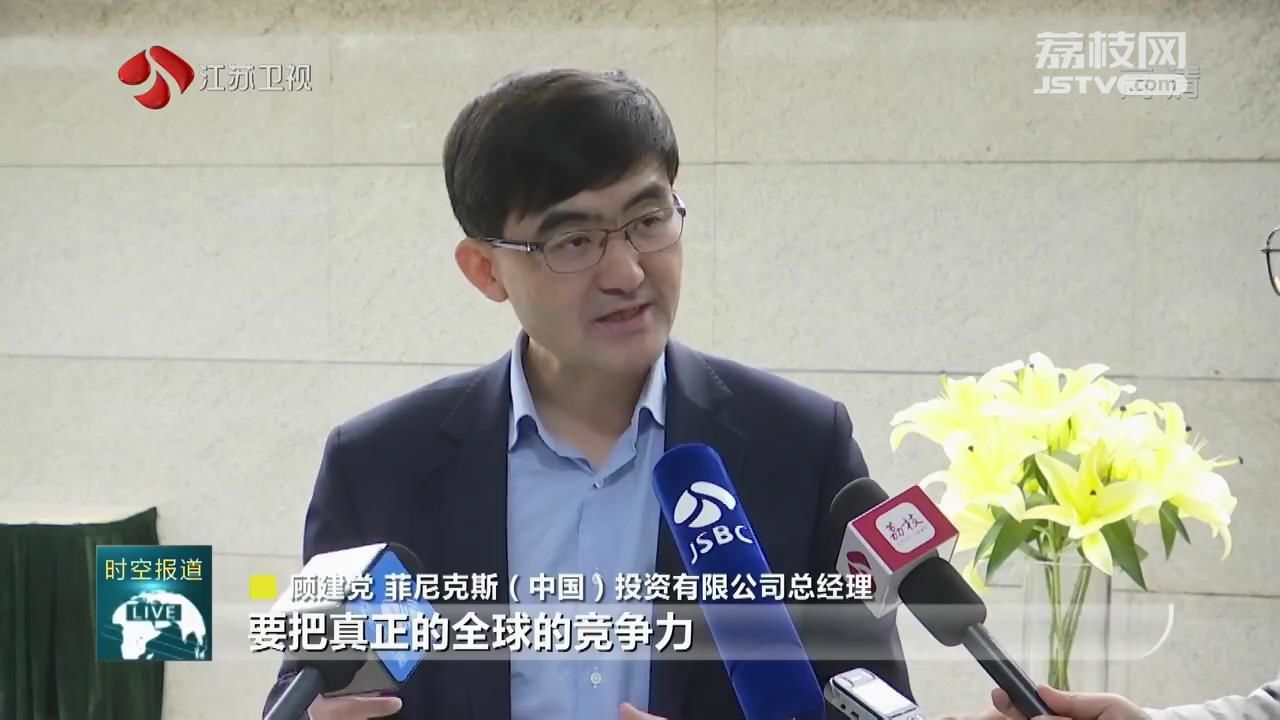 Gu Jiandang, General Manager of Phoenix (China) Investment Co., Ltd.:"We must integrate the true global competitiveness into China,so that the all-round competitiveness of local innovation can truly land in China.In fact,this is our greatest competitiveness today."
This is the tenth session of the International Conference on Enterprise Multinational Management since its inauguration in 1992. The event has been dedicated to providing multi-angle thinking and inspiration for future development.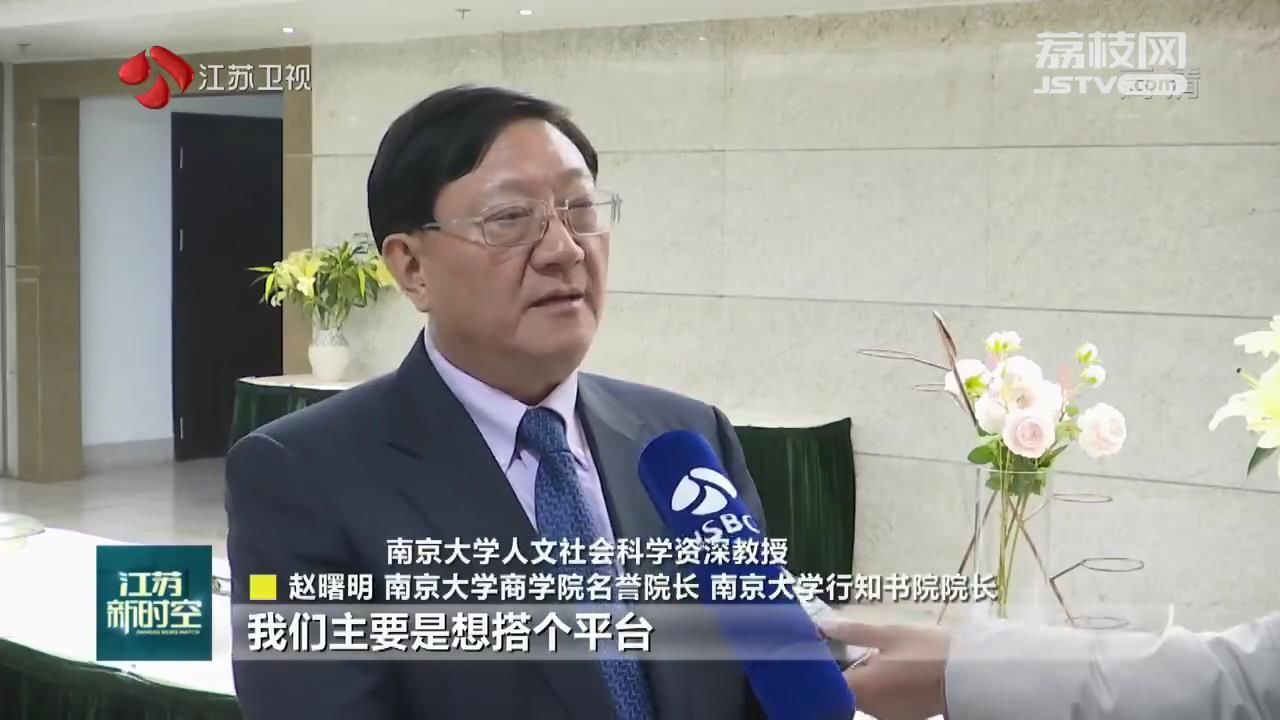 Zhao Shuming, Honorary Dean of Business School of Nanjing University:"We build a platform for world economics and management experts to communicate with Chinese entrepreneurs,so that the Chinese entrepreneurs can understand the entire world economy,and China's future economy better grasp the world situation and empower our own enterprises."