East China's Jiangsu province will make unremitting efforts to promote the construction of a new Jiangsu at a higher level, according to the 8th plenary session of the 13th CPC Jiangsu Provincial Committee that was kicked off Tuesday in Nanjing.
Building a beautiful China is a major move made by General Secretary Xi Jinping. The new Jiangsu blueprint drawn by the General Secretary endows the ardent expectations for environmental beauty and highly civilized society.
The Provincial Party Committee decided to take the construction of a beautiful Jiangsu as a major strategic task concerning the overall situation and an important starting point for promoting high-quality development under the new situation so as to strengthen overall planning and systematic advancement, and strive to be at the forefront and become a model in the construction of a beautiful China.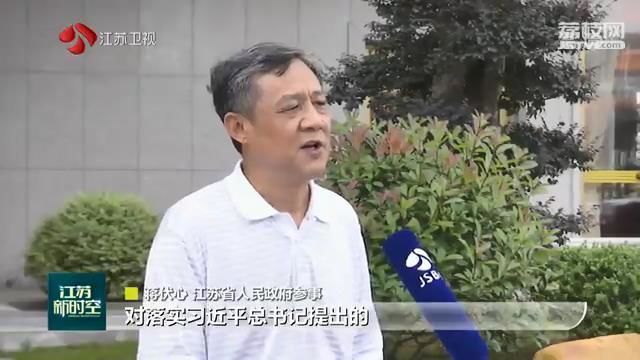 Jiang Fuxin, Counselor of the Jiangsu Provincial Government
The strategic task of building a beautiful Jiangsu
actually embodies the firmness, sharpness and pragmatism
of the Jiangsu Provincial Party Committee and Government
in implementing the strategic task
of General Secretary Jinping's campaign for a beautiful China
The construction of a beautiful Jiangsu must take ecological protection as the bottom line, fully demonstrate the water rhyme of Jiangsu, and make Jiangsu's human settlement environment more beautiful and more desirable.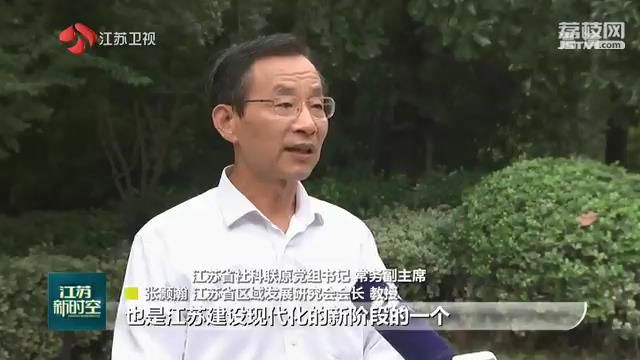 Zhang Haohan, President of Jiangsu Regional Development Research Association
Building a beautiful Jiangsu is a new historical opportunity
in the new stage of Jiangsu's construction and modernization
It is an important strategic measure
to improve the quality of Jiangsu's development
and promote the transformation and upgrading
of Jiangsu's economic development
Through the construction of a beautiful Jiangsu
we will promote the transformation
of our production methods and lifestyles
to reach a higher level and higher quality
This is what the plenary session is concerned about
All the officials and people in the province are the builders, beneficiaries, and protectors of the beautiful Jiangsu campaign, and they must strive to become the "most beautiful Jiangsu people" in the new era.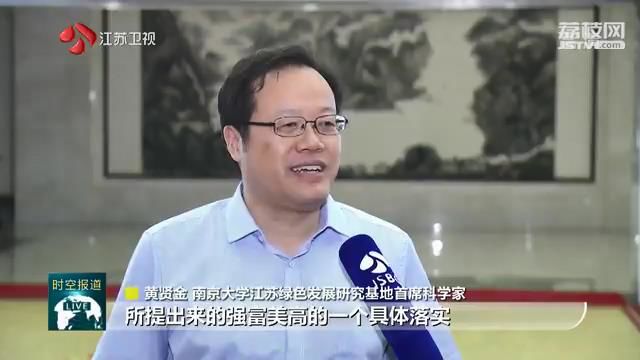 Huang Xianjin, Chief Scientist, Jiangsu Green Development Research Base, Nanjing University
The construction of a beautiful Jiangsu
is a concrete implementation
of General Secretary Xi's strategy
of strengthening the prosperity of Jiangsu
and it is also a Jiangsu practice
of the goal of building a beautiful China
Such a goal is based on the beauty of ecology
and the beauty of water rhyme
It also emphasizes the beauty
of pleasantness and livability
and the beauty of connotation
reflecting the requirements
of people-centered construction