East China's Jiangsu province has taken proactive policies to optimize business climate for foreign trade in the post-epidemic recovery by streamlining government approval formalities and reducing fees and taxations.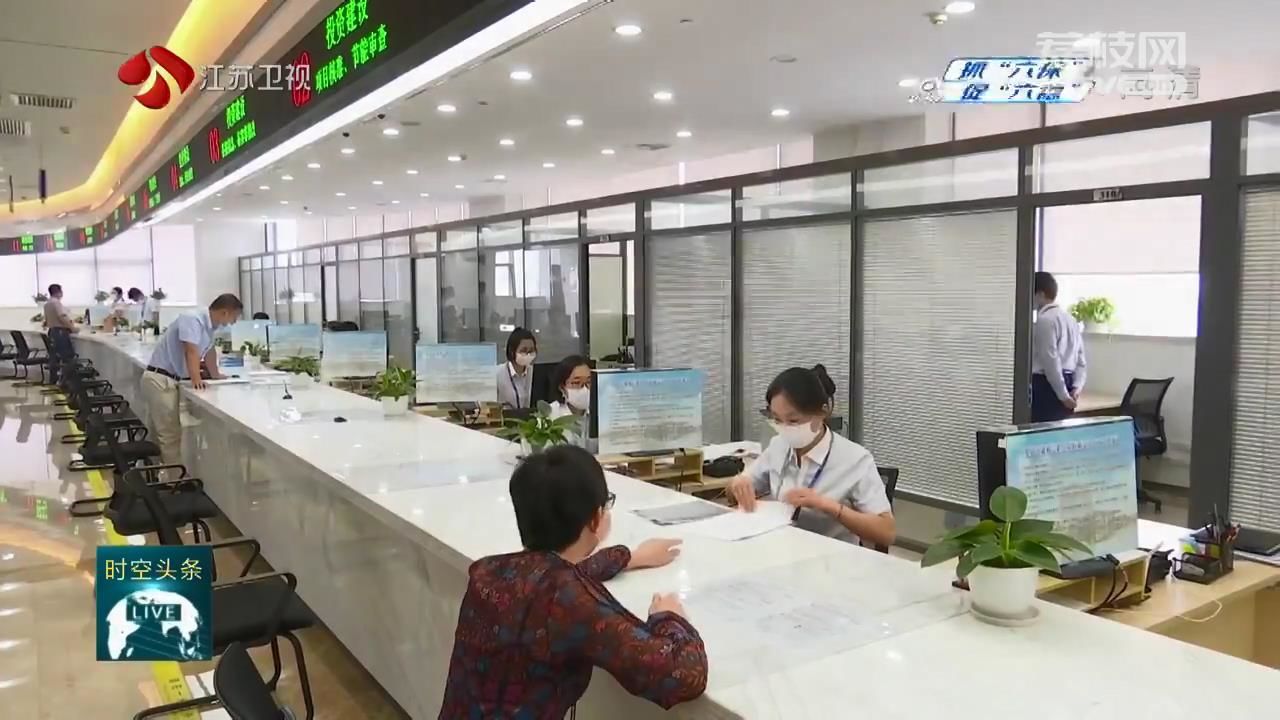 Kunshan Boyixing Permanent Magnetic Material Co., Ltd. is a newly-registered foreign trade enterprise.
In the service hall of the Administrative Approval Bureau of Kunshan Development Zone, the enterprise completed the formalities for business license and foreign trade operator registration within one day. In the past, local enterprises have to visit the Municipal Administrative Approval Bureau to go through repeated registration procedures.
All the enterprises intended for foreign trade business will go through their formalities for business registration and license application through one-stop service, according to Ji Lin, official in charge of administrative approval, Kunshan Development Zone
Authorities in Suqian city have tried their best to reduce fees and taxations for the local enterprises.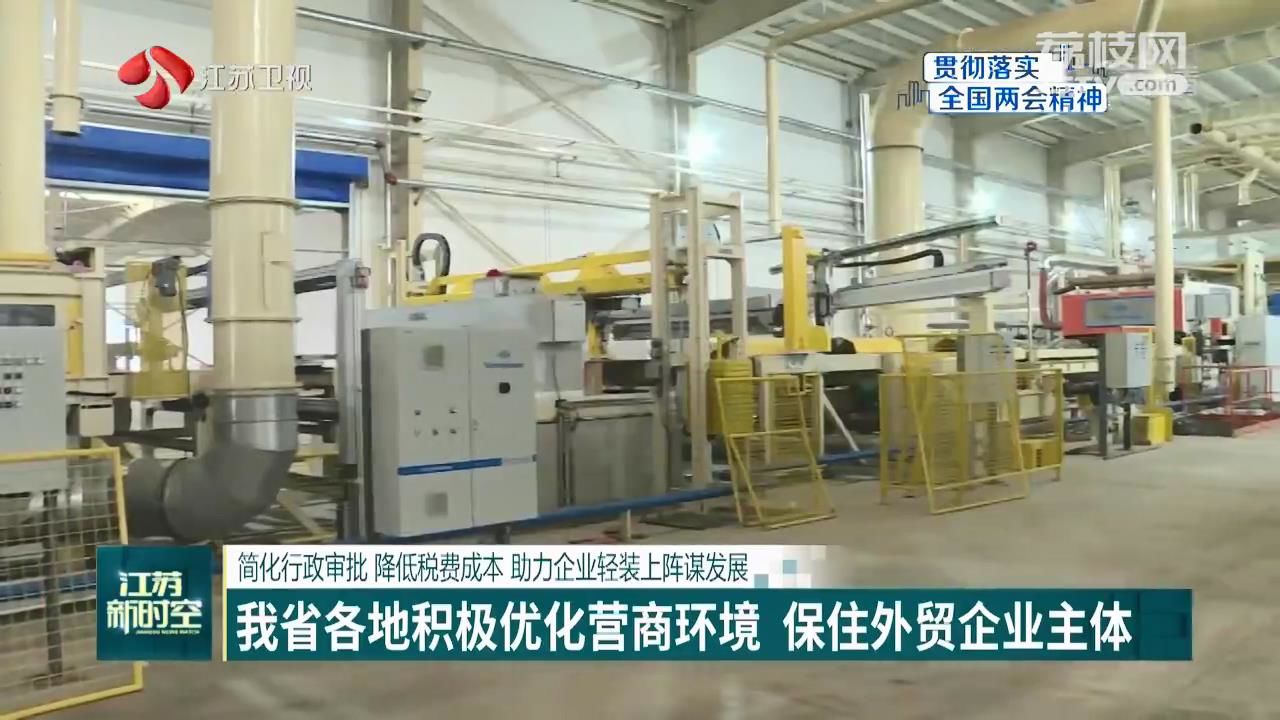 Shuyang Yasen Tonghui Company imported nearly US$30 million on the import of a medium and high density fiberboard production line from Europe. At the critical moment when the company is in urgent need of fund, the tariff reduction policies extended by the local customs have brought the greatest convenience to the enterprise.
Suqian Customs issued the Implementation Plan for Optimizing Port Business Environment and Facilitating Cross-border Trade in a bid to optimize the soft environment of port business, and implement the import and export tax exemption policy for high-end equipment, key parts and raw materials through 16 hard measures.
At present, more than a dozen enterprises in Suqian have been entitled to a tariff reduction of 15 million yuan through the preferential policies.
Jiang Jie, Deputy Commissioner, Suqian Customs
We have kept track of the needs of the foreign trade firm, so that we can ensure the improvement of the port's business environment and promote trade facilitation.