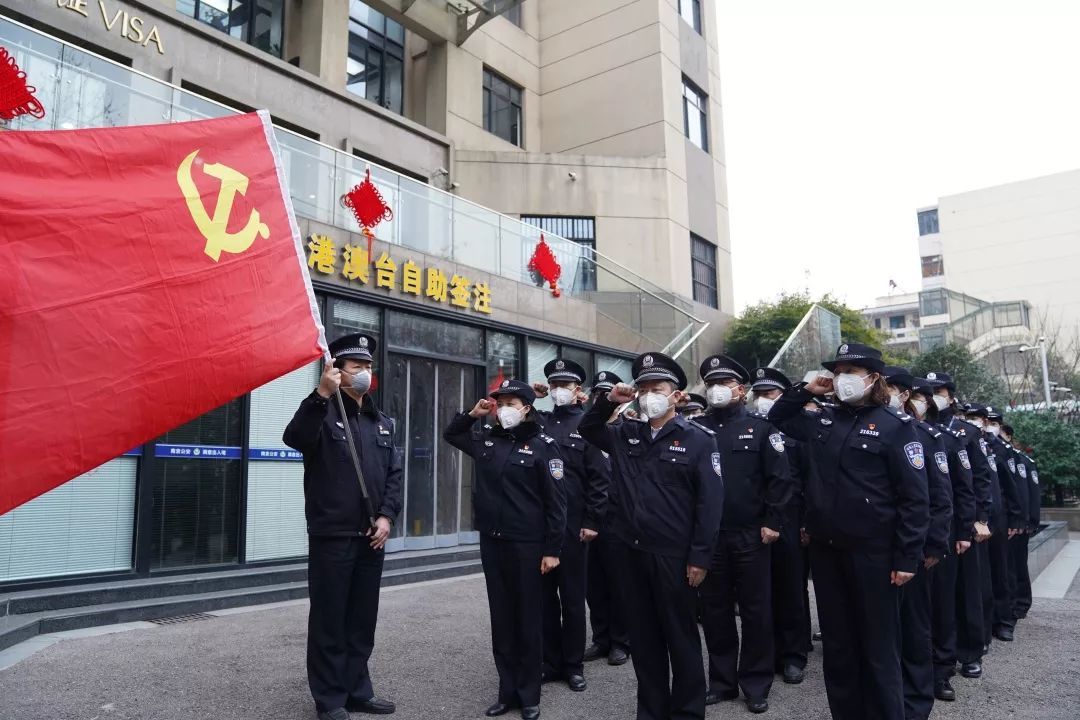 In order to thoroughly implement the requirements of the CPC Nanjing Municipal Committee and Municipal Government, as well as higher-level public security organs for the prevention and control of epidemic, and to effectively complete the work of fighting the epidemic, safeguarding people's livelihood while promoting development, on the basis of the 20 measures of serving the people's livelihood and supports enterprise development made by the Municipal Public Security Bureau, Exit-Entry Administration Division issued "Three Fast and Convenient Measures" to support resumption of operation for enterprises.
Three Fast Measures
① Conclude urgent matters on the same day.
During the resumption of operation for enterprises, the urgent applications for employees' passports for business trips will be concluded on the same day.
② Conclude visa on the spot.
During the resumption of operation for enterprises, the foreign employees' applications for visas will be concluded on the spot.
③ Conclude special circumstances instantly.
Foreign employees who lost their passports in Nanjing will be given passport loss certificates instantly.
Three Convenient Measures
① Online registration and declaration.
Employees could report their information of returning to Nanjing and health status by using "NING GUI LAI" app.
② On-site service by designated staff.
Designated staff will offer on-site service for foreign high-level talents who need to apply for permanent residence in China.
③ Multiple ways to obtain policy and information.
Exit and Entry Administration Division will release the latest Chinese and foreign immigration policies via WeChat, SMS and other channels, with multiple language versions, so that to provide accurate references to enterprises to operate internationally. The division has also set up a hotline and a 24/7 WeChat consulting service to answer all questions on exit and entry policies. 
  电话咨询和网上服务渠道
  How to get these services
  中国公民业务:025-84420004
  (Hotline for Chinese citizens)
  外籍人士业务:025-84420005
  (Hotline for foreigners)

南京公安微警务
QR code for Nanjing Police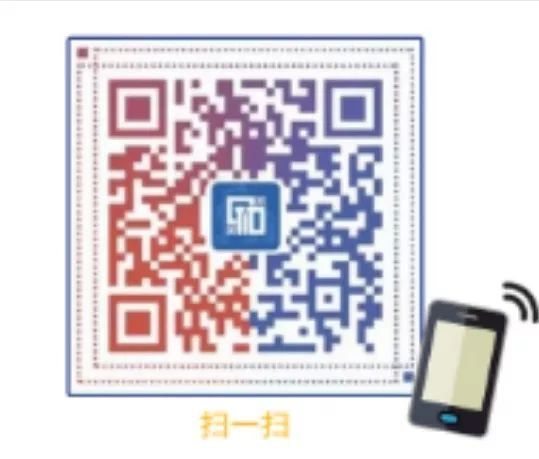 "宁归来"平台
NING GUI LAI app