Jiangsu province has released 22 preferential measures in 4 categories to ensure the provision of key medical supplies and daily necessities as a large part of local enterprises have resumed production since February 10.
Jiangsu registered more than 3 million small and medium-sized enterprises as of the end of last year, accounting for 99.9% of the province's total industrial firms.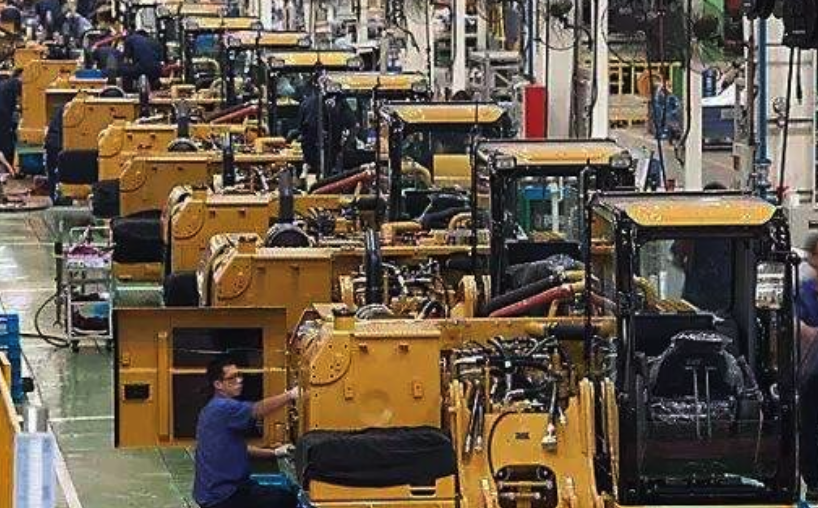 The specific measures include reduction and exemption of taxes and fees, extension of declaration and payment of taxes, reduction of corporate rent costs, subsidization of operating costs, strengthening of financial discount interest support, and timely payment of SME bills.
Small and medium-sized enterprises that have suffered heavy losses or severe losses due to the epidemic can apply for reduction in real estate tax and urban land use tax.
Other measures include the reduction or exemption of SME commissioned inspection and testing fees, drug and medical device product registration fees, special equipment inspection fees.
The "Measures" emphasized the need to strengthen financial support for SMEs and clarify the inclusive small and micro enterprise loans issued during epidemic prevention and control.
In principle, the comprehensive financing cost should be reduced by 50 basis points based on the average level of similar enterprises of the previous year and the loan interest rate should be reduced by at least 30 basis points.
The "Measures" also make arrangements for the stabilization of employment security and coordination of security services, highlighting effectiveness and operability, giving enterprises a sense of gain, and helping SMEs to stabilize their confidence, resume work, and overcome difficulties.
The meeting of the Standing Committee of the Political Bureau of the CPC Central Committee, held Wednesday in Beijing, stressed the importance of rolling out more targeted tax cuts and fee reductions to alleviate difficulties faced by businesses, and of making prudent monetary policy more flexible and better tailored to boost financial services to enterprises.
The meeting highlighted the importance of intensifying macro policy regulation and coming up with policy measures to cope with the outbreak's impacts.
Producers of materials used in the epidemic control and prevention will be offered more favorable interest rates with credit. The government will refine differentiated financial services to be offered to regions, sectors and businesses hit hard by the outbreak.
The employment-first policy will be carried out with greater intensity, and fiscal, tax, financial and social security policies for small and medium-sized enterprises will be further optimized.
Investment of special bonds issued by local authorities will be further optimized, and the central government budget will be put to better use, the statement said, adding that more will be done to spur private investment.
To address medical resources shortages, the government will enable more businesses to resume production, encourage eligible businesses to expand production and help businesses solve shortages in workers, equipment, raw materials and funds.
The production and supply of life necessities will be another priority, and local authorities must ensure the supply of key agricultural production materials such as seeds, fertilizers and animal feed and cement the foundation of agricultural production.
(Source:ourjiangsu.com)