Lou Qinjian, secretary of the CPC Jiangsu Provincial Committee, went on an inspection tour on Tuesday to the former revolutionary base area of the Maoshan Hill, demanding more efforts to be made in targeted poverty alleviation by stepping up the themed education of staying true to the Party's founding mission.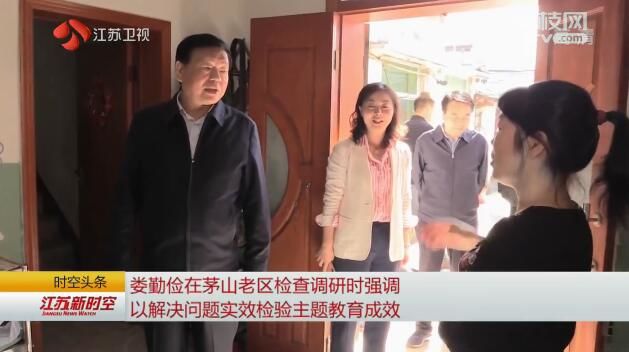 Lou Qinjian inspected a local village to learn about the improvement of housing conditions there.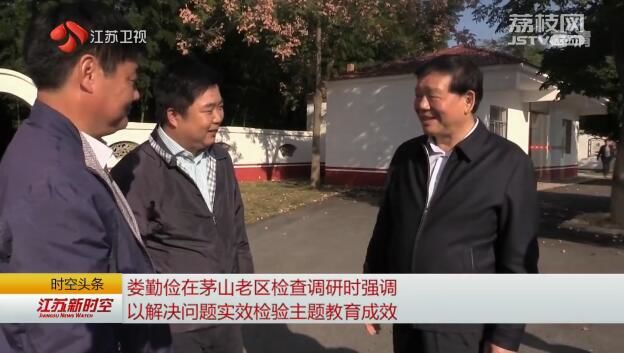 He stressed that it is necessary to thoroughly study the evolution of urban and rural structure, conform to the law of social changes, grasp the true demands of different groups, adhere to the synchronized development, and promote poverty alleviation so as to improve the overall development level.
  The CPC provincial chief asked the party organizations at the grassroots level to help farmers solve specific problems and increase income by giving full play to the themed education of staying true to the Party's founding mission.
  He urged the farmers to boost industrial chain development and make innovative efforts to develop specialty industries such as grape cultivation.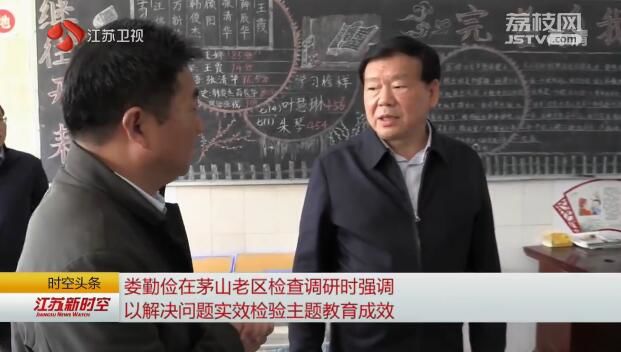 Lou Qinjian also visited the Xuebu Middle School in Jintan district, demanding that the quality of education be improved so as to live up to people's expectations.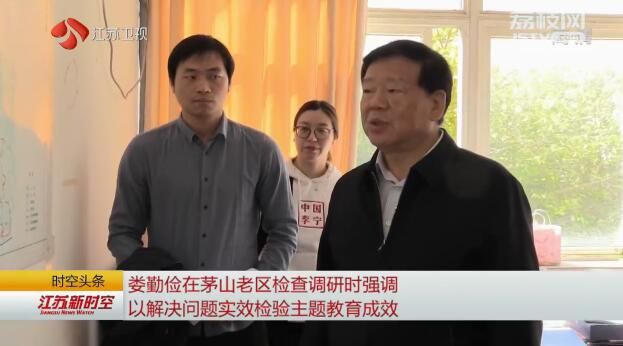 Lou also asked the grassroots party organizations to make further efforts to implement the themed education of staying true to the founding mission by following the guidance of the Xi Jinping Thought on socialism with Chinese characteristics for the new era so as to strengthen the Party's consciousness of the need to maintain political integrity, think in big-picture terms, follow the leadership core and keep in alignment from the political height of safeguard the authority of the CPC Central Committee and get united around the centralized and unified leadership the CPC Central Committee with Comrade Xi Jinping as the core.
  The CPC provincial chief also visited the memorial museum of the New Fourth Army in Maoshan Hill.
  (source:ourjiangsu.com)