The newly approved China (Jiangsu) free trade zone will play the role of an open economic development precursor, a real economic innovator and an industrial transformer, according to the Master Plan issued by the State Council on Monday.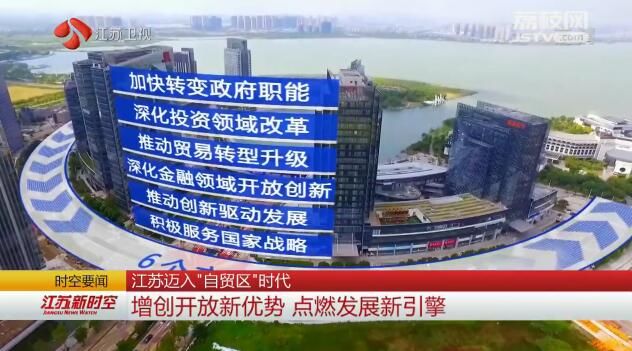 As one of the leading provinces in the opening-up of the economic sector, Jiangsu has a long history in developing real economy. In accordance with the Master Plan issued by the State Council, Jiangsu has established 20 measures and 113 policies in 6 aspects including accelerating the transformation of government functions, deepening the reform in investment, promoting trade transformation and upgrading, deepening opening and innovation in the financial sector, promoting innovation-driven development and serving the national strategy.
  Jiangsu will put the real economy in a prominent position in the construction of FTZ and promote a series of institutional innovations and independent reforms in investment, trade, finance, regulation in process and afterwards, and etc.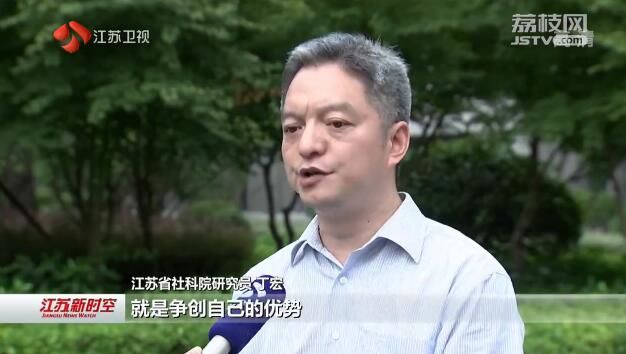 Ding Hong
  Researcher of Regional Development Institute, Jiangsu Academy of Social Sciences
  Jiangsu is the superposition of the three national strategies.The FTZ should take the initiative to serve these national strategies,creating our own advantages in the process of docking and serving and improve the competitiveness of Jiangsu.The FTZ could also be connected with the BRI,the development of the Yangtze Economic Belt and the Integration of the Yangtze River Delta,interact with FTZs in Shanghai and Zhejiang,and build the most condensed most developed most dynamic zone in the world.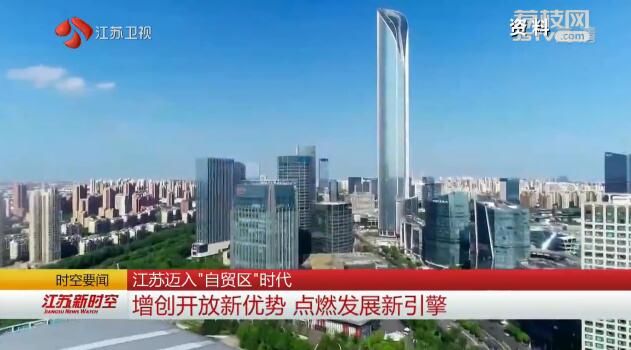 The Master Plan sets system innovation as the core, with replicability as the basic requirement. It said that the international advanced rules will be adopted and more internationally competitive institutional innovations will be formed in the FTZ after three to five years of reform. These efforts aim to establish a free trade zone that is able to facilitate trade and investment, gather high-end industries, provide financial services, build a safe and efficient regulation system and play a prominent radiation-driven role.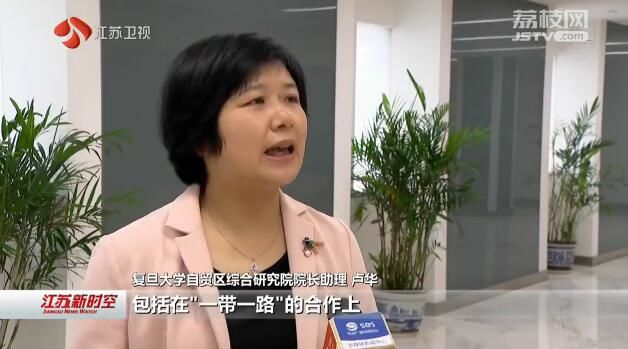 Lu Hua
  Assistant to the dean of Institute of FTZ, Fudan University
  In the overall business environment improvement including in the "Belt and Road" cooperation ,Jiangsu has a lot of experience in the past,How to promote transformational development with more open trade and investment policies,I think this is the aspect that should be facilitated.
  (source:ourjiangsu.com)