4,529 high-level talents from 37 countries and regions gathered in Suzhou to discuss cooperation and seek shared development at the 2019 Suzhou International Elite Entrepreneurship Week that was kicked off Wednesday.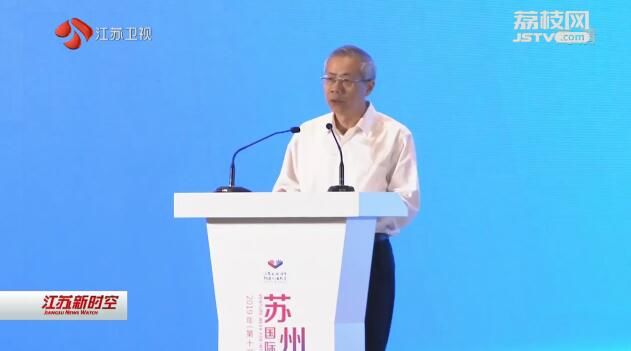 Tang Tao, Vice Minister of the Ministry of Human Resources and Social Security delivered a speech at the opening ceremony.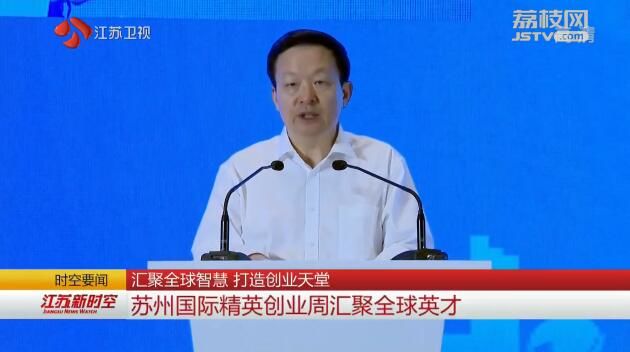 Zhou Naixiang, member of the Standing Committee of the Provincial Party Committee and Secretary of the Suzhou Municipal Committee, addressed the opening ceremony.
  He remarked that Suzhou will resolutely implement the requirements of the central and provincial party committees, firmly establish the strategic height of the leading role of talents in economic development, bring into full play its advantages in talent development, strengthen the service-oriented approaches to talents, encourage all kinds of talents to gather at the innovative hotspot and entrepreneurial paradise to show their ambitions and achievements and realize their dreams so as to strive to promote Suzhou's transformation and upgrading in the course of innovation-powered development.
  Suzhou International Elite Entrepreneurship Week is a high-level talent recruitment platform that Suzhou has been striving to build. The annual event has been held for ten consecutive years. This year's Entrepreneurship Week will last until July 12. 4,529 professionals and talents from home and abroad were invited to participate in the event to seek cooperation on 4,653 potential projects covering leading industrial sectors such as information technology, biomedicine, nanotechnology applications, and artificial intelligence.