Authorities in Jiangdu district of Yangzhou city have spared no efforts to strengthen the protection over the source of the eastern route of the South-to-North Water Diversion Project.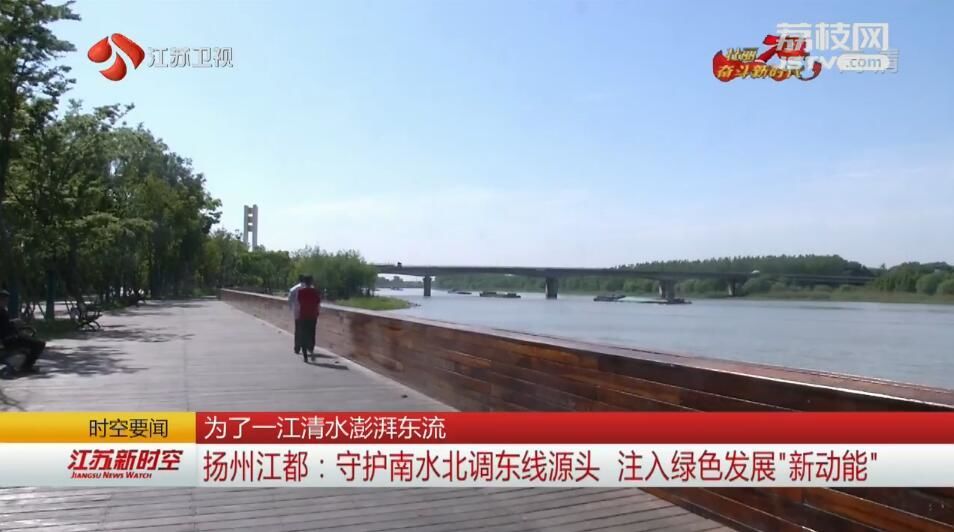 Located in the southern part of Jiangdu district, the South-to-North Water Transfer Source Park has recently been turned into an Internet celebrity.
This 41-hectare park has undulating terrain, including terraces and pavilions, as well as miniature landscapes of the Jianghuai ecological water system. The fitness greenways that run through the plank walks and bicycle lanes of the waterborne system create a new place for residents spend the leisure time.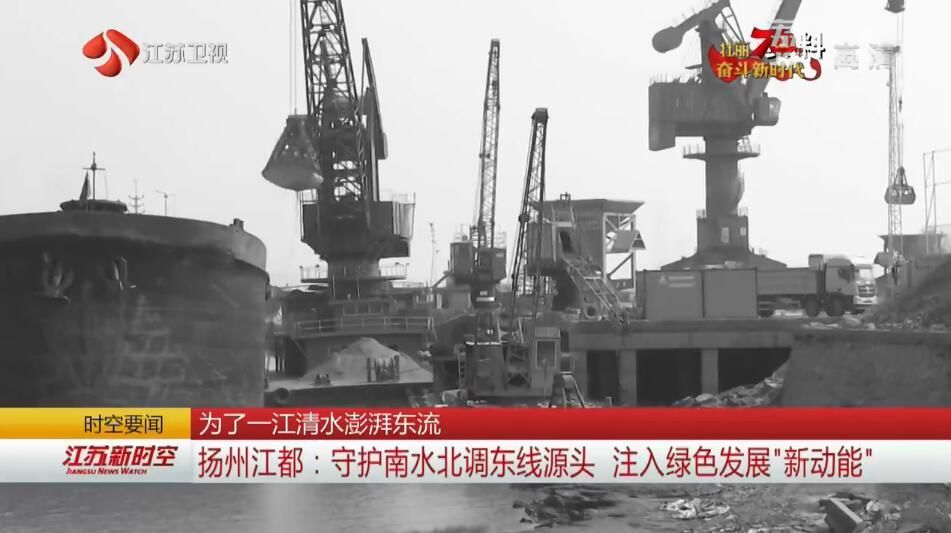 Just two years ago, the park was still a stinking landfill. The nearby shipbuilding workshops were full of oil and pollution.
Ma Wei, deputy head of housing and urban-rural development, Jiangdu district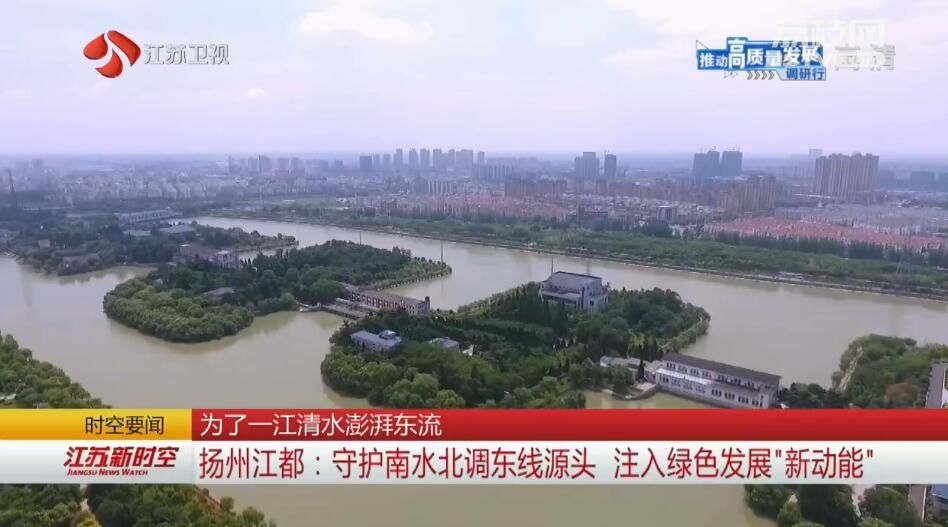 Within two years, Jiangdu shut down 214 high-pollution and energy intensive enterprises, and shut down 47 enterprises with hidden pollution hazards along major rivers such as the Yangtze River and the Grand Canal.
Spearheaded by ecological restoration and creating a green corridor along the rivers, Jiangdu has now built three ecological wetlands and 27 various ecological parks, 100 kilometers of important water body ecological ring roads and urban and rural park systems.
In the meantime, Jiangdu District took the initiative to boost high-quality development by cultivating new kinetic energy. On one occasion, Jiangdu High-tech Industrial Park was informed that Japan's Nisshinbo and Continental AG of Germany will join hands to invest in Shanghai in a project that produces EBS valve blocks for automotive brake systems.
The industrial park took the initiative to negotiate with the foreign investors and talked Nisshinbo into investing in Jiangdu. Now, the joint venture produces EBS for one out of every four cars in China.
CEO of Nisshinbo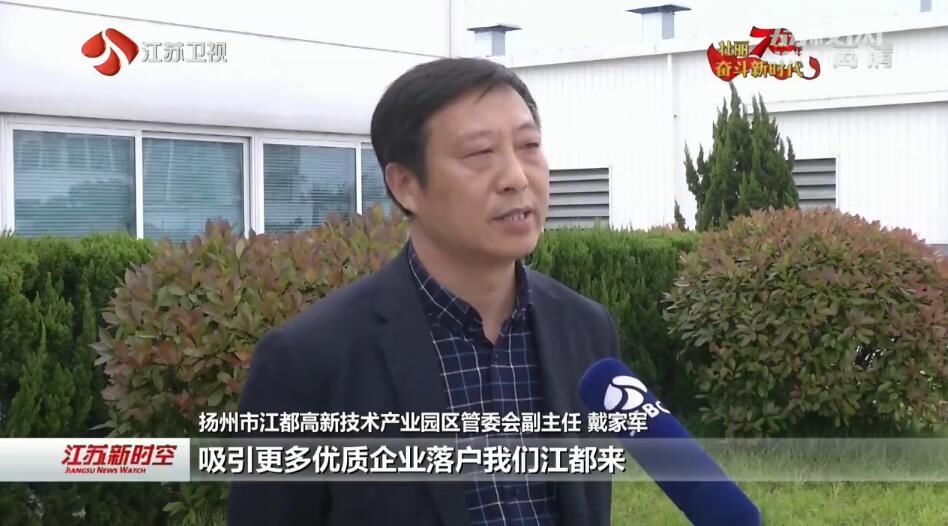 Dai Jiajun, deputy director of the Jiangdu Hi-tech Zone Administration
At the same time, Jiangdu has also actively expanded its financial supply channels by successively introducing more than 40 fund institutions and implementing equity investment of more than 3 billion yuan.
The local government also formulated the "513" listing action, which clearly aims to achieve the listing of 13 companies within 5 years. At present, 28 companies have entered the counseling period for public listing.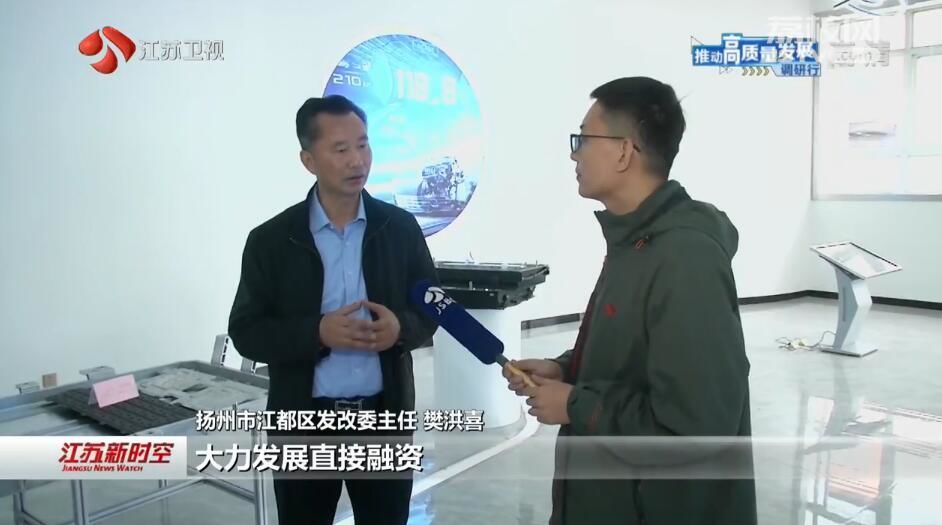 Fan Hongxi, head of the development and reform commission, Jiangdu district
The efforts have paid off. Jiangdu has maintained high-quality development in recent years. In 2018, Jiangdu recorded an annual growth of 21% in its industrial invoice sales, surpassing the 100 billion yuan mark. 57 new industrial enterprises and 105 enterprises registered a total investment of over 100 million yuan.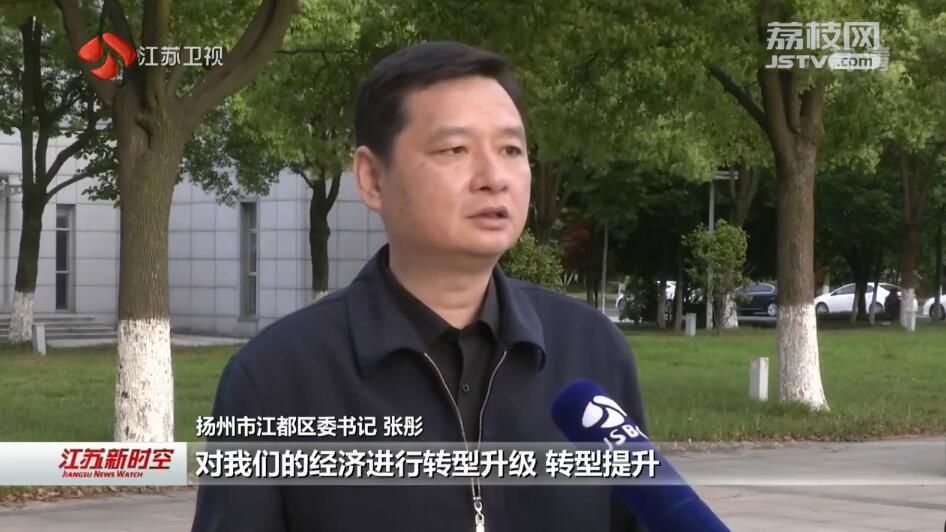 Zhang Tong, CPC secretary of Jiangdu district
(Source:ourjiangsu.com)