The China International Import Expo or CIIE, the world's first import-themed national expo, kicked off Monday in Shanghai. More than 3,600 enterprises from some 130 countries and regions, including over 200 Fortune 500 companies, will exhibit their new products and new technologies in a bid to make greater presence on the Chinese market.
  The exhibition area of the intelligent pavilion, where more than 400 exhibitors showcase their top level products of the global manufacturing industry, is the most eye-catching.
  This robot is more dexterous than a human hand, with 20 joints that can make the same movements as a human hand.
  The medical device and healthcare exhibition area saw the concentrated display of black technologies such as the first infant-specific NMR instrument, the fastest immunoassay analyzer, and the thinnest blood pressure meter.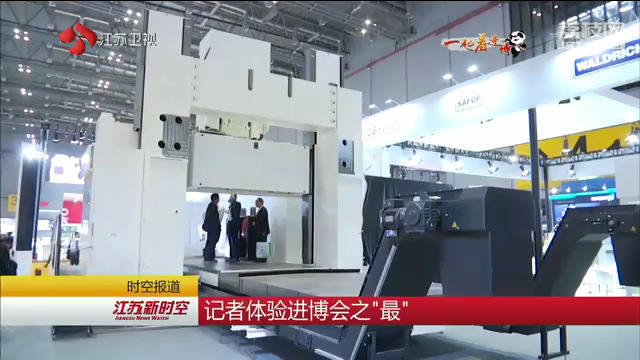 Chinese President Xi Jinping announced the opening of the world's first import-themed national-level expo in Shanghai on Monday, calling it a "trail-blazing" move in the history of international trade development.
  A total of 172 countries, regions and international organizations from five continents will showcase their development achievements and international image at the first China International Import Expo.
  More than 3,600 companies from different countries will hold discussions and seek common development with over 400,000 purchasers from China and overseas.
  The CIIE is "a major policy for China to push for a new round of high-level opening-up and a major measure for China to take the initiative to open its market to the world," Xi said when delivering a keynote speech at the opening ceremony.
  He again underscored the role of economic globalization, saying that it is "an irreversible historical trend" and provides strong momentum for world economic development.
  "All countries should be committed to opening up and oppose protectionism and unilateralism in a clear-cut stand," Xi said, calling for joint efforts to build an open world economy.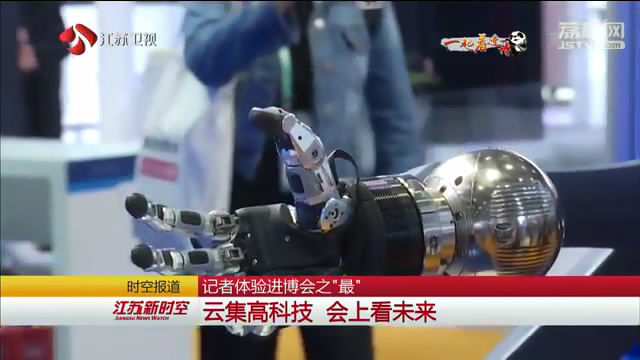 In a time when the waves of protectionism and unilateralism are threatening global growth, the expo is expected to muster support for free trade and inject certainty to the world economy.
  The fair will be the epitome of the global economy, with various quality exhibits ranging from German machine tools, Japanese robots and US medical equipment to Australian wine, Brazilian farm produce and South Sudanese handicrafts.
  With the slogan "New Era, Shared Future," the expo is the brainchild of Xi and is set to become a platform for win-win economic cooperation and a landmark project in the country's higher-level opening up.
  The inaugural expo comes at an inflection point as China transitions to high-quality development and shifts from the world's workshop to the world's market, with the world's biggest middle-income population demanding higher-quality consumer products.
  Xi announced Monday China's imported goods and services were estimated to exceed 30 trillion U.S. dollars and 10 trillion U.S. dollars, respectively, in the next 15 years. China has been the world's second largest merchandise importer for nine consecutive years.
(source:ourjiangsu.com)