The China International Import Expo or CIIE, the world's first import-themed national expo, kicked off Monday in Shanghai. More than 3,600 enterprises from some 130 countries and regions will exhibit their products, taking this as a premier opportunity to enter or expand their presence on the Chinese market.
  There is every reason to be fully confident in the future of the Chinese economy, President Xi Jinping said Monday.
  Xi made the remarks when delivering a keynote speech at the opening ceremony of the first China International Import Expo in Shanghai.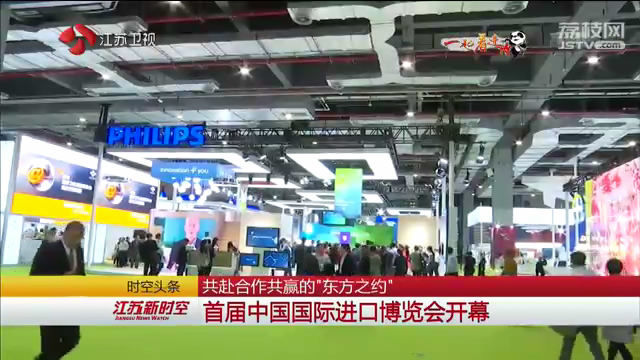 At present, China's economy remains generally stable and is making good progress, Xi said, citing data including the GDP growth of 6.7 percent in the first three quarters of 2018.
  "China's economy is truly performing well within the reasonable range, giving us a solid foundation for delivering the development goals for the whole year," Xi said.
  Compared with other major economies, China still ranks among the world's top in terms of GDP growth, Xi said.
  The fundamentals for sound and stable economic growth remain unchanged, the necessary production factors for high-quality development remain unchanged, and the overall momentum of long-term economic stability and progress also remains unchanged, Xi said.
  China's capacity of macroeconomic regulation is growing, and efforts to deepen reform across the board have unleashed new drivers of growth, he added.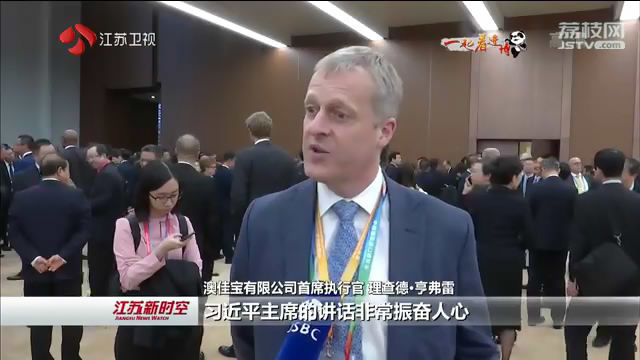 With the Belt and Road Initiative being further implemented, two-way investment and trade between China and countries along the Belt and Road have continued to gather pace, Xi said.
  "All in all, the favorable conditions are in place for the long-term, healthy and steady growth of the Chinese economy," Xi said.
  The Expo will be attended by 172 countries, regions and international organizations from all over the world. More than 3,600 companies will participate in the exhibition over a total exhibition area of 300,000 square meters. More than 400,000 domestic and foreign buyers will attend the conference for negotiation and purchases.
  This Expo is even more significant for Jiangsu, a powerhouse of open economy as the expo is not only a window for the province to showcase the high-quality development of industrial ecology, but also an important carrier for the province to further integrate into the overall development of the world. A total of 20,000 enterprises and institutions and 50,000 professional visitors from Jiangsu have signed up for the expo, ranking foremost in the country.
  In the next few days, Jiangsu will hold a number of supporting activities such as the "Intelligent Technology and Industry International Cooperation Forum" and the "China-Singapore Cooperation Service Trade Innovation Forum" in the Expo venues, and sign a series of contracts to cash in on the opportunity for the promotion of the province's economy toward high quality development.
(source:ourjiangsu.com)