On October 9, a Filipino crew member suddenly fell sick off the coast of Lianyungang. Lianyungang Maritime Search and Rescue Center responded in the first time and coordinated several departments including CITIC, 120 First Aid Center and Oriental Hospital, Helicopters, ambulances and other emergency services. At present, this Filipino crew member is safe from the critical conditions after emergency surgery.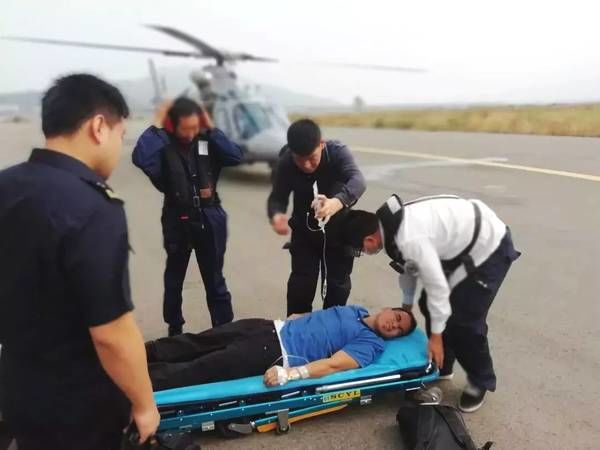 At about 9 am, Lianyungang Maritime Search and Rescue Center received a call saying, a Filipino crew member of the Liberian ship ARISTOMENIS, 100 kilometers east of Lianyungang, was suffering from lithangiuria and asking for help.
  Receiving the call, Lianyungang Maritime Search and Rescue Center immediately activated the Maritime Search and Rescue Emergency Response Plan, coordinated the CITIC Marine Helicopter Co., Ltd. helicopter with a doctor, and coordinated ambulances waiting on the tarmac for the pick-up. At 12 o'clock, the helicopter landed slowly on the deck of the M/V Aristophanes, and returned immediately after emergency treatment by the doctor; At 13:00 p.m., the helicopter landed smoothly on the tarmac and transferred the patient to 120 ambulances for immediate in-hospital treatment.
↑ Footage of helicopter rescue for the patient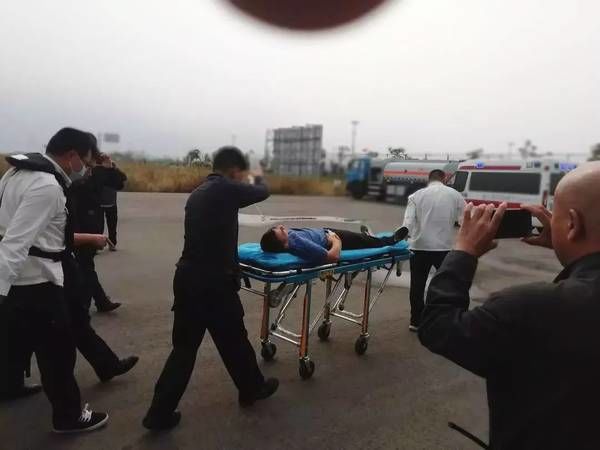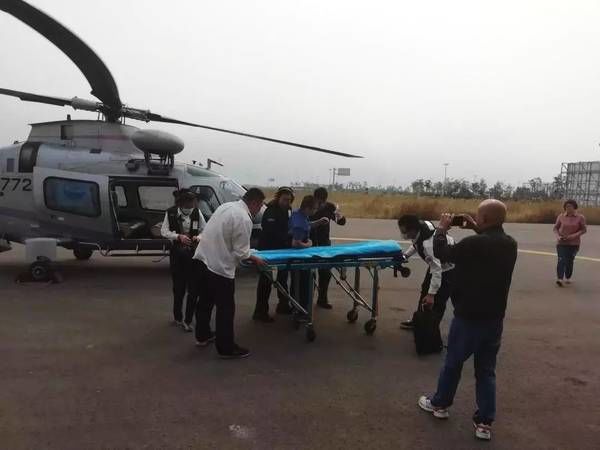 ↑ The rescue
  The sick crew has been transferred to safety and his vital signs are stable.