Nanjing Jiangbei New Area has prioritized independent innovation by taking a global perspective in the past three years to accelerate the gathering of international high-end innovative resources, recruiting top talents, fostering a good innovation and entrepreneurial ecology so as to release the innovative vitality.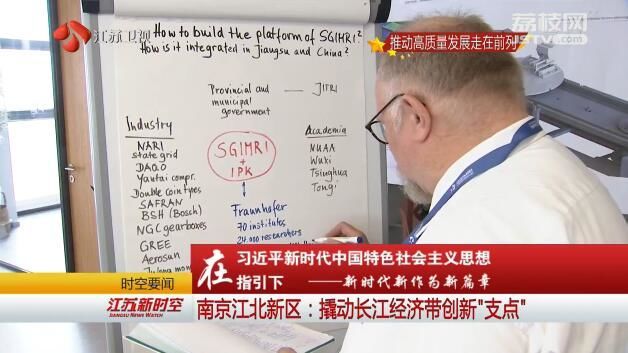 Located in the Jiangbei New Area, the Sino-German Intelligent Manufacturing Institute is the world's top innovation team that settled in the new area in the earliest period. Through its cooperation with IPK, Germany's largest institute of applied technology, the institute is currently designing a smart factory solution for NARI Group, the largest power equipment manufacturer in China, which will achieve a 70% increase in production upon its production.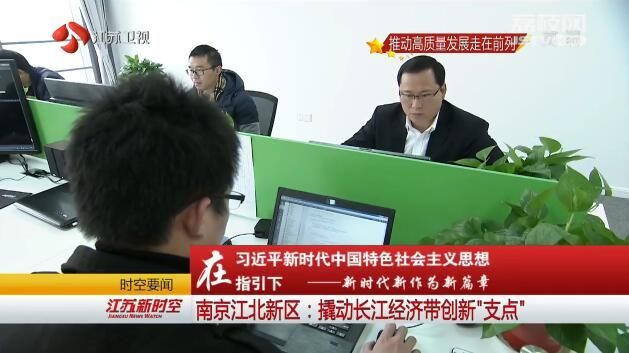 Drawing on the high-quality development path of Xiong'an New Area and Pudong New Area, the Jiangbei New Area is facing the shortcomings of innovation and entrepreneurship and sharpening up international vision by collaborating with famous universities and innovative enterprises in the world. At the same time, it has relied on the breakthrough of the new research and development institutions in the system and mechanism so as to give full play to the attraction of high-end talents.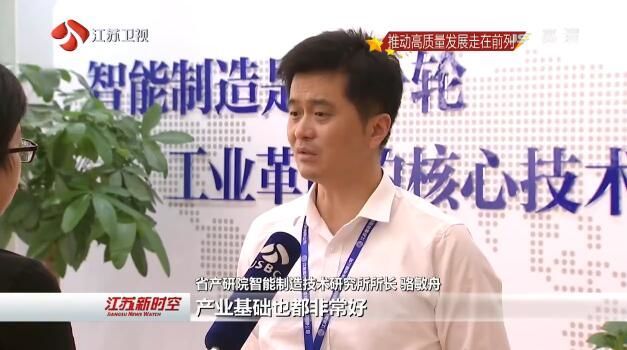 Luo Minzhou, a robot expert, launches his startup in the Jiangbei New Area after quitting his job with the Chinese Academy of Sciences to establish the Institute of Intelligent Manufacturing Technology of the Provincial Research Institute. Less than two years after its establishment, the Institute has marketed seven products with promising market prospects, attracting more than 30 high-level talents from the national "Thousand Talents Program" and well-known institutions at home and abroad.
  In March this year, the Jiangbei New Area introduced the "Startup Jiangbei" talent program to introduce the top-notch teams and encourage the entrepreneurship of college students by providing comprehensive policy support with the maximum amount of funding reaching 50 million yuan.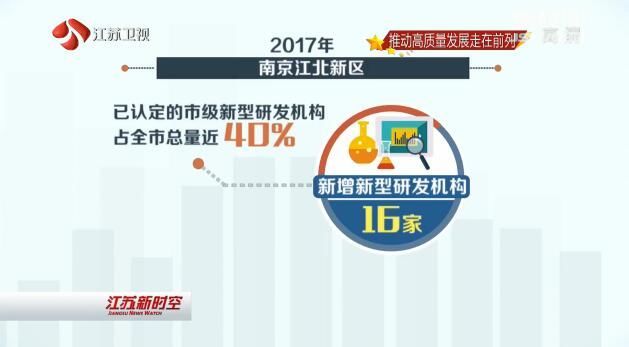 In 2017, the new area registered 16 new R&D institutions and 45 high-tech enterprises while its registration of city-level news R&D institutions accounted for nearly 40% of Nanjing's total. It also registered 7370 patent applications in total.
(Source: ourjiangsu.com)