China's electric car startup Byton has settled its global headquarters in Nanjing, as announced at its launch ceremony on Monday.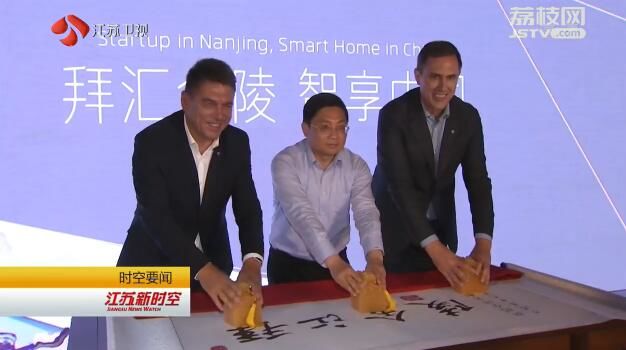 With its smart manufacturing base located in Nanjing, the product concept designed in Munich, Germany and the frontier technologies such as automatic driving developed in Silicon Valley, USA, China's electric car startup Byton has come up with a global operation network with Nanjing as its headquarters.
  At present, the construction of its plant in Nanjing is progressing steadily. The first mass production model will be officially rolled out in the fourth quarter of 2019.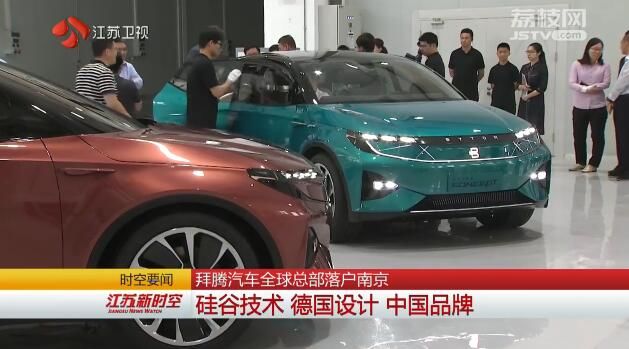 In January, Byton unveiled a concept model previewing a fully connected electric SUV promised for launch in 2019 with a starting price of about $45,000.
  Byton is pitching its SUV as a smartphone on wheels, essentially making it a "smartcar." Any company can build an electric car but Byton wants to redefine connectivity and mobility as we know it.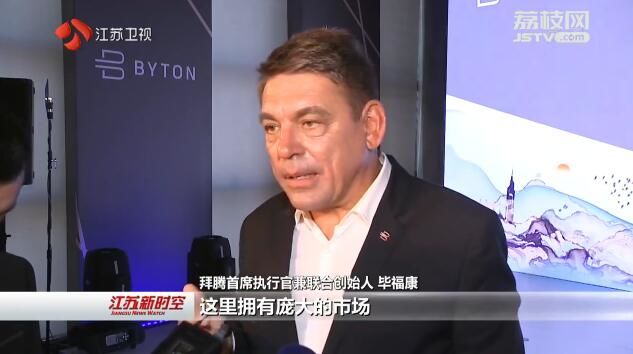 In Byton's SUV, the traditional dash is replaced by a 49-inch long digital screen that spans the width of the cabin. This is the main way the driver and front passenger interact with the vehicle. With it, you can interact via gesture control or voice. Byton's SUV also integrates Amazon's Alexa digital assistant and all the skills that come with it. On top of this, there's artificial intelligence that over time gets to know all of your preferences. It is even able to recognize you via facial recognition. It means you will no longer need to carry a key.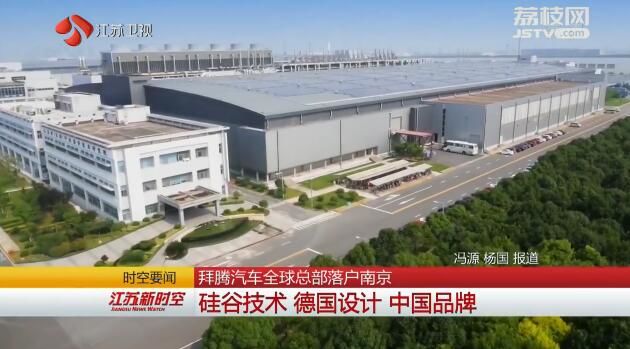 The company plans to launch a production version of the SUV concept in China by late 2019. Sales in Europe and the United States are planned for 2020.
  With the settlement of Byton, the economic development zone of Nanjing is now home to three auto manufacturers.
  The park will give full play to the industrial synergy and build a green, intelligent, high-end automotive industry chain that will boost the development of Nanjing's intelligent industrial cluster.
  (Source: Jiangsu International Channel)