China's two annual political sessions continue in Beijing. Lou Qinjian, head of the Jiangsu delegation, secretary of the provincial party committee, and chairman of the Standing Committee of the Provincial People's Congress, presided over a meeting Monday in Beijing on the study and implementation of the important speech made by General Secretary Xi Jinping when joining in a panel discussion with deputies from Chongqing.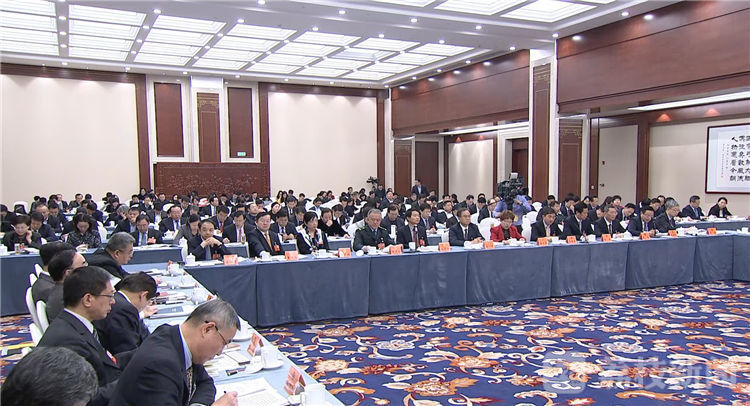 Xi Jinping joined a panel discussion last Saturday morning with National People's Congress deputies from Chongqing Municipality.
  Xi Jinping stressed the need for scientific, green and sustainable development in boosting growth in the Yangtze River Economic Belt, a plan laid out two years ago to reduce the economic gap between eastern, central and western regions.
  Xi stressed the need to prevent disorderly large-scale development along the river and protect its ecology. He also said innovation is a national priority, and China can only get stronger by replacing outdated productive forces.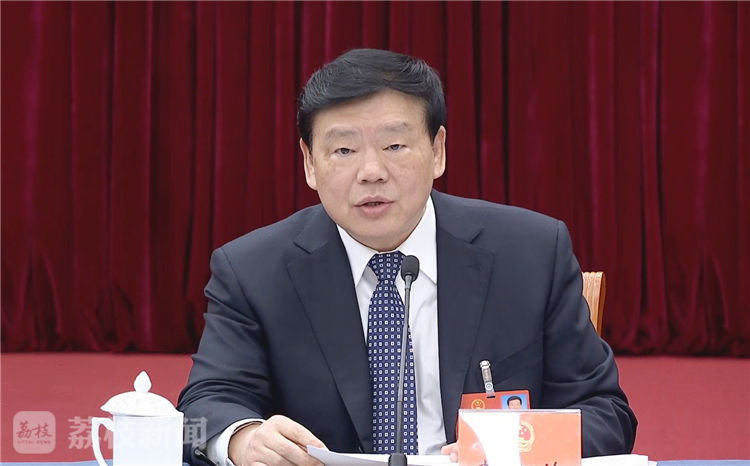 During the meeting on Monday, Lou Qinjian elaborated on the important speech of General Secretary Xi Jinping and put forward requirements for doing a good job of studying and implementing Xi's speech.
  Lou pointed out that the important speech of the General Secretary put forward clear requirements on strengthening the rule of law and the rule of virtue, adding that we must study and comprehend the speech and make it the basic guidelines for leading officials who should assume leadership responsibilities and demonstration responsibilities, take the lead as the most determined defenders of the rule of law, the most active advocates of the rule of virtue, and the most powerful practitioners of political ethics to showcase their roles of being the head geese.
  Lou Qinjian emphasized that at present, the development of the people's congress has reached a new historical starting point. We must not waver in persisting in and improving the people's congress system and strive to create a new situation in the work of the local people's congress in the new era.
(Source:Jiangsu International Channel)