As a major manufacturing powerhouse, Jiangsu has seized the opportunity of the deep integration between the digital economy and the real economy, and taken intelligent transformation and digital transformation as the key to seize the new track of the digital economy, further promoting industrial digitization and digital industrialization, and promoting the strong development of the manufacturing industry.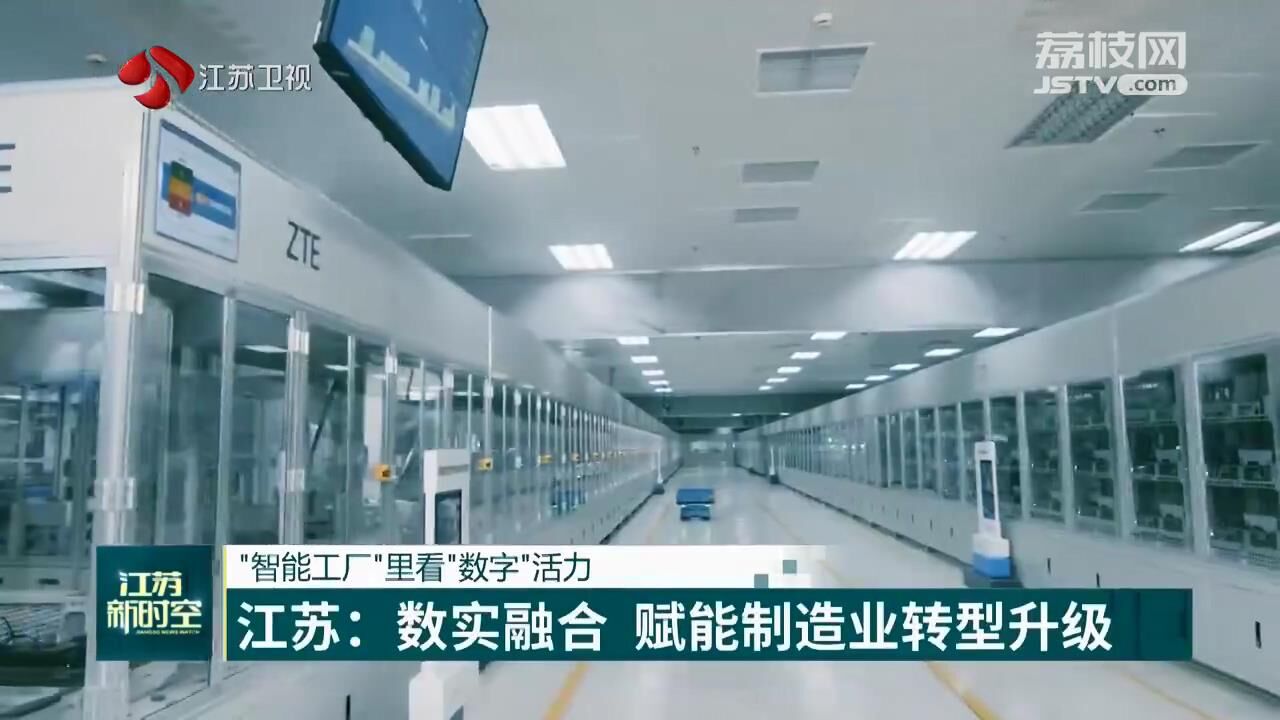 In the Nanjing ZTE Intelligent Manufacturing Base, the workers on the assembly line have been replaced by precise and efficient robot arms, and the porters have become unmanned carts that can automatically find people and goods.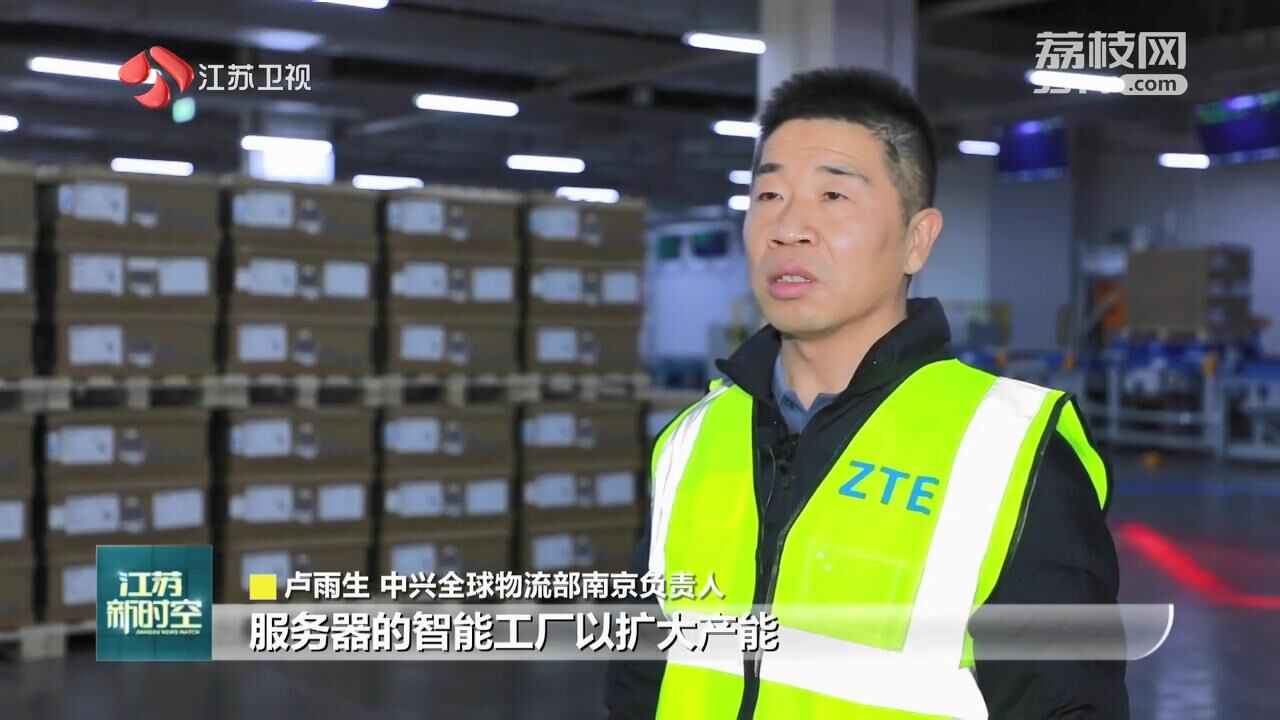 Lu Yusheng, Head of ZTE Global Logistics Department in Nanjing
Not long ago, Jiangsu announced the list of intelligent manufacturing demonstration factories in 2023. The factories selected in this list have a high degree of intelligent digitalization, a leading technology level, and a strong leading role in industrial development. They are the leaders in promoting the transformation of manufacturing industry towards intelligent manufacturing.
Nanjing ZTE Intelligent Manufacturing Base is one of the enterprises on the list. With the application of advanced technologies such as transmission lines, robots, AI and big data, the factory is gradually evolving into a "black-light factory".
Through the implementation of intelligent and digital workshop construction, the enterprise has significantly improved production efficiency and product quality, which in turn has promoted the enterprise's confidence.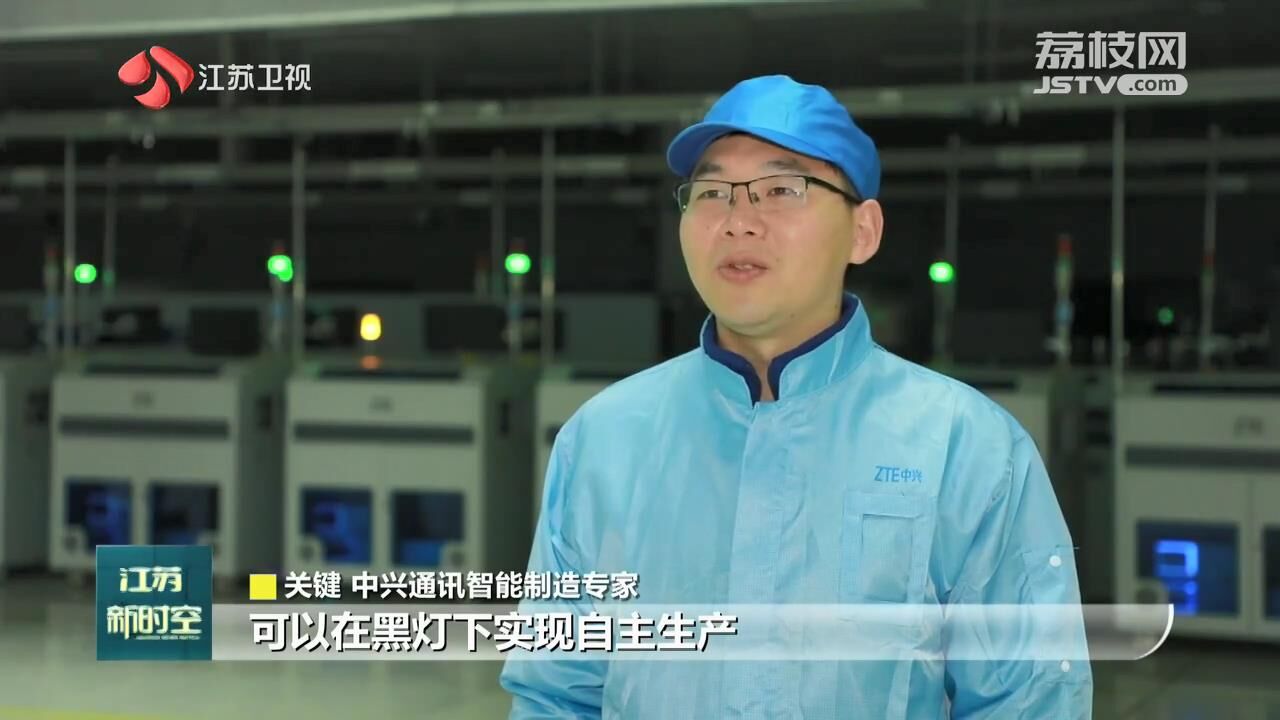 Guan Jian, ZTE intelligent manufacturing expert
The digital practice of leading manufacturing enterprises can often drive the entire industry to achieve "overall upgrading".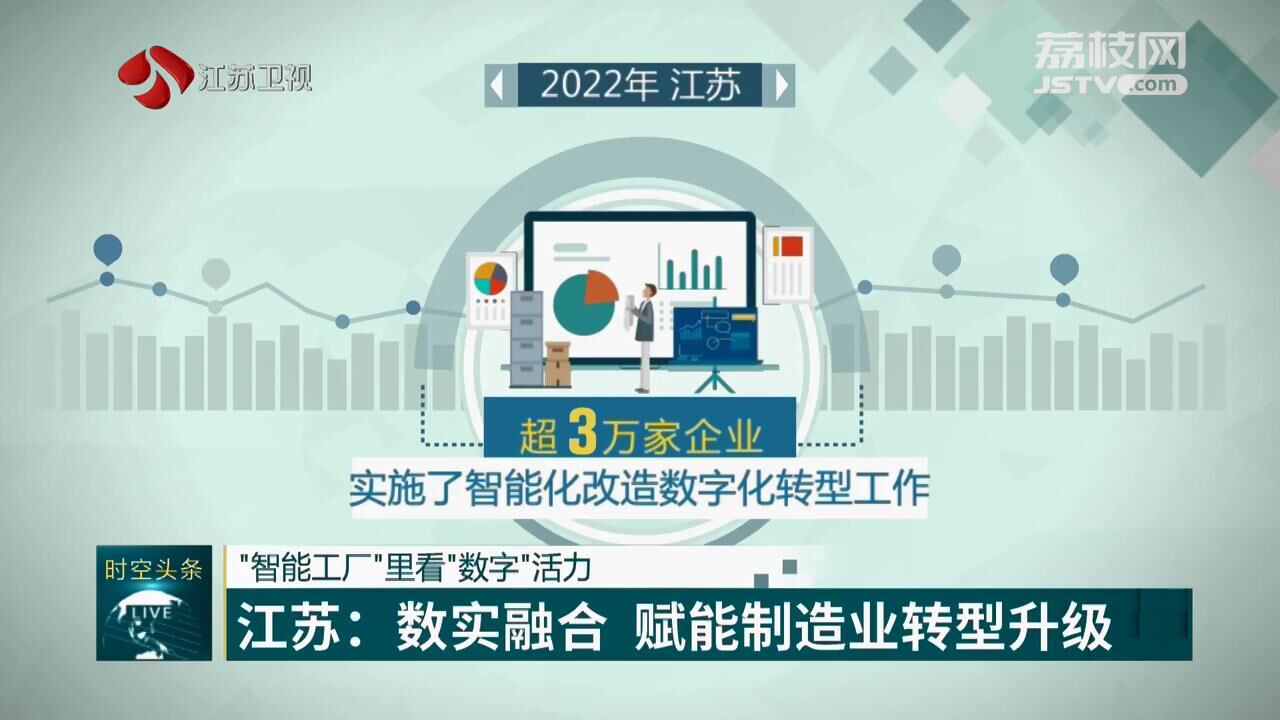 In 2022, Jiangsu promoted the integrated development of digitalization and informatization, with an index of 66.4, ranking first in the country for eight consecutive years. More than 30000 enterprises have implemented intelligent transformation and digital transformation.
More and more enterprises realize that only by accelerating the pace of digitalization, networking and intelligence can they win competitive advantages in future development.
In Changzhou, many small and medium-sized enterprises have actively sought the transformation and upgrading of traditional industries by relying on digital technology since the start of this year. The local government has also actively helped enterprises take the "key step" of digital transformation.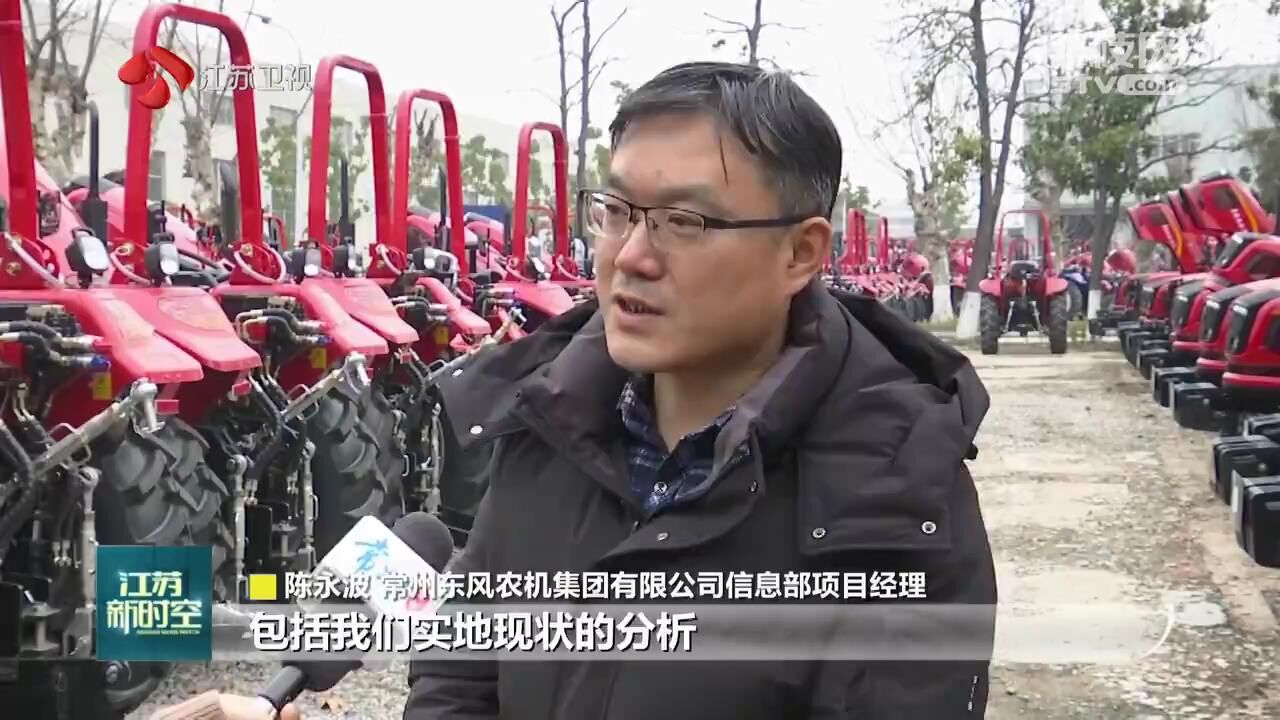 Chen Yongbo, Project Manager of Information Department of Changzhou Dongfeng Agricultural Machinery Group Co., Ltd.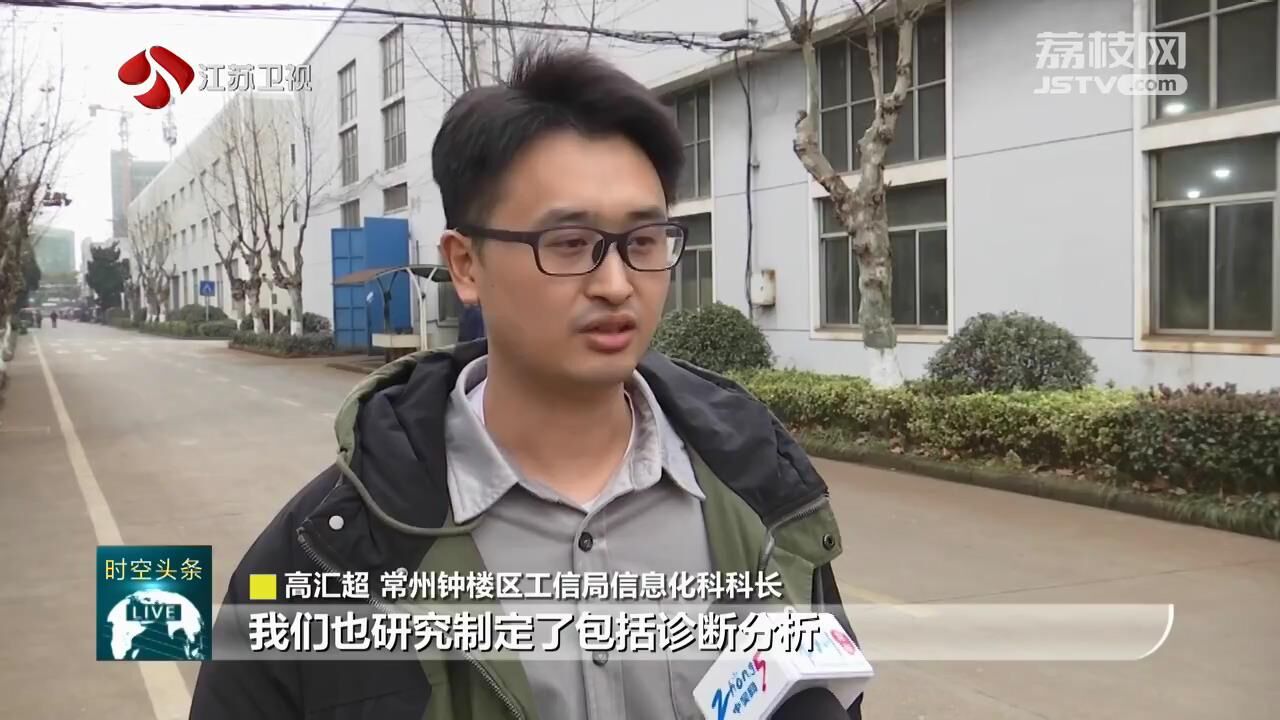 Gao Huichao, Chief of Information Section of Changzhou Zhonglou District Bureau of Industry and Information Technology
According to the data, by the end of 2022, 88.1% and 61.6% of enterprises in Jiangsu have achieved the popularization of digital R&D and design tools and the digitalization of key processes, with all key indicators ranking first in the country.
Starting this year, Jiangsu will take three years to promote the full coverage of intelligent transformation and digital transformation of more than 50000 industrial enterprises above designated size across the province.