Seven expats from the United States, South Africa, South Korea and Jamaica visited Jiangyan District, Taizhou City on November 26 to start a diversified cultural experience exchange trip called "Discovering the Beauty of Taizhou through Expats' Visit.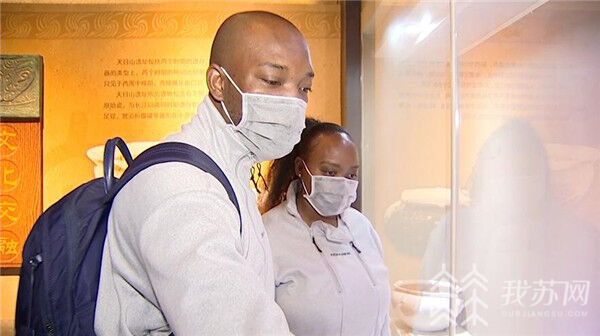 Tabei Marvel and His Wife from South Africa
In the Jiangyan Museum, Tabei Marvel and his wife from South Africa are savoring the ancient pottery in the window. They kept marveling at the beauty of the potteries though they are broken pieces.
The South African couple, who arrived in Jiangyan in October, are teachers of a kindergarten in the urban area and are very interested in Chinese culture. This activity of discovering the beauty of Taizhou enables them to feel the cultural customs of Jiangyan closely.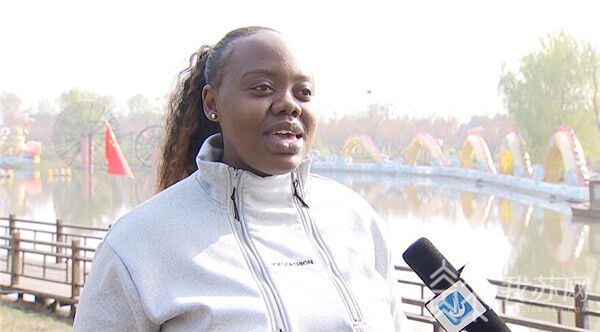 Tabei, Expat
The expats who work, study and invest in Jiangyan experience this familiar but unfamiliar city from historical to modern times, from city to countryside. They said that through this activity, they had a stronger interest in and deeper understanding of Jiangyan's culture, and had greater confidence and higher expectations for the development of Jiangyan.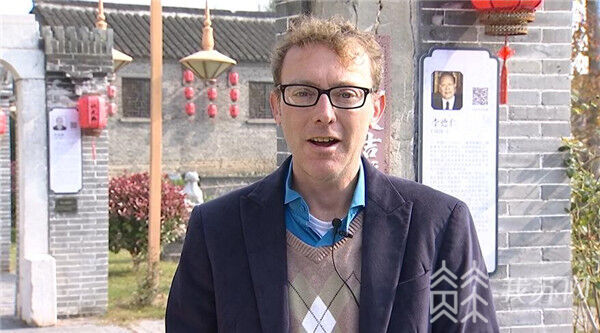 Joseph, American teacher of Jiangyan No. 2 Middle School, Jiangsu Province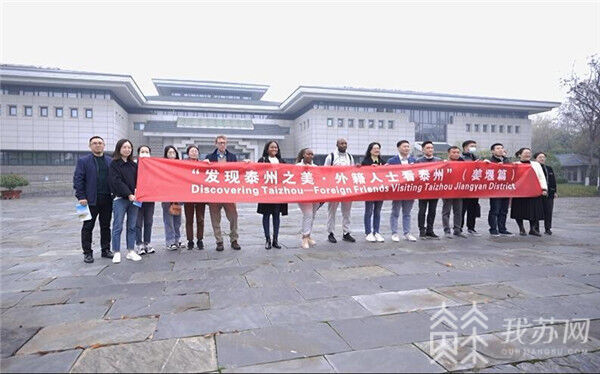 Jiangyan, known as the "land of fish and rice", has been selected for many years into the list of national top 100 county-level cities in national comprehensive strength, national investment potential, national new urbanization quality, national green development, and scientific and technological innovation.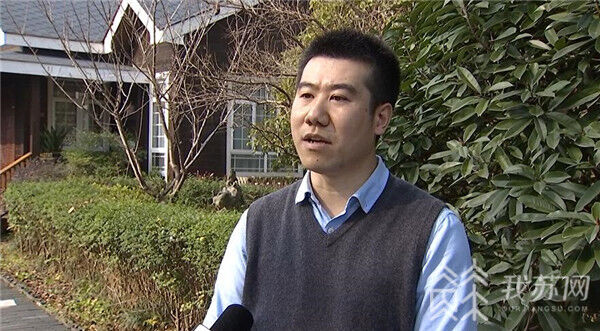 Qiao Liang, Head of the News Section of the Publicity Department of Jiangyan District Party Committee