Governments at all levels in Jiangsu province have reached out to the grassroots people to help promote livelihood projects amid the party history study and education campaign.
Tongshan district of Xuzhou city has delivered hundreds of makeshift apartments to young teachers at the grassroots level.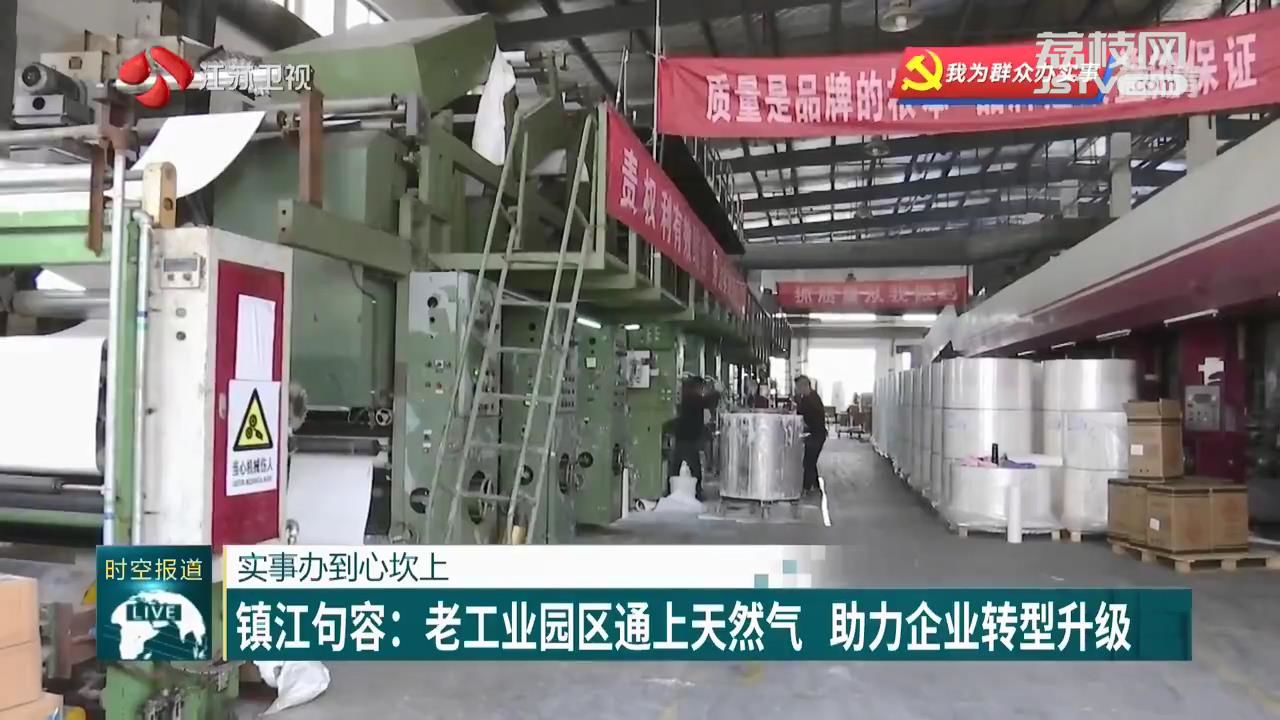 Ding Lei, teacher of Shangwang Primary School, Fangcun Town, Tongshan District, Xuzhou City With a fixed housing, I can concentrate my mind on teaching with peace of mind.
Now this is my second hometown and I have a strong sense of belonging.
The supply of makeshift apartments to the rural teachers is one of the practical things the local government has materialized amid the nation-wide party history study and education campaign.
Rural schools in Tongshan district have recruited scores of young teachers but the unavailability of housing for the new teachers has been a big headache.
Starting in 2020, Tongshan district launched 11 makeshift apartment projects by building 111 dormitory-type apartments for nearly 300 new teachers. The district will continue to build five makeshift apartment projects within this year.
Li Shuangfeng, Deputy Section Chief, Planning and Construction Section, Education Bureau, Tongshan District in the future, we will continue to include the construction of makesift housing
in the annual construction plan to ensure that remote schools will have their rooms to live in.
Authorities in Jurong County have visited the old industrial park to learn about the bottleneck problems encountered by the enterprises. In their recent effort, they have coordinated the gas company to start the natural gas project for the enterprises in the park. Upon its operation, the project will supply 295 cubic meters of natural gas for the industrial park.
Zhang Jinrong, Engineering Department Manager, Jiangsu Beitai Wallpaper Industry Co., Ltd.
The supply of natural gas has eliminated a lot of potential safety hazards for us. Economically, we can probably save more than 1 million in costs a year.
The city of Huai'an has launched the riders' home project to provide conveniences for takeout delivery men. The riders' home is installed with water dispenser, electric kettle and sofa to ensure that the deliverymen can take a rest and recharge their mobile phones.
a delivery man I used to be worried about the scooter running out of battery but now I can replace the battery at any time.so that I can fill out more orders.