East China's Jiangsu province has made unremitting efforts to help elders to gain access to digital services as part of the campaign to promote party history learning and education. Jiangsu now registers 18 million elders who need to get integrated into the information society.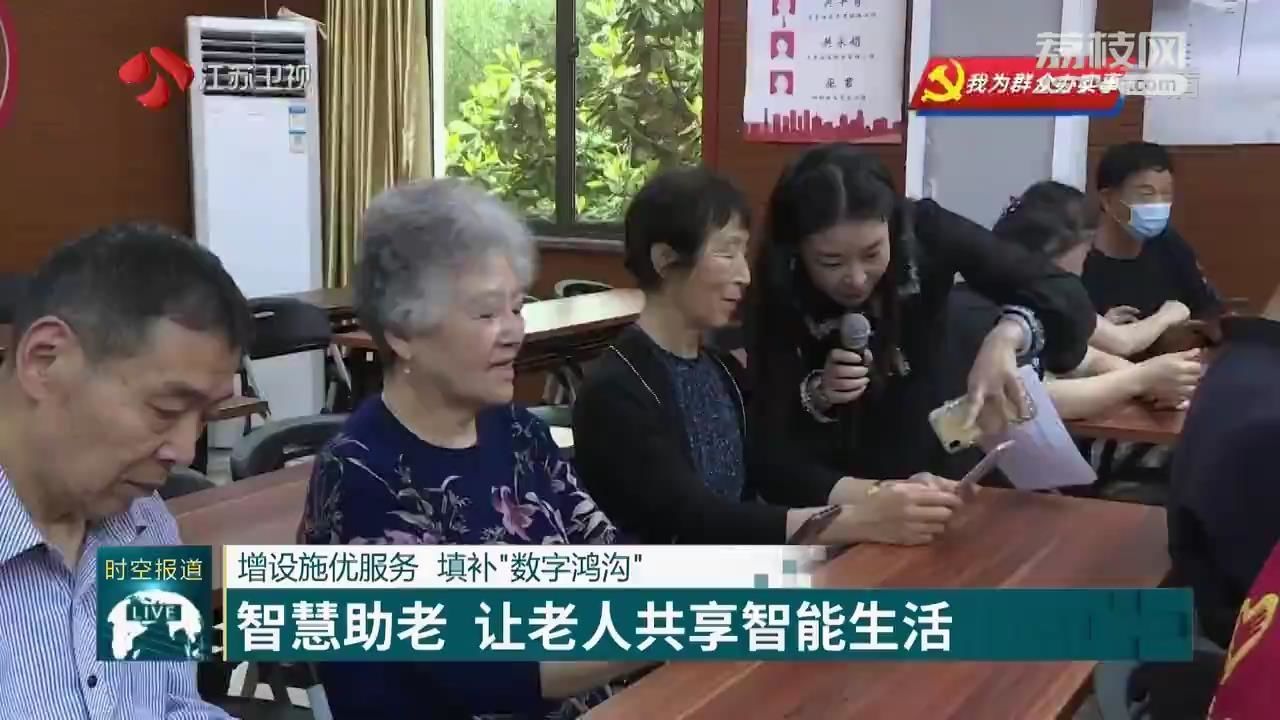 The Xincheng Community of Baohua Town, Zhenjiang City is carrying out smart phone classroom instructions. The lecturer is teaching the elderly how to make online appointments for outpatient services and how to scan QR codes to make pavement.
The community has also made simple tutorials based on the actual needs of the elderly to facilitate the elderly to study after class.
"In the past,we all wanted to learn but no one taught us,now I have basically learned how to use Wechat."said by NiuDejun, A resident of Zhenjiang.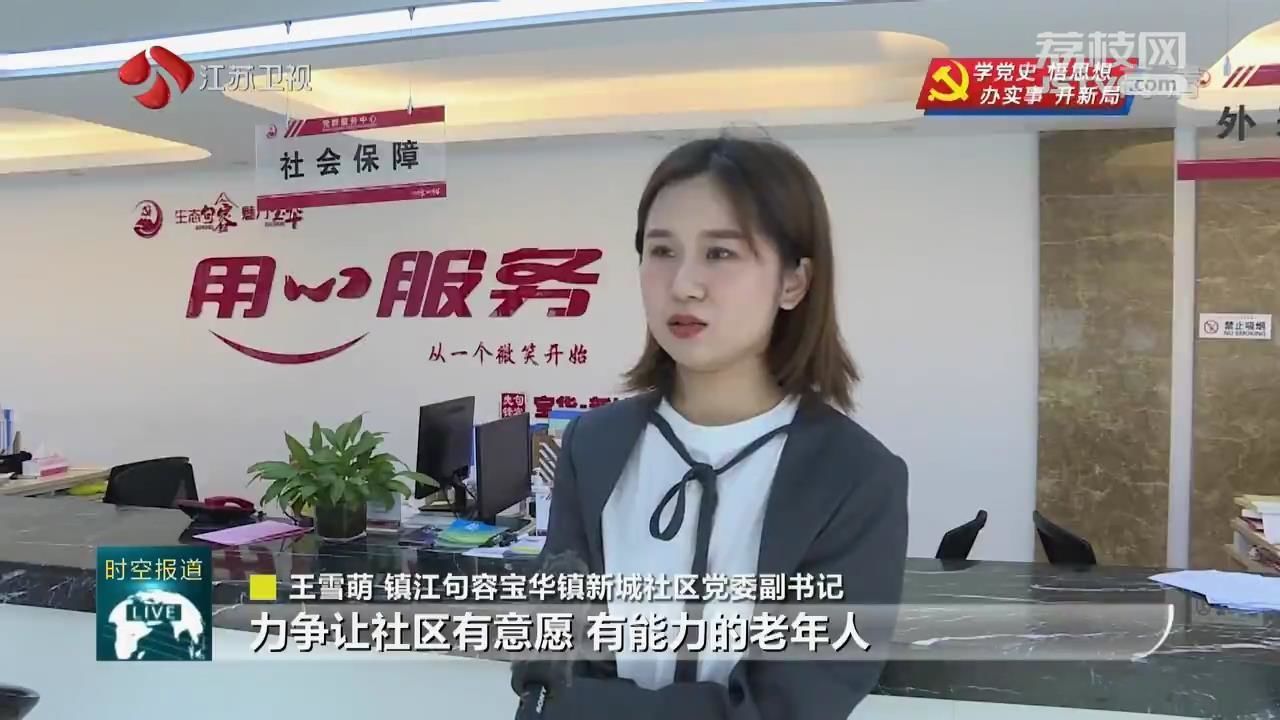 "We have combined the study of party history learning and education with the promotion of work and strive to provide intelligent technology training for capable elderly people
who have shown the willingness to learn."said by WangXuemeng, Deputy Secretary of the Party Committee of Xincheng Community, Baohua Town, Zhenjiang
Jiangsu will carry out free training on smart technology for 500 thousand people to help the elderly integrate into a smart society.
Various parts of Jiangsu have also installed smart devices for the elderly living alone, so that the elderly can be more at ease at home.
90-year-old Zhang Jinhua lives alone in DingshanSub-district, Jiangbei New Area of Nanjing.
Not long ago, the sub-district government installed door sensors and emergency pagers at his home. When encountering difficulties, he can contact relatives and get a quick response from the online service platform as long as he presses the call button.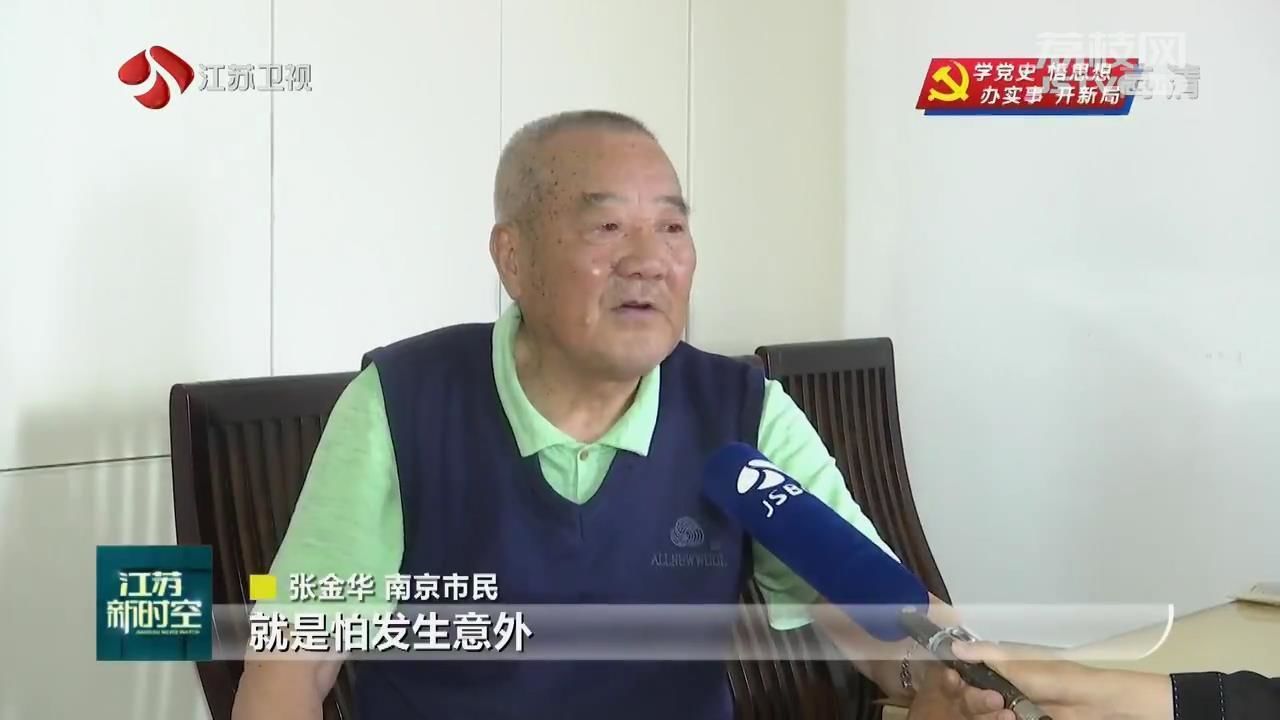 "The biggest worry about living alone is accidents such as when you suddenly fall ill and no one knows.After installing the smart deviceI can press the button to inform the home care service center and my family members."said by Zhang Jinhua, A resident of Nanjing.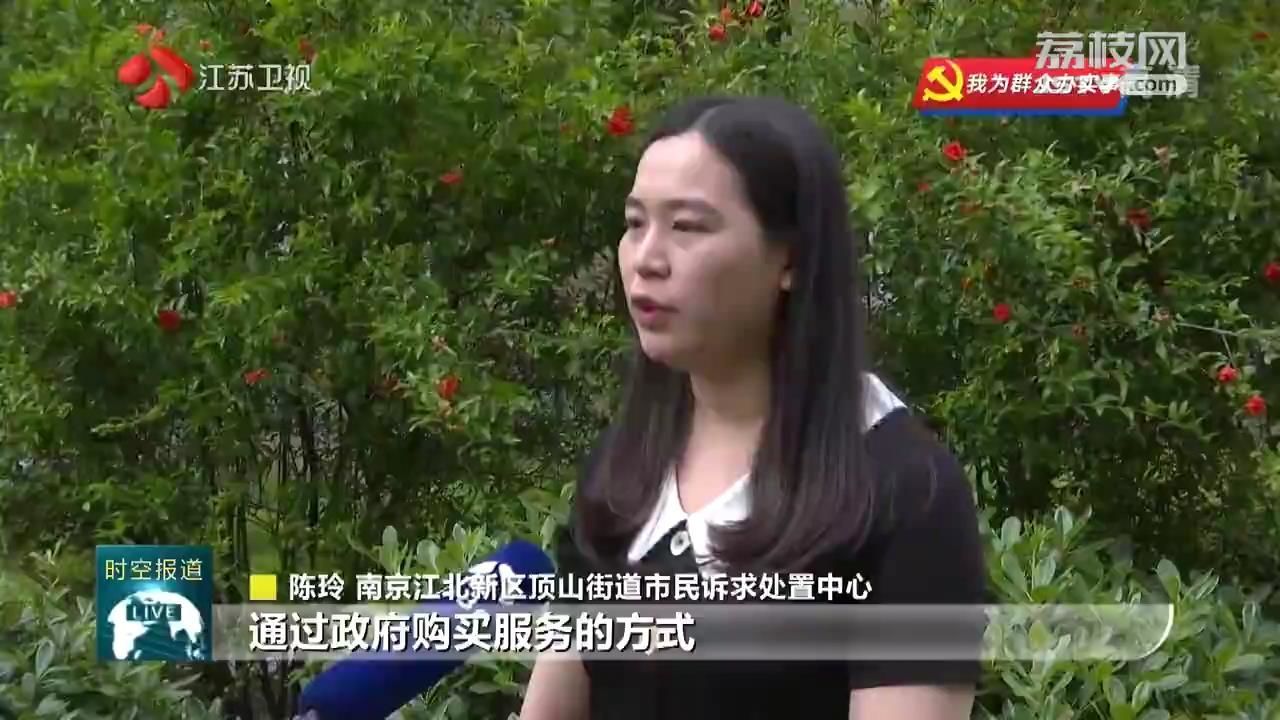 "Through government purchases of services we have introduced professional elderly care service agencies to explore the smart home elderly care service model to make elderly at home when living alone."said by Chen Ling, An Official with DingshanSub-district, Jiangbei New Area of Nanjing.
Jiangsu has also carried out renovations to suit the elderly services in banks, hospitals, and government service halls by setting up service windows for the elderly and launching an elderly version of mobile banking.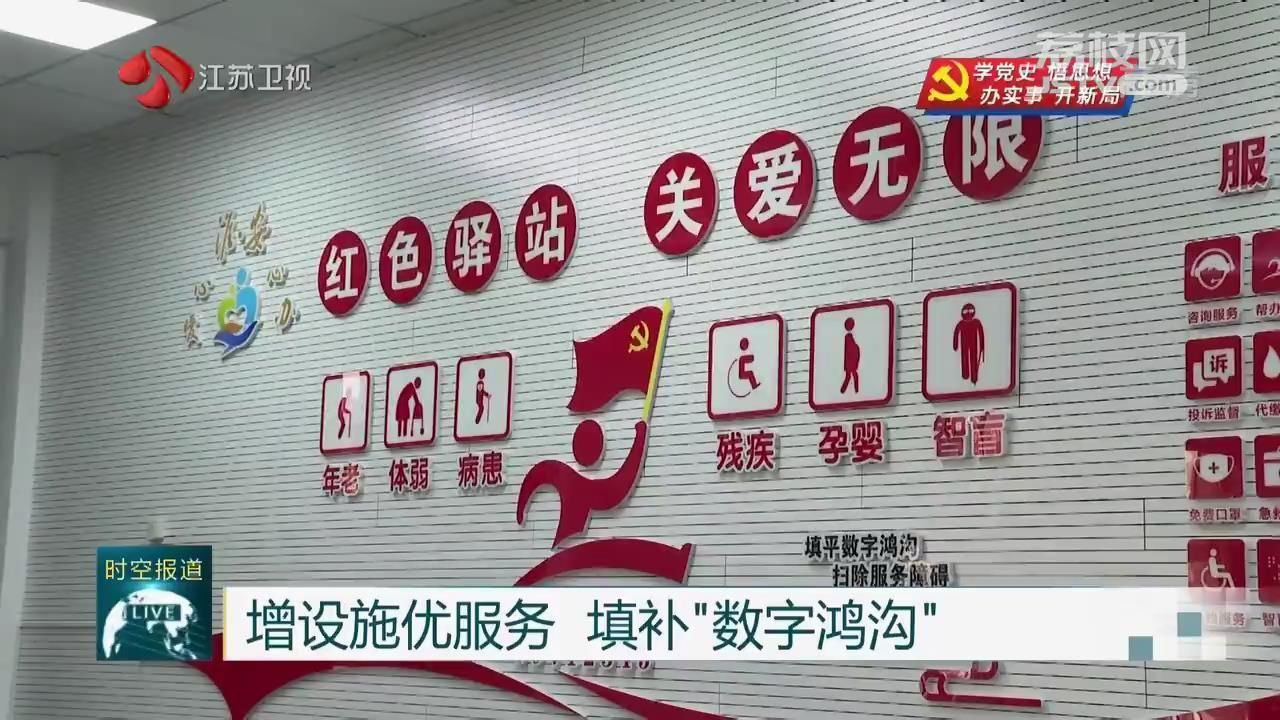 The Lianshui County Government Service Hall has opened up a "green channel" for the elderly, the weak, the sick and the disabled.
Authorities in Lianshui County have also collected applicant information for seriously ill elderly people and people with limited mobility to ensure that the applicants can go through the admission and discharge procedures with the temporary ID card received on the spot.