East China's Jiangsu province will make unremitting efforts to harmonize economic development with cultural progress by giving full play to its unique cultural heritage and charm to bring new vigor and vitality to its historical and humanistic characteristics and leaving a more distinctive dent on the new era, according to the 8th plenary session of the 13th CPC Jiangsu Provincial Committee that was kicked off last Tuesday in Nanjing.

Every Saturday night, Canglang Pavilion, the oldest existing garden in Suzhou built more than 900 years ago, is revived.
This was the place where the writer Shen Fu and his wife Chen Yun lived in the Qing Dynasty. The Six Chapters of a Floating Life is mild and sincere, representative of the exquisite taste of Suzhou-style life.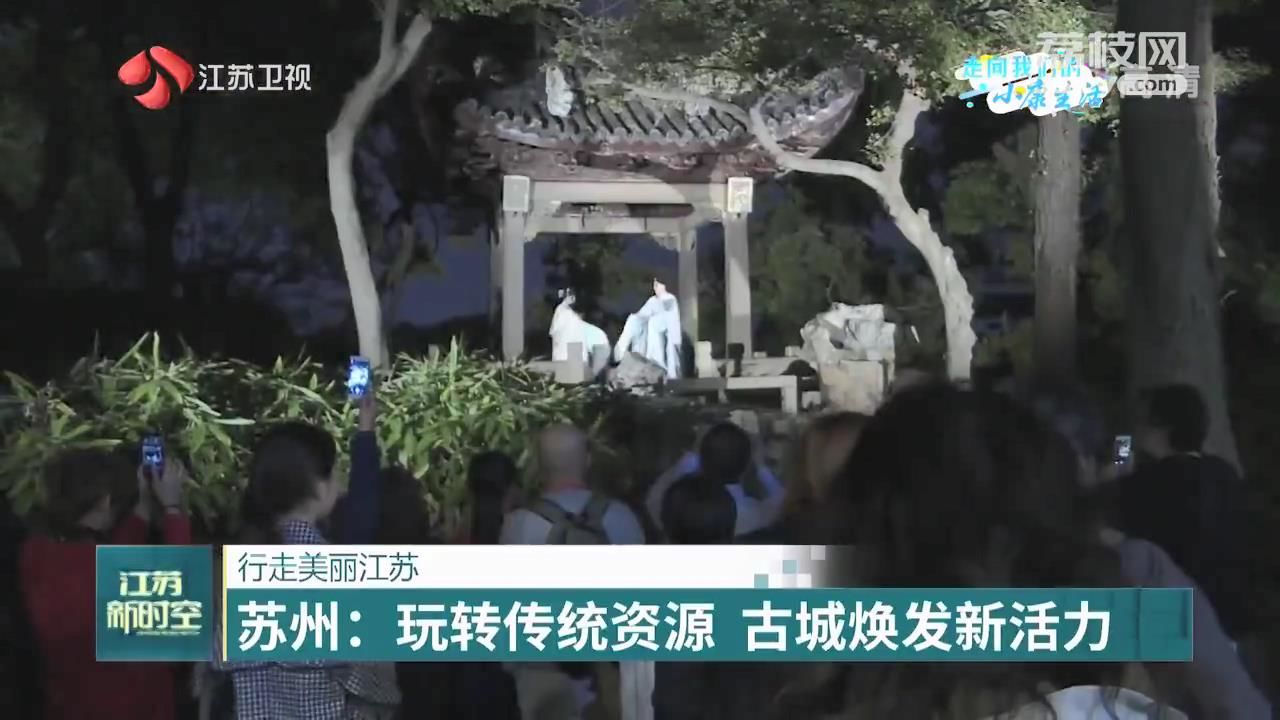 Today, the immersive real-life performance perfectly combines the intangible cultural heritage Kunqu Opera with the world cultural heritage Canglang Pavilion, allowing people to step into the prosperity of ancient Suzhou.
The romantic and leisurely night of the water town, coupled with the bright lights of the richly decorated jade palace, constitutes a Jiangnan picture scroll intertwined with classical and modern tastes.
The colorful small theater, while illuminating the beauty of Suzhou's traditional culture, has also become a hot spot for Suzhou's global tourism and night economy, enlivening Suzhou's nightlife.
Classical gardens, small bridges and flowing water, Suzhou-style embroidery, and Pingtan ballad in tea shops, this historical and cultural city has carried too many spring flowers and autumn moons for 2500 years, and has nurtured too many literary talents.
In order to build cultural traditions into the city's investment promotion brand, today's Suzhou has stringed up its scattered resources of cultural and historical heritages. In the overflow of ancient charm and modern style, cultural traditions are becoming the new engines that promote modern social and economic development.
From January to June 2020, Suzhou launched 1,000 consumption promotion activities, stimulating 1.5 billion yuan in consumer spending.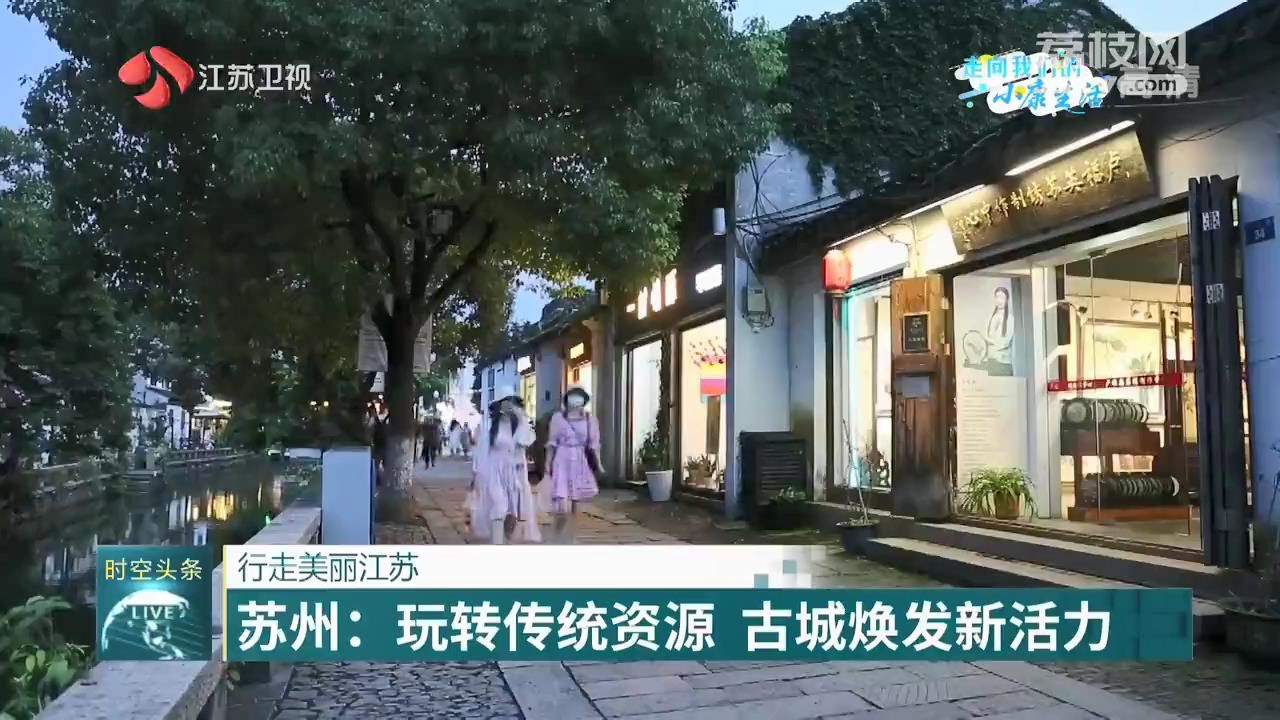 Suzhou has 151 museums and art galleries of various types, in addition to 811 public library branches. More than 70 thousand exhibitions and exhibitions are held every year. The Symphony Orchestra, Ballet Troupe and National Orchestra have become the three major image representatives of Suzhou.
The city leads the country with a per capita area of public cultural facilities at 0.42 square meters and the small bridges and flowing water are representative of its historical and cultural heritages.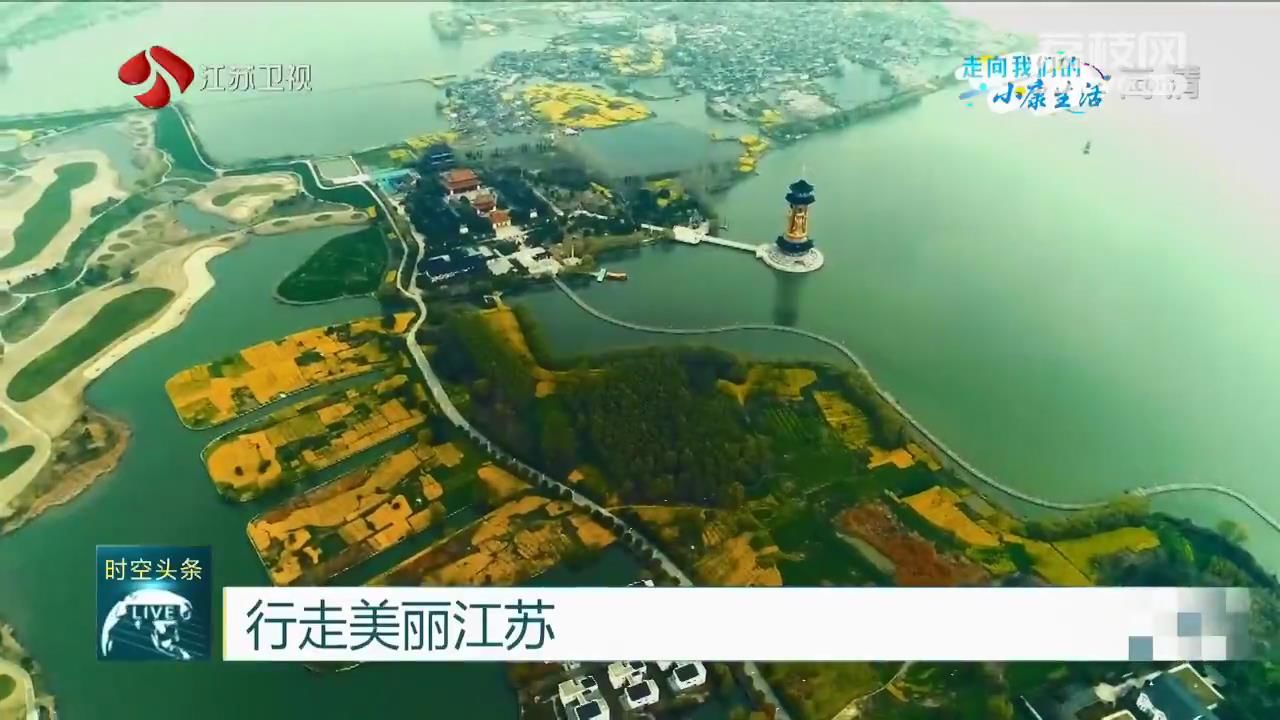 In the rapid economic development and urbanization process, Jiangsu has given full play to the protection of the regional characteristics, cultural characteristics so that it has made better protection of the historical and cultural heritages.
Jiangsu has 13 national historical and cultural cities, 31 famous towns, and 5 historical and cultural blocks.
In order to strengthen cultural self-confidence, create cultural products, and promote cultural prosperity, Jiangsu is interpreting beauty with culture to write a new answer to the construction of a beautiful Jiangsu.